U.S. Federal Shutdown Information
At this time, all of Utah's national parks, monuments and recreation areas remain open.
Learn more.
Salt Lake City: A Place to Play
Symphony musicians say Utah's one-two punch of arts and recreation is hard to beat.
"There's no city the size of Salt Lake City that has a major orchestra, a major ballet company and a great opera company."
– David Porter, Violinist for the Utah Symphony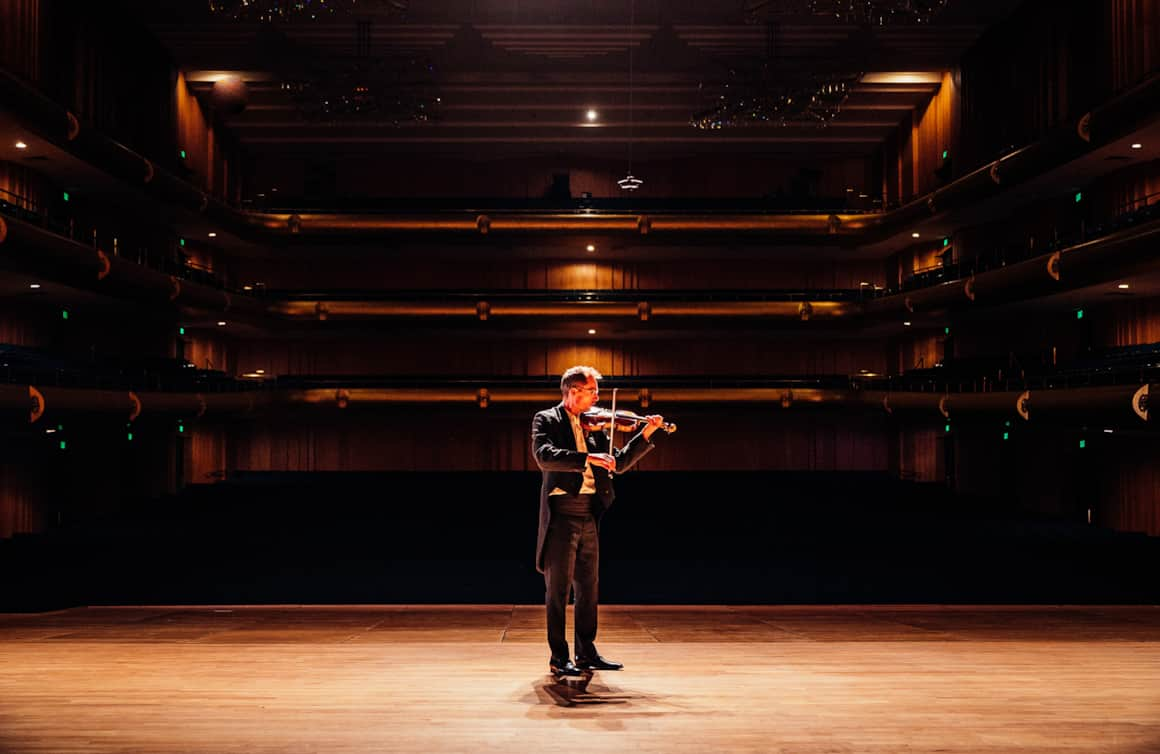 Smith's husband, Utah Symphony violinist David Porter, believes the state's recreational amenities are well-known, thanks partly to their starring role in the 2002 Winter Olympics. (Read: "The Fly Girls of Park City.") "But I don't think the average person realizes that we have an exceptional arts community," Porter says. "There's no city the size of Salt Lake City that has a major orchestra, a major ballet company and a great opera company."
The Utah Symphony is one of fewer than 20 full-time orchestras in the United States. Ballet West, Utah Opera and Pioneer Theatre Company also enjoy national prominence.
Back in the days of Maurice Abravanel, who led the orchestra from 1947 to 1979, most of the Utah Symphony's roster was home-grown. These days, "we're from all over the country — from California, Pennsylvania, Texas — to all over the world, from France, Canada, South Korea and Russia," says Canadian-born cellist Anne Lee.
"The breadth of cultural opportunities, in addition to the incredible scenery — it really elevates the quality of life here."
– Mercedes Smith, Principal Flutist for the Utah Symphony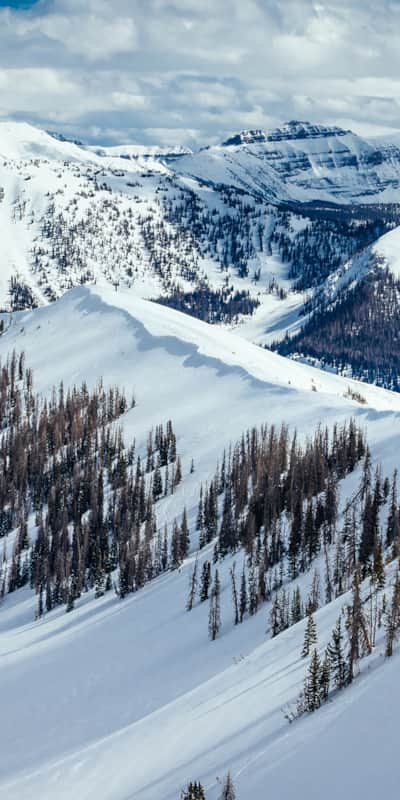 Claude Halter, who leads the orchestra's second violin section, says Salt Lake City offers the best of both worlds: small-town pace and big-town culture. "I just wouldn't be able to find that same experience anywhere else in the U.S. that I'm aware of," says Halter, who grew up in Paris and has had orchestra jobs in Miami and in Vancouver, B.C. He came to Salt Lake City with Lee when she joined the Utah Symphony, followed a few months later by his own successful audition. The two have since married.
Halter had skied in Utah before and was "extremely psyched" at the prospect of more outdoor adventures in the state. (Read: "Movies Filmed in Utah: Plotting a Cinematic Drive-Through" and "Paddling the Escalante.") But for Lee, Salt Lake City's thriving recreation scene was a pleasant surprise. Now she loves sharing outdoor adventures with her colleagues in the orchestra. "It's therapeutic for all of us to not just be stuck inside playing our instruments all the time," she says.
"Just skiing, I don't feel completely satisfied because it's just all fun, but no bigger questions of 'Why am I doing this?'" Hopkins says. "But with just performing, it's not quite the same physicality of the skiing. I think together the physicality and the intellectual-ness of the orchestral performance is a therapy."