Flood Safety
Due to record snowpack and high amounts of spring runoff, please be advised of potential flooding that could impact travel plans.
Learn more
Are you prepared?
Traveling responsibly means planning ahead. Reading ahead. Slowing down when possible and stopping to fully appreciate all that is around you.
Before traveling, we ask you to consider:
Does this activity put me at risk for potential rescue, straining local resources?

Am I doing what I can to avoid crowded locations?

Have I prepared for limited services in remote areas, and taken into account the abilities of others in my group?

Are there ways I can make a positive impact on the communities I plan to visit?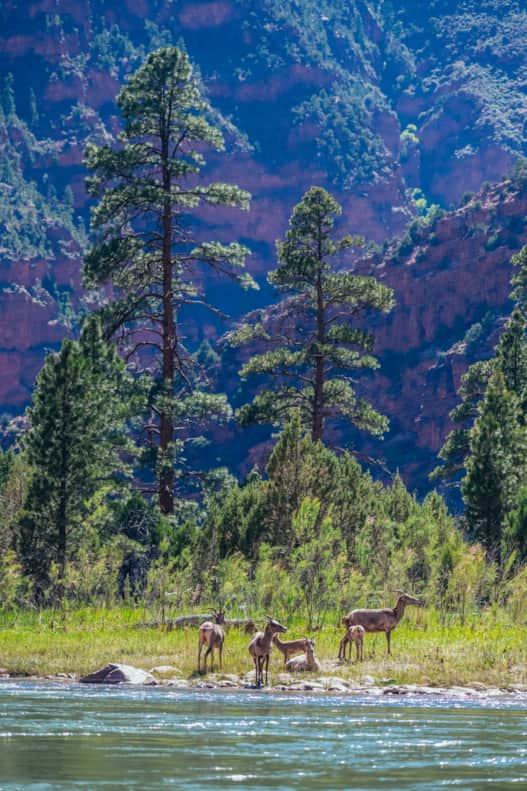 Know the Basics
New to nature? Welcome! Here are some basics you need to know.
Plan to pack out your own trash.

Come prepared with a disposable toilet system in the event restrooms are unavailable. Review the tips or watch the video.

Extinguish campfires completely, and practice fire safety.

The weather can change quickly on public lands. If rain is in the forecast do not enter any slot canyons.

Bring more water than you think you'll need.

Travel on designated motorized routes and trails. Do not create new trails with your car or your feet.

Ensure you have a back-up campground during busy season. If you have to disperse camp, always choose existing sites.

Let someone know your itinerary and the time you expect to return. Know the information for search and rescue, and bring a spot device. Look for others you can help. Learn more about how you can support Utah's local search and rescue teams with a Utah Search and Rescue Assistance card.