U.S. Federal Shutdown Information
At this time, all of Utah's national parks, monuments and recreation areas remain open.
Learn more.
About the USARA Card
In 2019, Utah search and rescue teams launched 582 total missions, aiding backcountry hikers, mountain bikers, snowmobilers and more. While most rescues are relatively straightforward, those involving ground and air searches can exceed tens of thousands of dollars. These high costs can severely affect the local budgets of Utah's small gateway communities.
The Utah Search and Rescue Assistance card is an annual subscription that offers backcountry recreationists the opportunity to contribute to search and rescue efforts. Revenue from the USARA card goes directly toward purchasing and maintaining search and rescue equipment as well as training search and rescue volunteers.
USARA cards are a great way to show support for Utah's search and rescue teams. Cards are available to Utah residents and visitors alike, and can be purchased online at rescue.utah.gov.
"Revenue from the USARA card helps Utah's search and rescue teams with equipment costs and volunteer training. "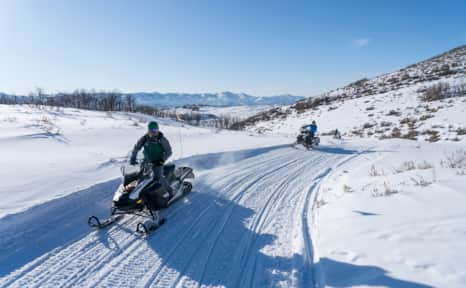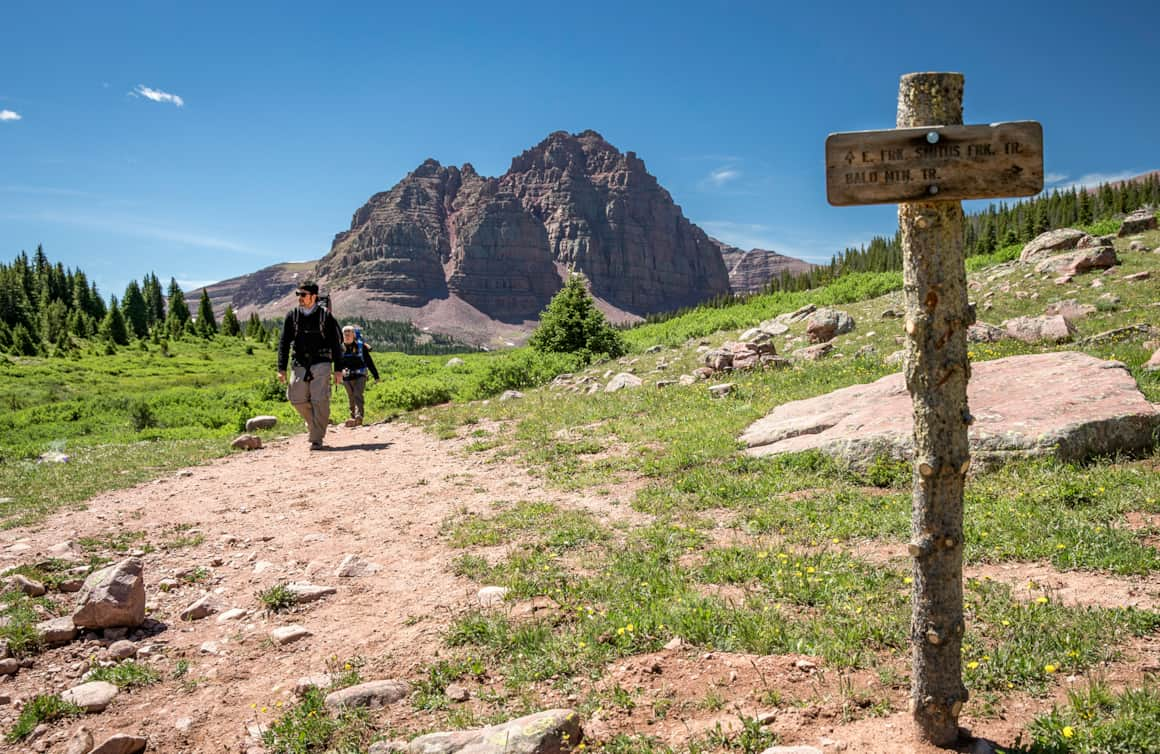 Tips for Staying Safe in the Backcountry
Heading to the backcountry? Here are some basics you need to know.
Know your route. Always carry a map or a GPS system, cell service can often fail in remote areas.
Be sure to pack appropriately (extra clothes, food, water, emergency kit). Heading out in the winter? Here's some additional tips.
Check the forecast and know that the weather can change quickly. If rain is in the forecast do not enter any slot canyons.
Know the ability of every person in your party; turn back if terrain becomes too strenuous. And stay together — lone hikers are more likely to need rescuing.
When you're boating or rafting, always have a life jacket for every person on board.
Let someone know your itinerary and the time you expect to return.
If you need a rescue, call 911 and stay put. It's best to shelter in place near a trail, a body of water or your disabled vehicle. Remember not to panic, but to S.T.O.P. (Sit, Think, Observe and Plan).
Learn more about how to prepare for the outdoors.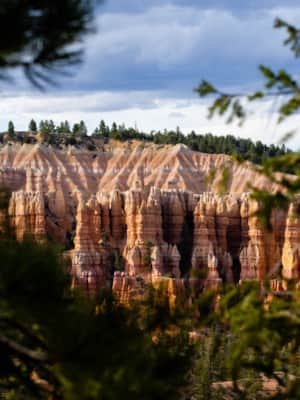 Forever Mighty
As you plan your travels, have you considered ways you can visit more thoughtfully? There are lots of ways to minimize your impact, while maximizing your experience. This is a shared travel ethos we call Forever Mighty.