"Every gateway to the West should be guarded by a sign, preferably painted in peeling letters on a weathered board, that reads: "You have to get over the color green; you have to quit associating beauty with gardens and lawns; you have to get used to an inhuman scale."
– Wallace Stegner, "Thoughts in a Dry Land"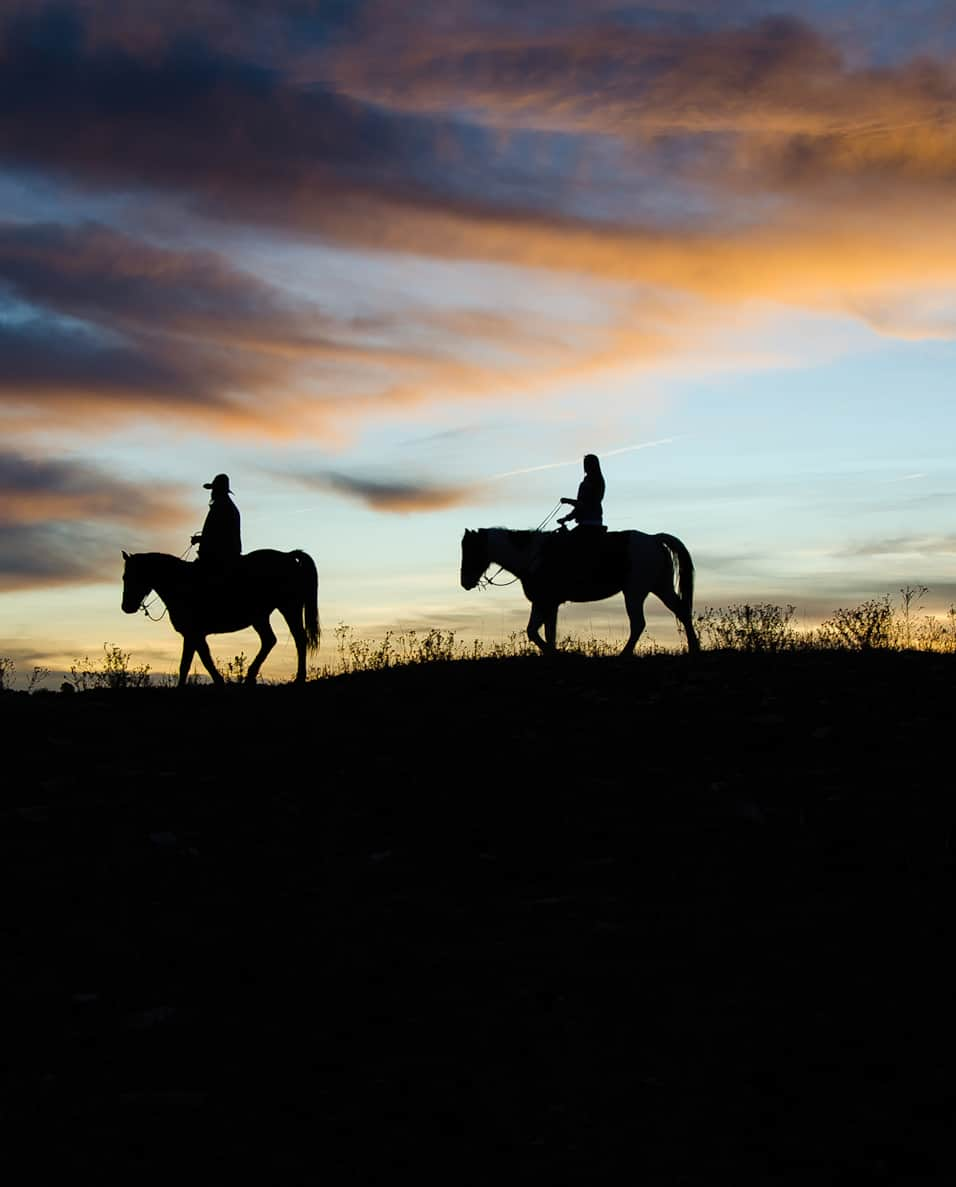 Rest, Relax and Rejuvenate in the Red Rocks
The breathtaking red rock landscape of southwestern Utah is a perfect getaway for those times when you need some deep rest and rejuvenation. Soak up the warming sun, meditate to the dark Milky Way skies, and nourish yourself at wellness stops along the way.
Highlights
Rest and Relax in Utah's Red Rocks
Yoga in Zion National Park
Experience a World-Class Spa
Enjoy a Unique Wellness Experience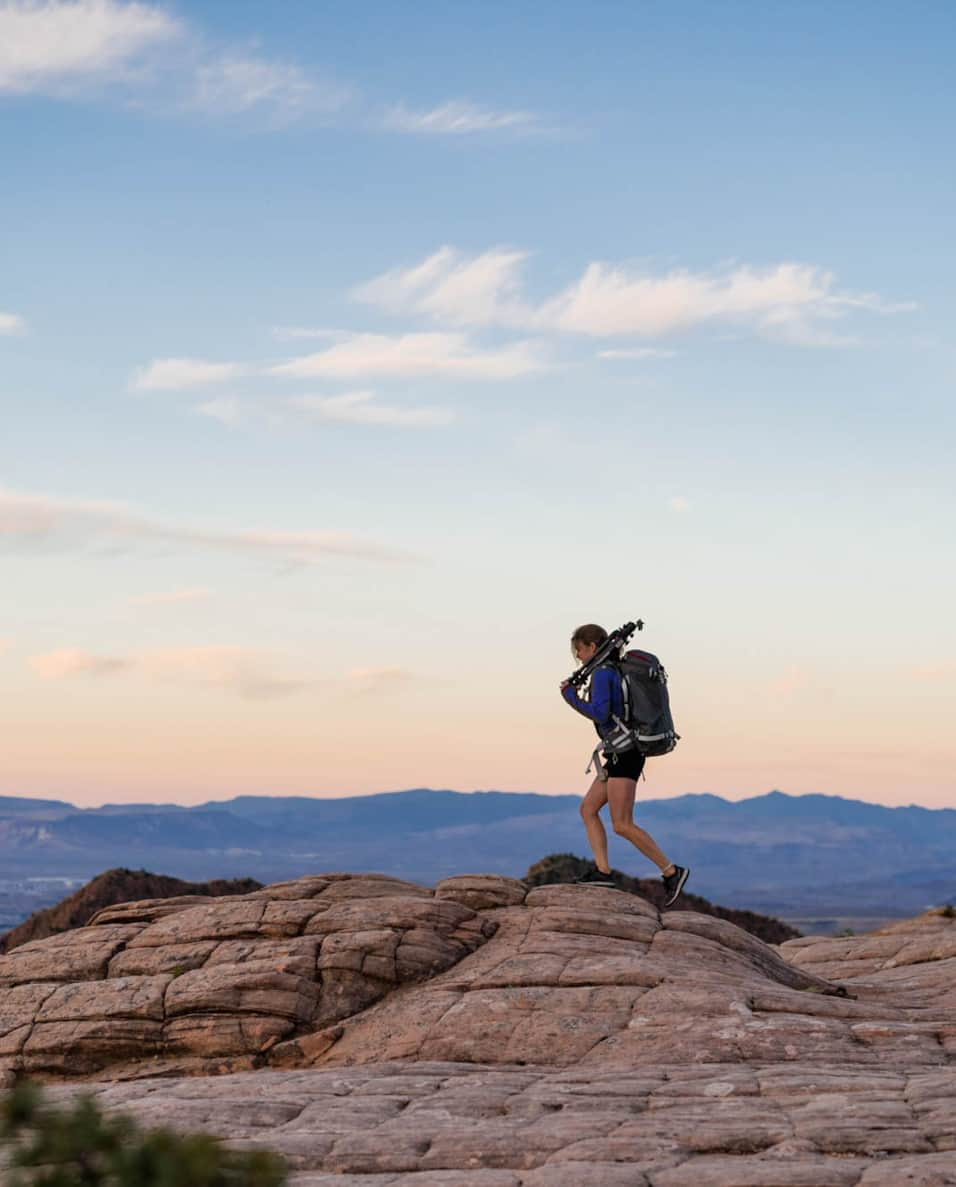 Attagirl! Women's History & Highlights
This five-day itinerary pairs Utah women's history and time for reflection with active adventure, beautiful scenery and instagrammable locations.
Highlights
Suffrage Walking Tour
Thelma & Louise Filming Locations
Capitol Reef Glamping
Women's History in Utah
Capitol Reef Red Rocks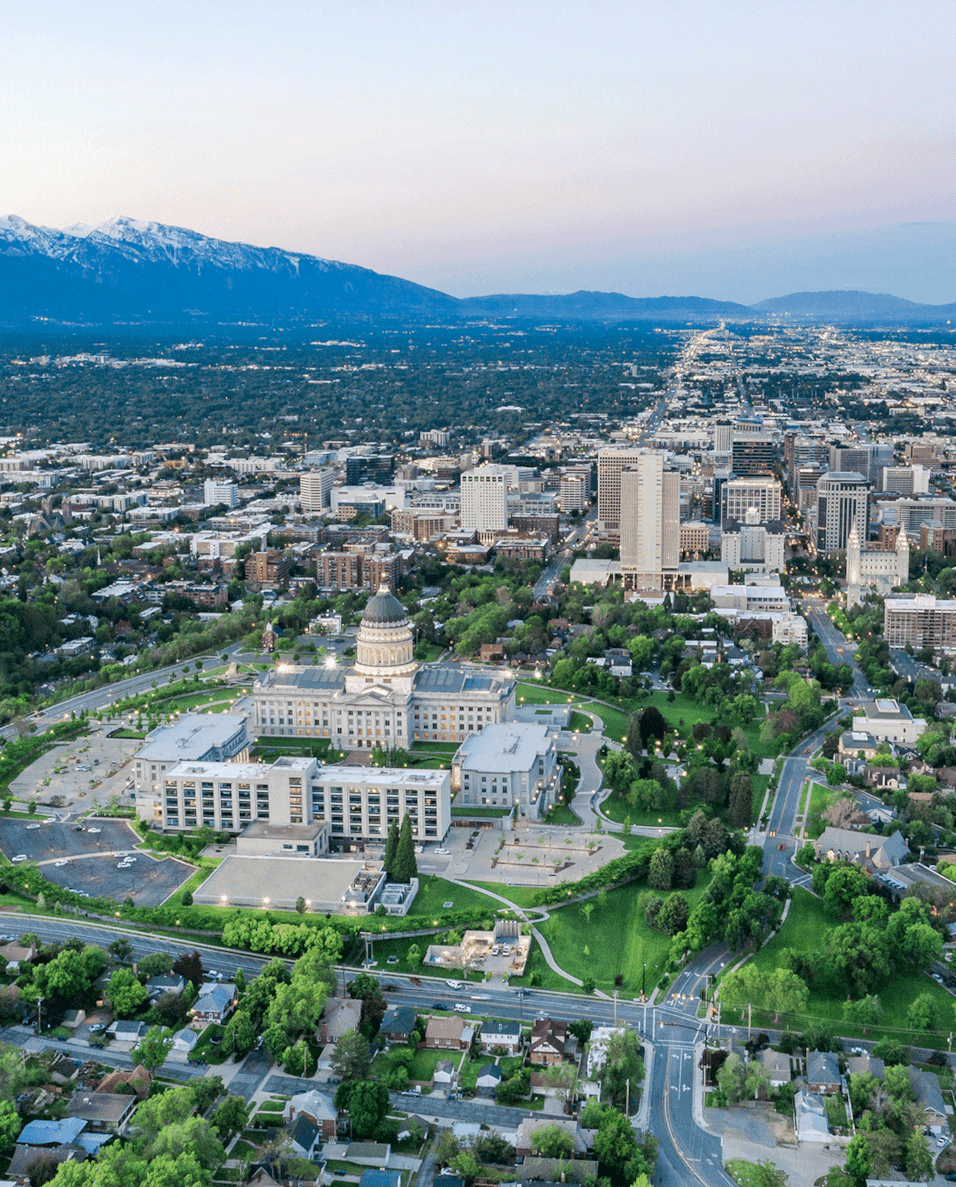 Play The Hits: Exploring Salt Lake City's Iconic Sights
Utah's capital city boasts a unique history. It is rich in frontier history for sure but its story didn't end (or begin) there. Experience the many layers of history, prehistory and contemporary culture.
Highlights
Temple Square
Utah Museum of Contemporary Art
Natural History Museum of Utah
Red Butte Gardens