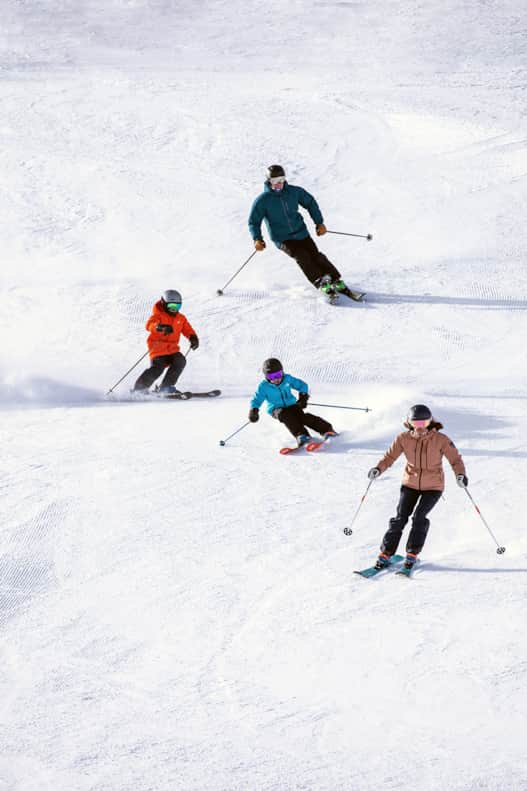 Ski Travel Checklist
Weekends and holidays are crowded. The Cottonwood Canyons experience heavy car congestion leading to the resorts.
Can you go during a weekday? If you're going on the weekend, have you reviewed canyon alerts and best practices, and are you prepared for a time-consuming journey up Big and Little Cottonwood Canyons? Are you able to take the UTA Ski Bus? Crowds typically thin out around 1 p.m. after lunch.
Different resorts require different types of reservations for lodging, parking and lift passes.
Have you secured all your needed reservations for the right days?
All resorts have their own COVID protocols.
Along with winter gear, have you packed the right type of mask and reviewed the resorts' COVID guidelines for social distancing and lift usage?
Make sure you have the right vehicle.
If you are planning to access Utah resorts when snow is in the forecast is your four-wheel drive and/or is equipped with chains or snow tires?
Help out our air quality.
If you're looking to ski during an inversion or when air quality is poor, can you carpool or take the UTA ski bus to reduce vehicle emissions?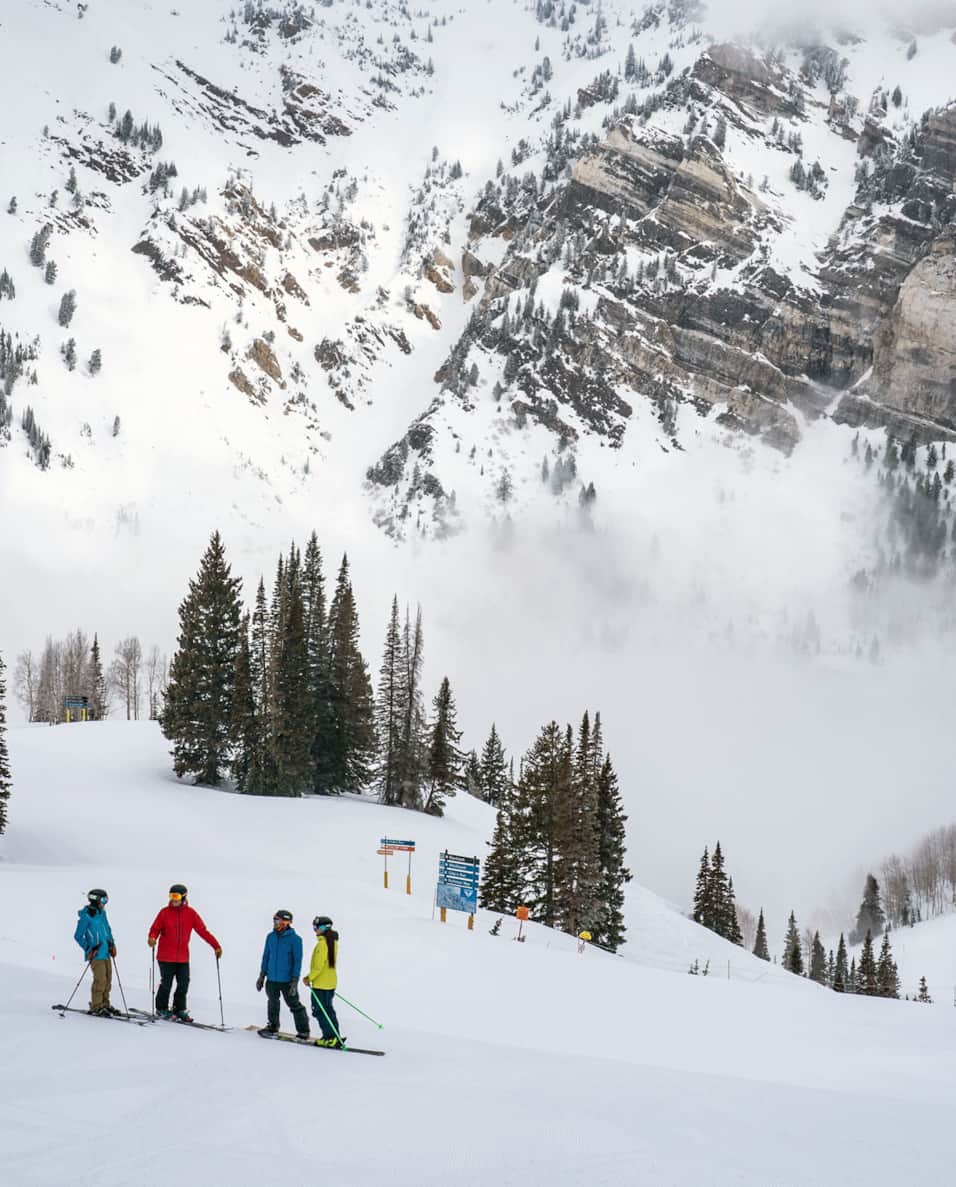 Powder Dreams
A three-day ski vacation itinerary with quick access to some of Utah's best ski resorts for fresh powder.
Highlights
Cottonwood Canyons Skiing
Snowbird's Cliff Spa
Ogden Valley
Dream Ski Vacation
"Salt Lake City International Airport just opened a new, spacious terminal and features a Delta hub with a top on-time record."