Maps and Weather
The Utah Department of Transportation provides a free official state map. All vehicles should be equipped with this map and a Utah Travel Guide, provided by the Utah Office of Tourism. Request your Utah Travel Guide and maps here.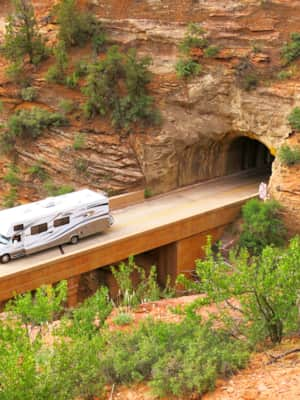 Wheeling It: An RV Primer for Utah Family Trips
With 28-feet of vehicle space, one traveling family discovers the RV community.