The 5 Rules for Selfies: How to Capture and Post Responsibly in Utah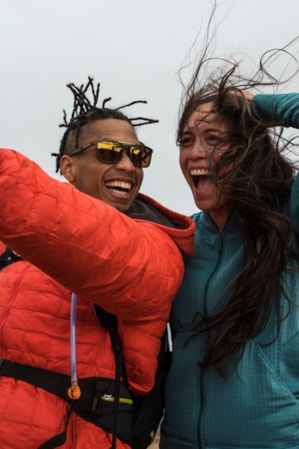 With snow-capped summits and red rock cliffs, Utah is the ideal background for social media moments (Read: "Selfie at Forrest Gump Point"). However, media and medical studies report how daring drones or playful selfies can lead to accidents and deaths. The most extreme acts get the most clicks, but even less-risky activities can result in personal injury or permanent damage to the environment (Read: "A Photographer's Guide to Mindful Travel"). When visiting Utah, a place that took billions of years to create, we invite you to take many pictures but leave no trace on your heads or our hoodoos.
Rule No. 1: Pay attention to your surroundings, not your camera.
If you're looking at your phone, then you're not looking at the 30-foot dropoff from the trail, the slippery rock next to the waterfall or the mamma moose protecting her young behind you. The path you're hiking isn't a film set, the waterfall is ice cold and that moose can kill you.
This, also, means being aware of other people, something we've been particularly conscious of this past year. However, this is about more than social distancing, it's allowing others to immerse themselves physically, emotionally and, for some, spiritually, in the natural environment. If you're trying to capture a viral moment, be considerate of those around you seeking to live in that moment. Conversely, be patient with the shutterbugs and even offer to take what could be their holiday-card photographs.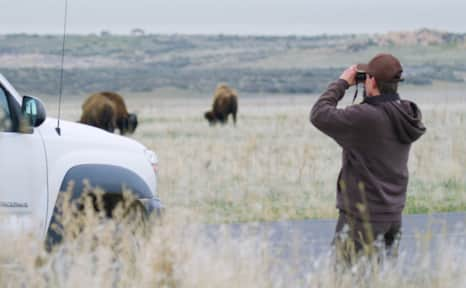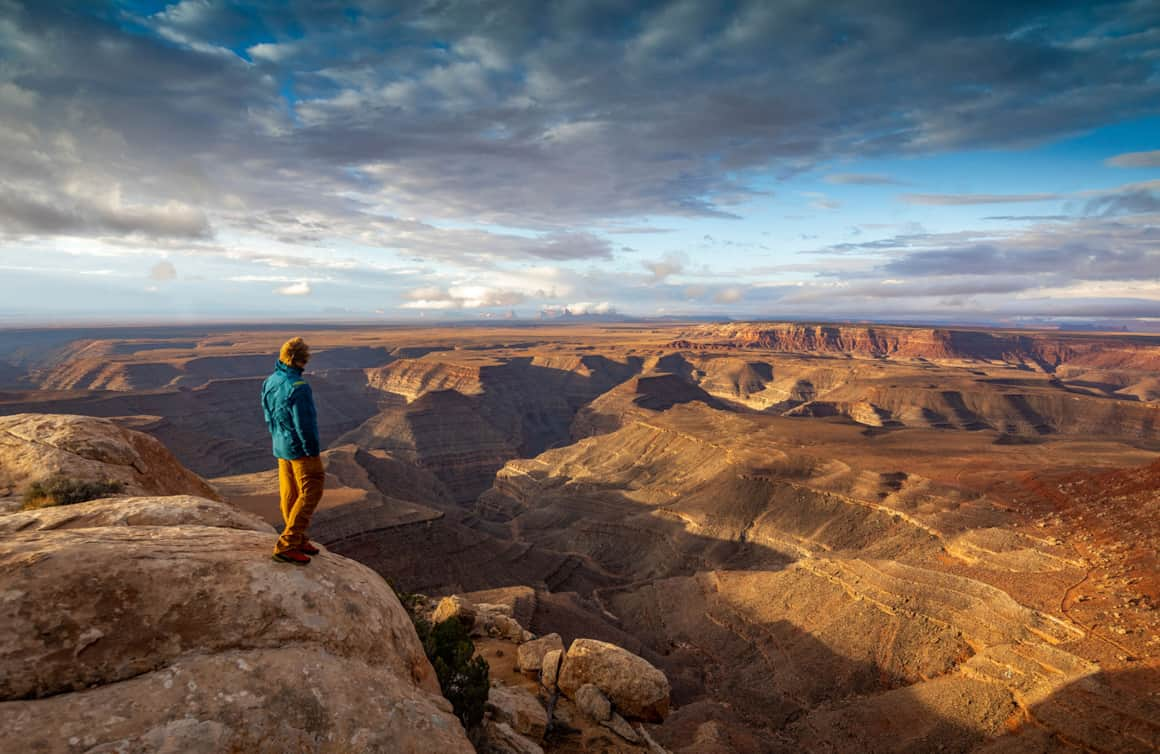 Rule No. 2: Use your common sense.
Don't post anything you don't want Grandma to see, and the related adage, don't do anything you wouldn't want to be revealed on the front page of The New York Times. In addition to keeping your clothes on to avoid sunburn or embarrassment, if your perfect selfie involves you or someone you love hanging, swinging or jumping on, from or into, toppling, defacing or unnaturally interfering with wildlife or the wild, then it's probably not a good idea. And it's probably also not legal.
And you definitely shouldn't post it on social media! First, if someone or something is injured, that will become the headline, clickbait or hashtag, and you will likely be permanently banned from that location and, very likely, your social circle. Second, if you are lost or injured, you put others in danger to rescue you. Third, even if you know what you're doing and the picture or video looks fantastic, you've invited all of your followers to do the same, putting them and the environment at greater risk.
"When visiting Utah, a place that took billions of years to create, we invite you to take many pictures but leave no trace on your heads or our hoodoos."
Rule No. 3: Be sensitive to sensitive areas.
Utah's iconic landmarks and hidden gems are being overrun by people trying to post the best or most extreme selfies, photographs, videos or drone shots of these places. The stress on the environment can't be overstated. Social media has opened the world to the geological treasures here in Utah. It has also brought droves of visitors to places that cannot support that many footsteps, water bottles, defacements and even defecations. For example, Kanarraville Canyon Falls near Cedar City became overrun with people wanting to post shots of its famed ladder resulting in limited hours, increased fees and, then, capped daily reservations.
There's a growing trend on social media, especially among photographers and locals, to not geotag or disclose the geographical location of lesser-traveled areas and, instead, to encourage visiting the region with a professional guide. This helps to slow visitor flow, conserve fragile areas and boost the local businesses that support and maintain them (Read: "Perks of Going with a Guide"). In other words, share Escalante's best bakery or B&B but keep its hidden gems hidden.
Rule No. 4: Without droning on, know where to fly your drone.
Drones aren't allowed to fly in any national park without express permission, which federal officials rarely grant. So, if you post an aerial shot of the switchbacks on Walter's Wiggles in Zion National Park, expect a few questions from park rangers and red emojis from the social media universe. Federal, state and local laws further prohibit flying drones in many state parks and other sensitive areas throughout Utah. The FAA has created a free mobile app, B4UFLY, for recreational users to determine where drone flight is authorized in Utah and nationwide.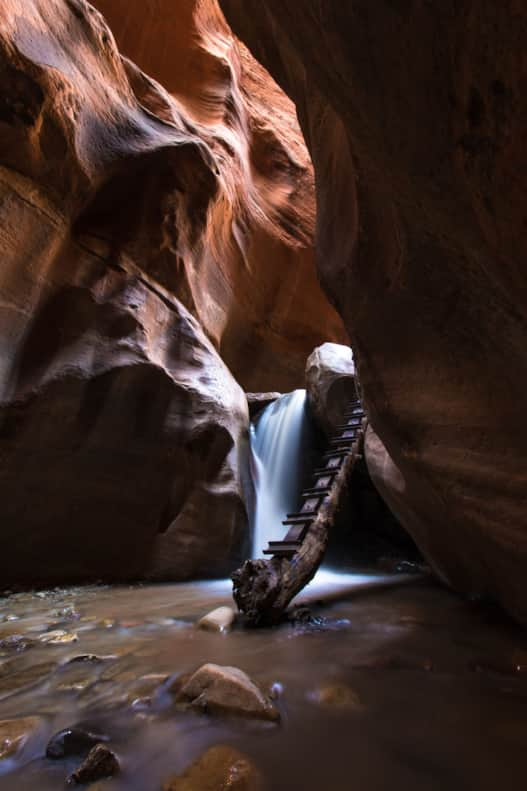 "Explore Utah and be our best influencer by capturing incomparable and lasting memories safely and responsibly."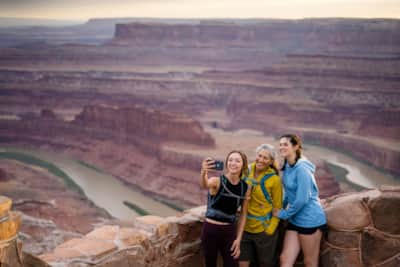 Rule No. 5:
Focus on the view, not the viewfinder.
There is no single picture that can best the experience of viewing Utah landscapes and landmarks through your own eyes. For example, experiencing the sunset at Dead Horse State Park engages much more than any two-dimensional snapshot could capture: the cacophony of birdsong, the scent of piñon and the panoramic view set at 2,000 feet above the Colorado River.
Leave no trace is a mantra when entering the wild; it's doctrine here in Utah. We don't leave campfires smoldering. We pack out our trash. We all commit to leaving each trail and monument better than we found it even while sharing their wonders with the world.
In the age of social media, posting on social media should promote this place and people without causing damage to ourselves, a deluge of others or any destruction from a single digital click. Explore Utah and be our best influencer by capturing incomparable and lasting memories safely and responsibly.