Local Olympics
With each Olympic Games, Utah continues to shine on the biggest stage.
At the Sochi 2014 Winter Olympics, the first ever Olympic gold medal for slopestyle snowboarding went to Park City's Sage Kotsenburg.
Eleven other medals in Sochi went to athletes with Utah ties, including to skiers and snowboarders who perfected their aerials, twists and landings in Utah. A total of 55 athletes competing for the U.S. had ties to Utah, including those who live here, were educated here or called Utah home during their training. Based on ties to the state, the "country" of Utah alone achieved a top-10 finish in the medal count.
It is impossible not to get inspired watching premier athletes competing at the highest level. When you or your kids want to get involved in an Olympic winter sport, you'll want to plan a trip to Utah.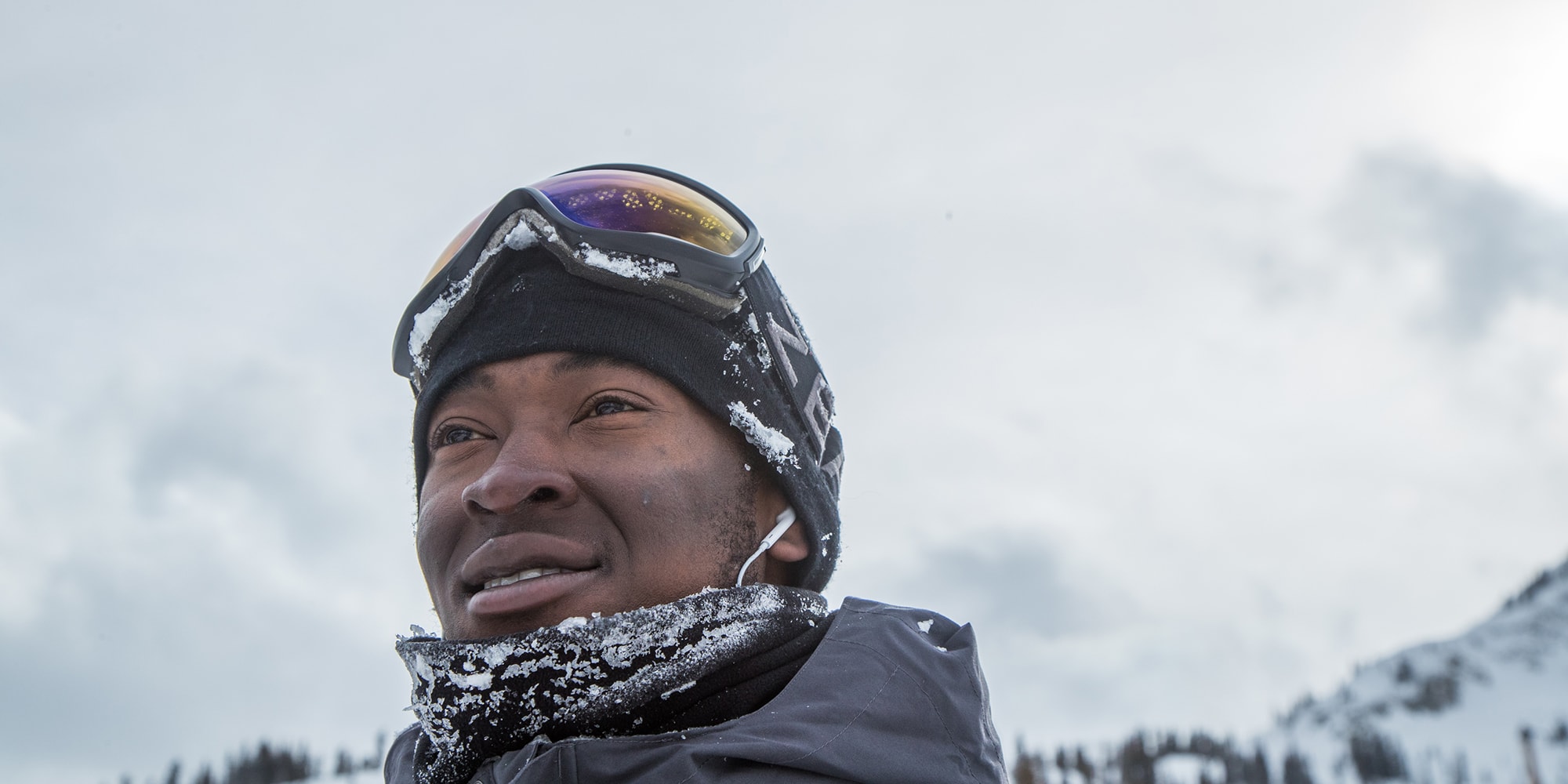 A Taste of the Olympics
The 2002 Winter Games were held in Salt Lake City and the surrounding Wasatch Mountain communities, where the Olympic Legacy still thrives today. Want to relive an Olympic memory? You can ski the same slopes as Olympians, ride the bobsled track, skate in Olympic facilities and more.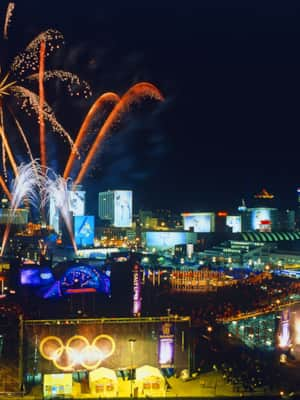 Best Spots to Get Olympic Spirit
Just because the Salt Lake 2002 Olympic Winter Games are in the past doesn't mean that the Utah Olympic spirit is has been snuffed out. Athletes still train here, and ski schools in Utah resorts might be the start of a future Olympian's career.