"Nobody can discover the world for somebody else. Only when we discover it for ourselves does it become common ground and a common bond and we cease to be alone."
– Wendell Berry, "A Place on Earth"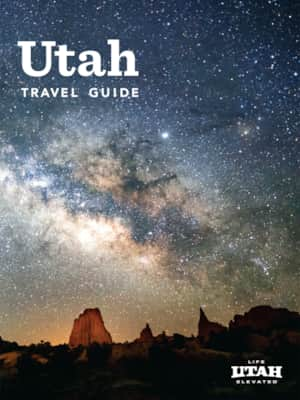 Get a Free Utah Travel Guide
The official Utah Travel Guide will help you thoughtfully navigate from Utah's northern mountains and lakes to its southern red rock country. The guide is filled with tips and recommendations for those who want to visit The Mighty 5® national parks, ski resorts, Salt Lake City and the urban Wasatch Front and all the scenic drives and towns in between.