U.S. Federal Shutdown Information
At this time, all of Utah's national parks, monuments and recreation areas remain open.
Learn more.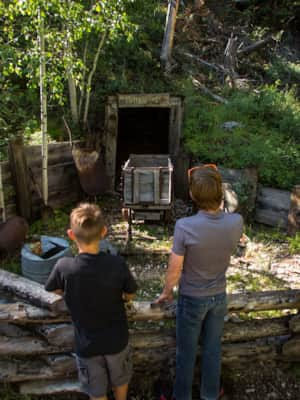 Utah Heritage Hot Spots
Today, evidence of a blend of indigenous culture and Mormon pioneer heritage abounds throughout Utah's astonishing landscapes. This combined heritage is the foundation for a modern legacy of arts and culture that also includes a thriving Olympic spirit, inspiring earth art and fascinating drives on historic roads.
"We simply need that wild country available to us... For it can be a means of reassuring ourselves of our sanity as creatures, a part of the geography of hope."
– Wallace Stegner, "Crossing to Safety"