COVID-19 Travel
Please adhere to local guidelines for safe and responsible travel, including following the statewide mask mandate.
Read more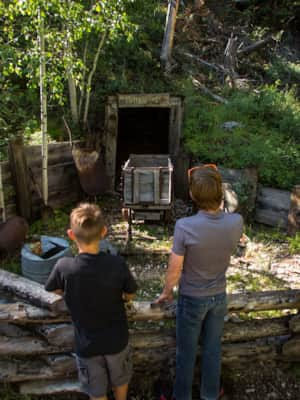 Utah Heritage Hot Spots
Every July 24, Utahns celebrate Pioneer Day with parades, fireworks and festivities that rival the 4th of July. The day honors 1847, when Mormon settlers first
"We simply need that wild country available to us... For it can be a means of reassuring ourselves of our sanity as creatures, a part of the geography of hope."
– Wallace Stegner, "Crossing to Safety"