Things To Do in Salt Lake in Winter
Ice Skating
Ice skating is a favorite winter activity among Salt Lakers. Channel your inner figure skater as you race and twirl around the rink. The Gallivan Center, an outdoor skating rink, falls within the free-fare zone of Salt Lake's public transportation. This means on chilly nights families can opt for a short ride on the TRAX light rail from this popular rink to Salt Lake City's top tourist attractions: Temple Square, the Delta Center (home of the Utah Jazz) and the Gateway Mall, which houses the Discovery Gateway children's museum, the Clark Planetarium/IMAX and Megaplex Theater.
You know Utah is home to The Greatest Snow on Earth®, but you may not have realized Utah is also home to "The Fastest Ice on Earth" thanks to the Utah Olympic Oval. More than 100 world records in speed skating have been claimed at the Olympic Oval. While you may not set out to beat those records, your family will love spreading out across its massive ice rink during public skating hours, available most evenings and Saturdays.
If you are staying south of the Salt Lake Valley, Provo's Peaks Ice Arena is a great choice. Near the Ogden-area resorts (Powder Mountain, Snowbasin and Nordic Valley), The Ice Sheet at Ogden (also known as the Weber County Ice Sheet) typically has open skate hours midday and evenings most days of the week (closed Sundays).
Temple Square
Utah's most visited attraction,
Temple Square
hosts fantastic restaurants, beautifully landscaped gardens and historic sites that will give you a window into the traditions, history and founding of Utah
(Read: "
Temple Square: The Geographical and Musical Heart of Salt Lake
")
. Each winter, the grounds are lit up with more than a million Christmas lights, making it one of Utah's most adored spectacles. One of the best views of the show is from
The Roof Restaurant
. Though they don't serve alcohol at The Roof, they do serve the city's best gourmet dining buffet. Don't worry — there will be plenty of time to walk, bike-taxi or Lyft to a downtown bar for a digestif, probably necessary following one of the finest buffets you'll ever stroll.
The Mormon Tabernacle Choir
also dishes up world-class performances on Temple Square. Guided tours and presentations are available in 40 languages throughout the day.
Après Ski & Spa
A tradition rooted and refined in many a European resort chateaux, this is the "after ski" enjoyment of good food and drink. Explore 11 après ski spots ranging from slopeside to downtown Salt Lake City or top resort spa experiences found only in Utah.
Snowshoeing
Snowshoeing
is one of the best winter activities in Salt Lake City if you want to get the family out into the snow. It's a relatively easy and inexpensive way to have a great day — just keep the kids warm with layers, carry snacks and practice a few basic moves before setting out. Oh, and be prepared for the excitement of walking on snow for the first time. No snowshoes? No problem! There are plenty of winter rental shops in Salt Lake City where you can gear up. Better yet, bring along a tour guide to show you their
favorite spots
.
Sundance Film Festival
For 30 years, filmmakers and audiences have been traveling to Utah to see some of the most innovative storytelling
in cinema at the
Sundance Film Festival
. Park City is the epicenter, but Sundance venues can also be found all around Salt Lake City. Make sure to grab your tickets early and dress to impress.
Ski City Hot Chocolate
Here are two fairly universal truths: Kids love hot chocolate and Utahns love hot chocolate. There is nothing like a frothy cup to warm the family up after a day in the snow. Almost anywhere you go in Utah, you'll find hot chocolate prominently featured on the menu. Even the widely distributed Stephen's Gourmet brand calls Utah home.
If you're ready to elevate your drinking chocolate experience, here are four Capital City cups that raise the bar:
Behind Utah's love for hot chocolate you'll find a passion for the raw material of hot chocolate: cacao. As the Deseret News reported last year, Utah chocolate makers have not only put Utah on the map, they're establishing the state as the nation's epicenter for artisan chocolate production. In addition to the companies mentioned above, Solstice and Millcreek Cacao Roasters and the highly decorated Amano Chocolates are just a few of the Utah entrepreneurs leading the way. Each has a unique product worth exploring. You can even "try before you buy" at Tony Caputo's Gourmet Food Market. (Read: "Craft Chocolate Capital of America: Utah's Culture of Cacao")
World-Class Art and Culture
When the sun goes down, head downtown and soak up the metropolitan culture and nightlife of this world-class city. Arts lovers will enjoy catching a performance at the Utah Symphony or watching an opera singer belt out the tunes at the Utah Opera. For a theatrical show, catch a family-friendly performance at the Hale Center Theatre or the Pioneer Theatre Company, the professional theatre in residence at University of Utah. Salt Lake Acting Company is another local favorite for their irreverence and parody.
Dance aficionados can watch ballerinas perform at Ballet West or take in a contemporary dance performance by the Ririe-Woodbury Dance Company. Art lovers will also enjoy taking in the variety of galleries in the city as well as its many history and culture museums.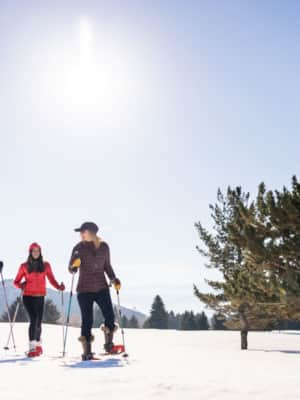 Winter Activities
Winters in Utah may be known for having The Greatest Snow on Earth®, but there is so much more to explore off the slopes.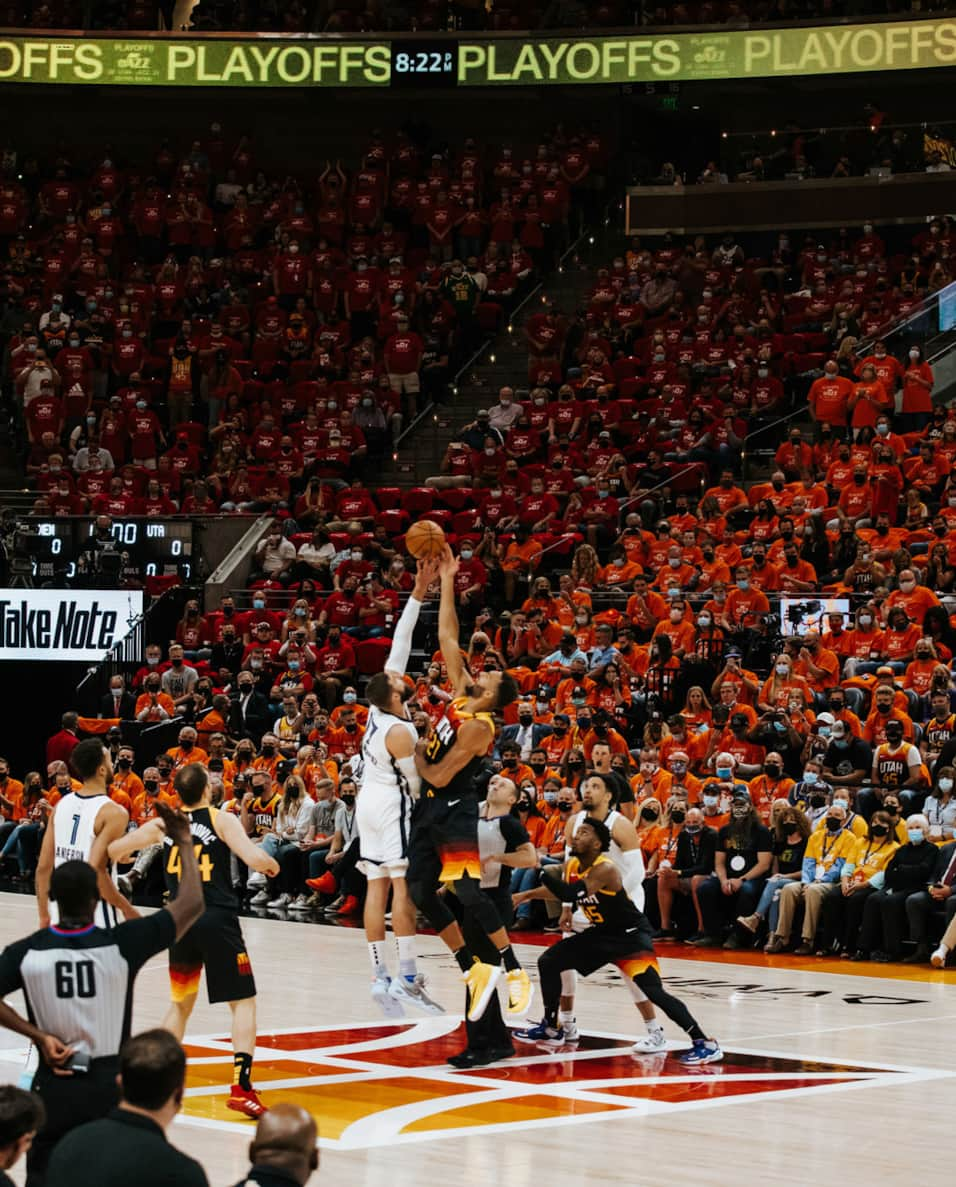 Traveling Fandom
It's no secret Salt Lake City is a basketball town, but the game is just the beginning. Ski like a local at renowned ski areas Alta, Snowbird, Brighton and Solitude by day, and make the easy game night run back down the mountain for award-winning dining, gold medal breweries and world-class arts, culture and nightlife.
Highlights
Game Day in Ski City
Fine Dining at 11,000 Feet
Après-ski at Utah's Vintage Bars
Musical Tour of SLC