COVID-19 Travel
Please adhere to local guidelines for safe and responsible travel, including following the statewide mask mandate.
Read more
Tickets for Sundance
Sundance will welcome its first ever virtual audience for the 2021 festival. Tickets are now on sale and for the first time you can experience film premieres and more from anywhere you are in the U.S. The 2021 Sundance Festival begins on Thursday, January 28, and runs through Wednesday, February 3.
Resources:
Skiing during Sundance
Park City Mountain and Deer Valley are within minutes of the diverse dining and shopping on Park City's Historic Main Street.
If you travel to other film venues, consider Sundance Mountain Resort. Founded by Robert Redford, the resort is a cozy getaway in a dramatic alpine landscape. Salt Lake City and Ogden are both gateways to multiple world-class ski resorts with thousands of additional acres. Learn more about planning your ski trip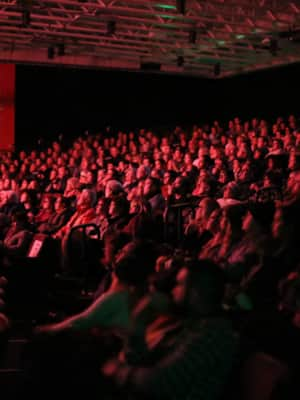 Sundance, Full Circle
Come for the films but stay for ... everything else. Whether you're an out-of-state visitor or a local looking for celebrity sightings; staying at the Waldorf Astoria or driving up from your apartment set-up in your mother's basement; on a marathon screening schedule or mixing in fine dining and the area's wintry recreation, Sundance Film Festival boasts films and experiences for everyone.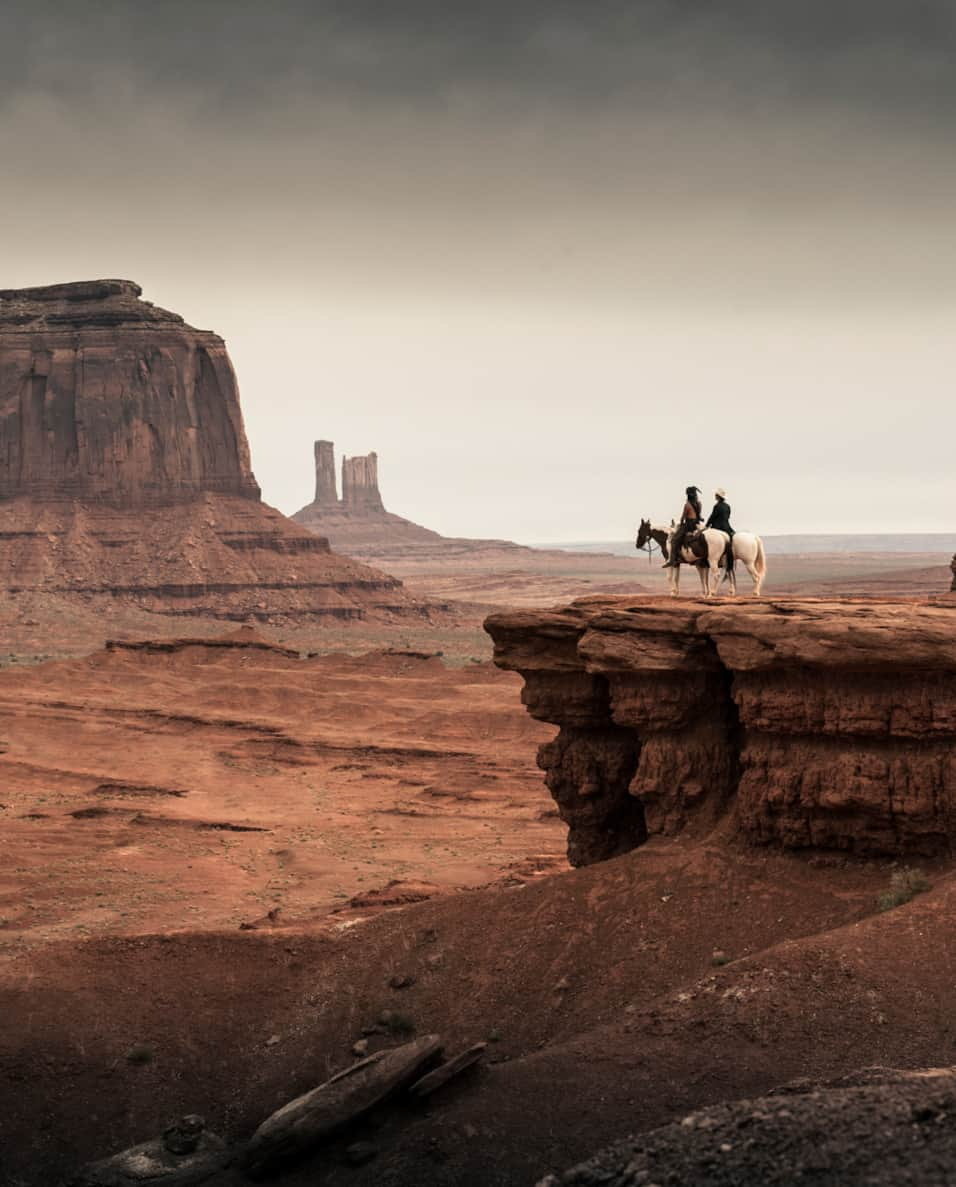 Classic Westerns of the Silver Screen
From the alpine backwoods of Jeremiah Johnson to the sweeping vistas of Westworld and all the John Ford's in between, Utah is the place to travel for movie magic.
Highlights
Westworld to Thelma and Louise
John Ford Classics
Gunsmoke to the Outlaw Josey Wales
Butch Cassidy & the Sundance Kid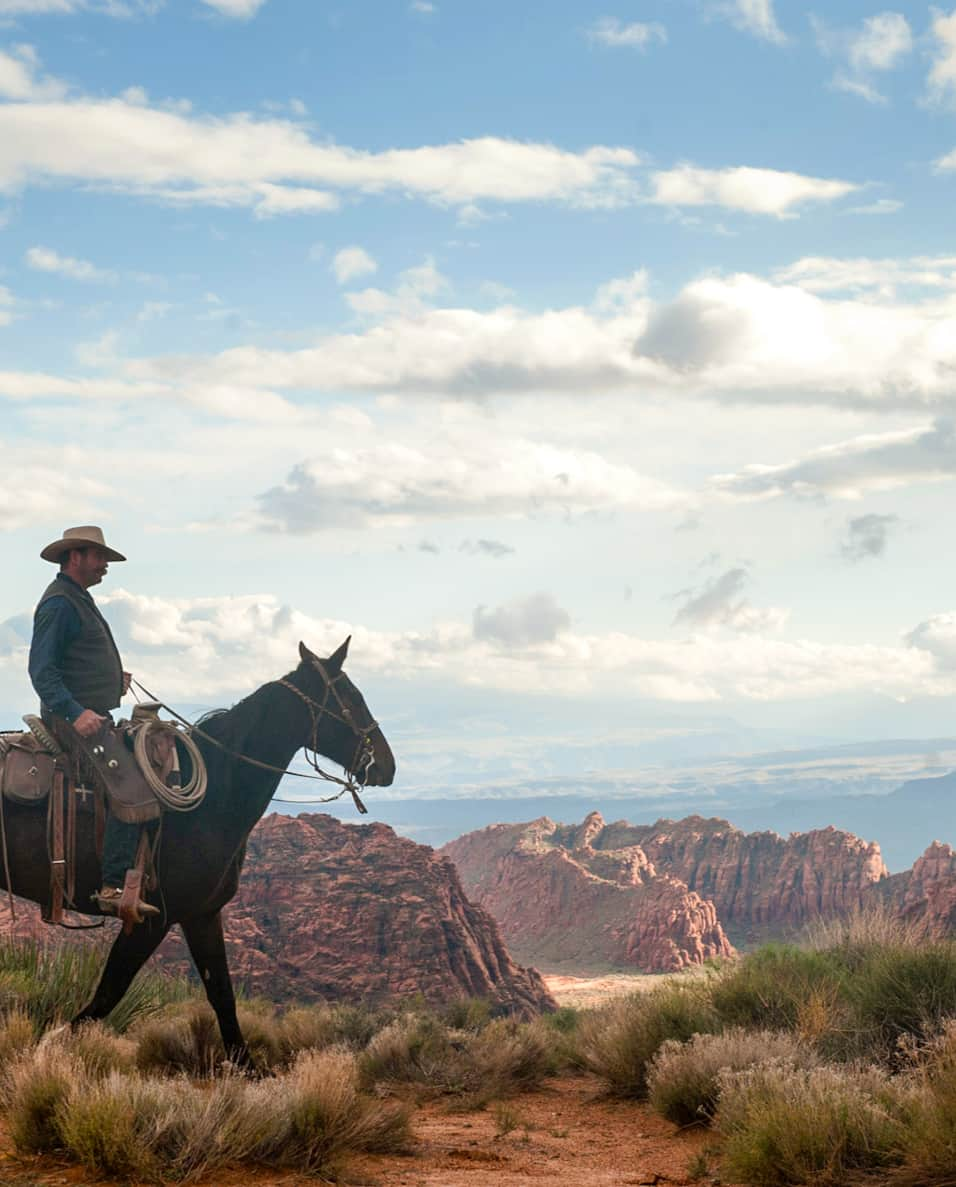 Butch Cassidy's West
For movie buffs, this scenic tour of the state of Utah comes alive with nostalgia for Robert Redford's iconic film, "Butch Cassidy and the Sundance Kid," and some of Butch Cassidy's real-life haunts.
Highlights
Capitol Reef National Park
Grafton Ghost Town
Snow Canyon State Park
Sundance Mountain Resort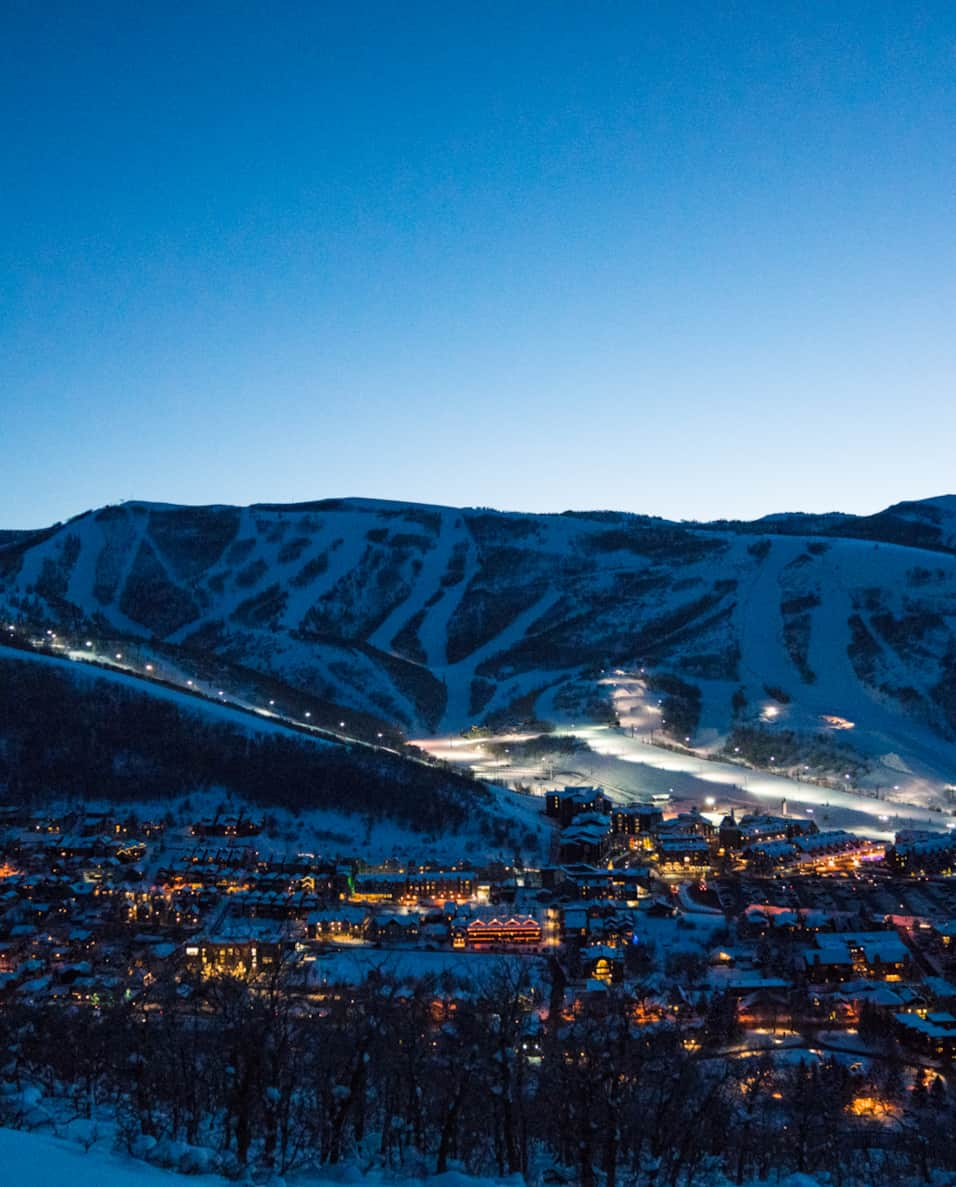 Weekender Ski Park City
So you've made the decision to ski Park City for a weekend. That decision alone will be rewarded with three resorts that eclipse over 9,000 acres of Utah's renowned skiing and riding.
Highlights
Ski City Urban Lifestyle
Park City Mountain
Deer Valley Resort
Park City Experiences