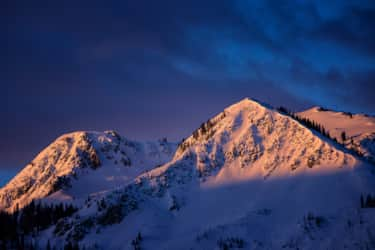 "Utah receives an astounding amount of snow, with some areas averaging over 500 inches of powder per season. Only a handful of other locations worldwide can match Utah's snowfall quantity. During the 2022-23 season, Utah's Alta Ski Area recorded 903 inches."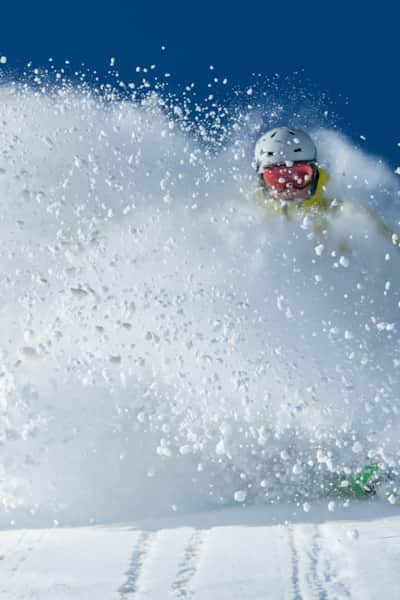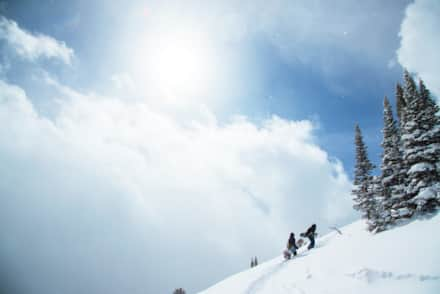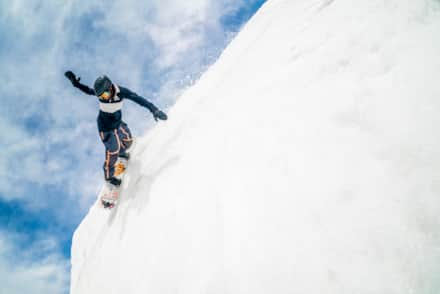 "Benefitting from a variety of weather patterns, Utah sees consistent snow throughout the winter. Averaging close to 100" per month from December through March, the state can see 20 or more days per winter with a foot or more of fresh powder."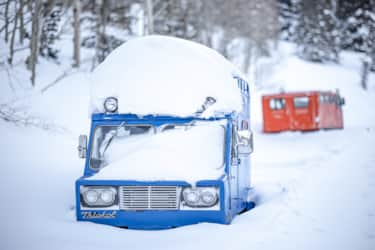 "Storms often roll into Utah from the northwest, with warmer, moist air ahead of the system and a cold, unstable airmass in its wake. This allows for denser snow to fall at the beginning of a storm to "smooth out" the bumps. Then, low-density fluff falls on top for that signature "cold smoke" powder."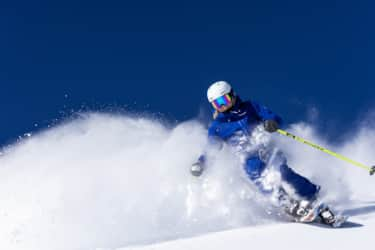 "Utah's mountain ranges, including the Wasatch Range, are tall and jagged. From a skiing and snowboarding perspective, this allows for long vertical drops and steep slope angles, which are critical to provide momentum for riding in deep snow."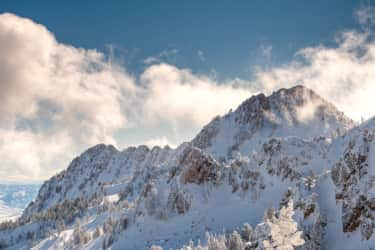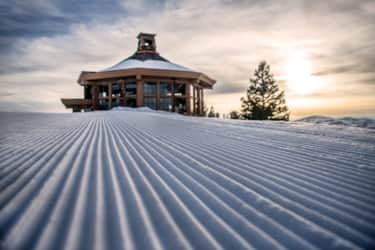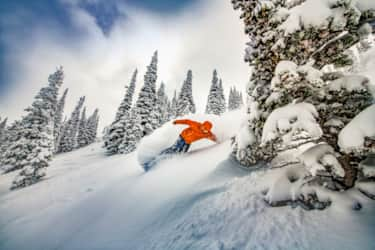 "Utah is home to 15 ski resorts, 11 of which are located along the Wasatch Mountain Range around Salt Lake City. No other metropolitan area in the United States has comparable access to winter recreation as Salt Lake and the Wasatch Front."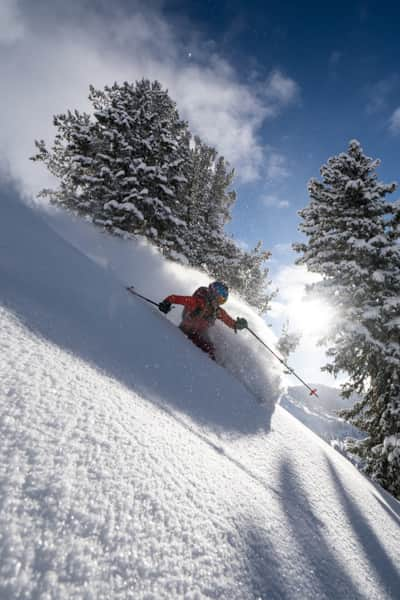 "Powder skiing, when conditions are right, is an art form. It is beautiful in both its simplicity and grace. Only the subtlest movements are necessary as your skis glide effortlessly through the fluff. The mountain, the snow, and gravity work in concert to give you an exhilarating feeling of flotation — total weightlessness. It's a feeling so intoxicating — so freeing — that powderhounds such as myself devote their entire lives to experiencing it again and again."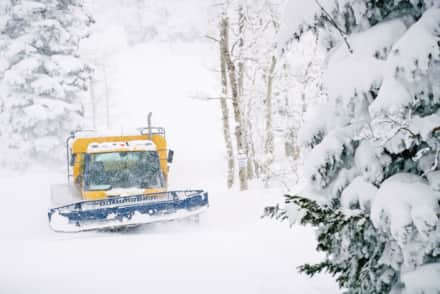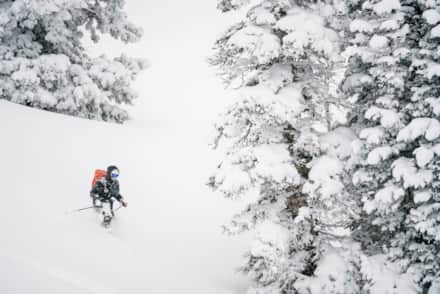 "Again and again, Utah delivers."