COVID-19 Travel
Please adhere to local guidelines for safe and responsible travel, including following the statewide mask mandate.
Read more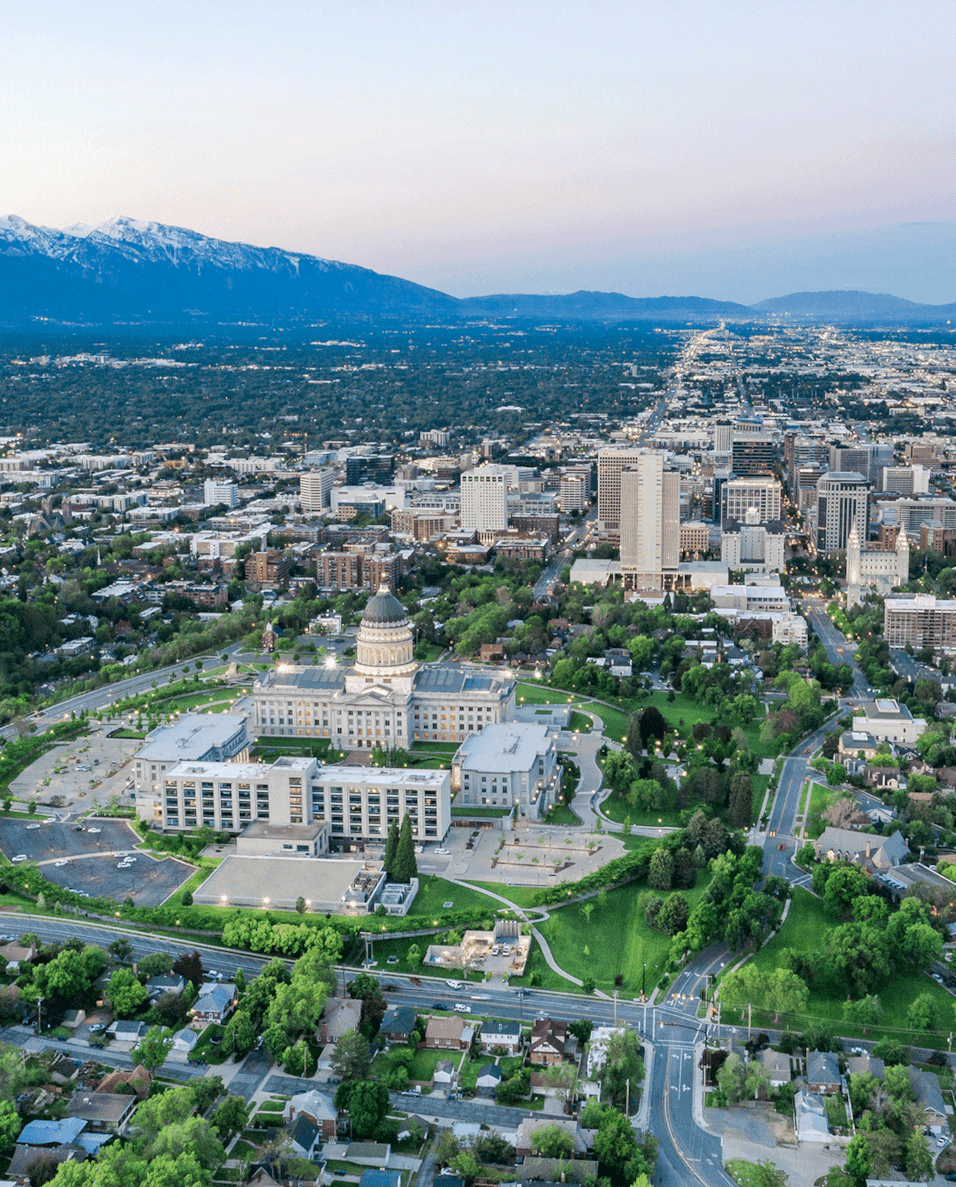 Play The Hits: Exploring Salt Lake City's Iconic Sights
Utah's capital city boasts a unique history. It is rich in frontier history for sure but its story didn't end (or begin) there. Experience the many layers of history, prehistory and contemporary culture.
Highlights
Temple Square
Utah Museum of Contemporary Art
Natural History Museum of Utah
Red Butte Gardens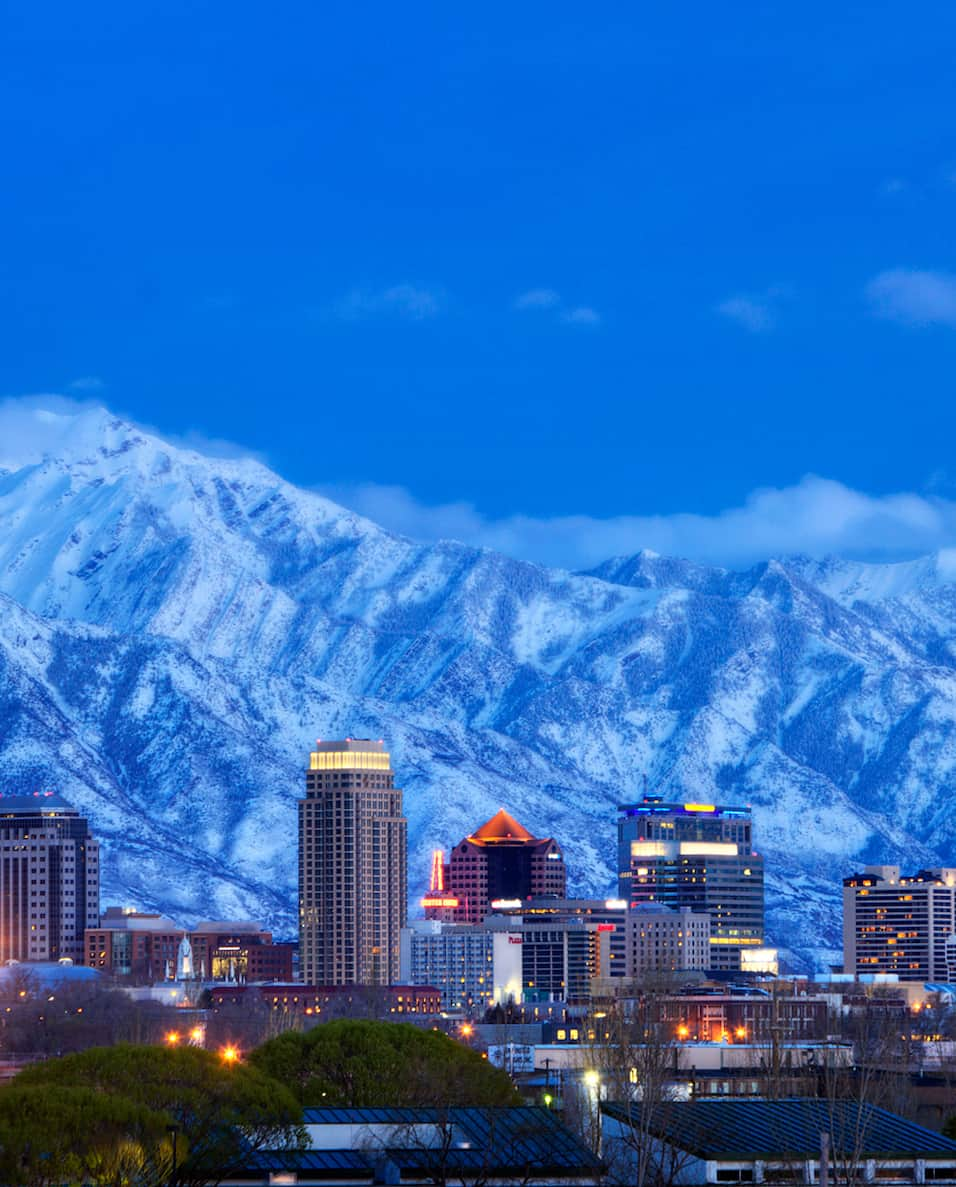 Ski City Downhill + Downtown
Big city amenities support 10 different resorts within an hour of SLC International, which means the best in downhill meets the best in downtown.
Highlights
Craft coffee, dining and spirits
Alta Ski Area or Snowbird Ski Resort
Solitude Mountain Resort or Brighton Ski Resort
Performing arts, après-ski and live music