U.S. Federal Shutdown Information
At this time, all of Utah's national parks, monuments and recreation areas remain open.
Learn more.
Where to See Women's Art in Utah
Here are a few recommendations for where you can experience art in Utah.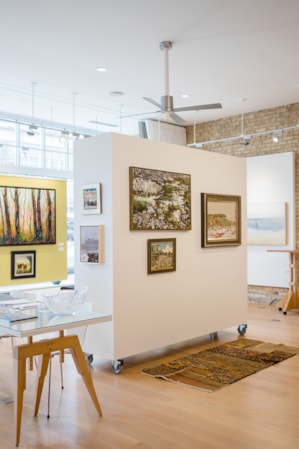 Art by the female-identifying population in Utah is worth investing time and effort to experience firsthand. The artwork, in its various mediums, is a fascinating look into both the cultural and physical landscapes that Utah holds. (Read: Utah Female Artists Explore the Sublime Through Art)
There's no shortage of art galleries in Salt Lake City and across the Wasatch Front. Beyond the major metropolitan areas, there are also small artist communities across the state where artists seeking a slower pace have flocked for decades.
Here are a few recommendations for where you can experience art in Utah: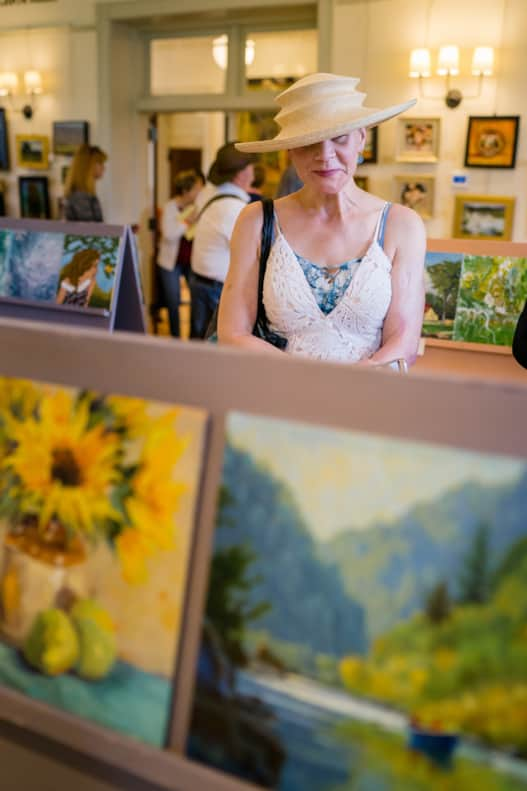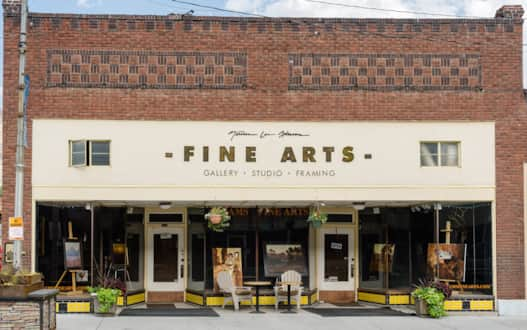 Wasatch Front
Salt Lake City
Utah Museum of Fine Arts
On campus at the University of Utah, the Utah Museum of Fine Arts consistently rounds up strong Utah art. The museum recently featured retrospectives on several Utah land artists: Robert Smithson, who created the Spiral Jetty located on the northeastern shore of the Great Salt Lake, and Nancy Holt, who created the Sun Tunnels in Utah's West Desert.
Utah Museum of Contemporary Art
The Utah Museum of Contemporary Art regularly showcases stirring exhibitions, including a recent major retrospective of work by the Guerrilla Girls.
Anthony's Fine Art and Antiques
Anthony's Fine Art and Antiques is a unique mix of antiques, religious relics and contemporary art all housed in an old church. You won't find a mix of Utah's historical arts and crafts alongside a taste for present work anywhere else. Just to see the building, inside and out is worth a visit.
Finch Lane Gallery
The Finch Lane Gallery, located in Reservoir Park, is run by the Salt Lake City Arts Council and exhibits one person and group shows by local artists throughout the year.
The Rio Gallery
The Rio Gallery is run by the Utah Department of Heritage and Arts and is a free gallery that exhibits both emerging and experienced artists. It is located in the grand lobby of the historic Rio Grande Depot.
The Dreamscapes
The Dreamscapes exhibit at The Gateway is a 14,000 square foot labyrinth suitable for all ages to play and explore. The exhibit was created by more than 50 artists and is Utah's first environmentally-sustainable immersive art attraction.
Art Stroll
Salt Lake City Gallery Stroll is the 3rd Friday of every month. It is free to the public and features dozens of local galleries.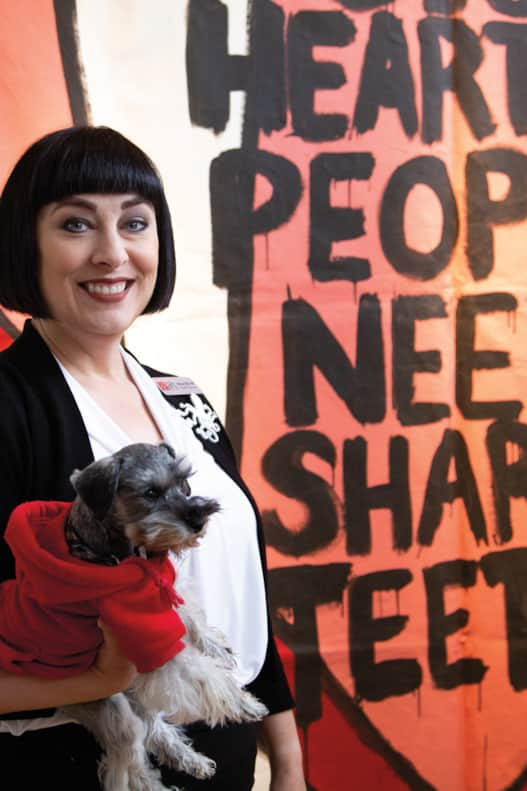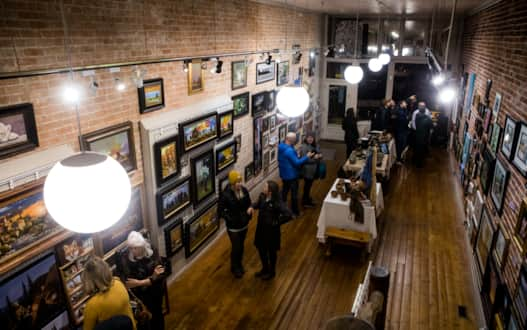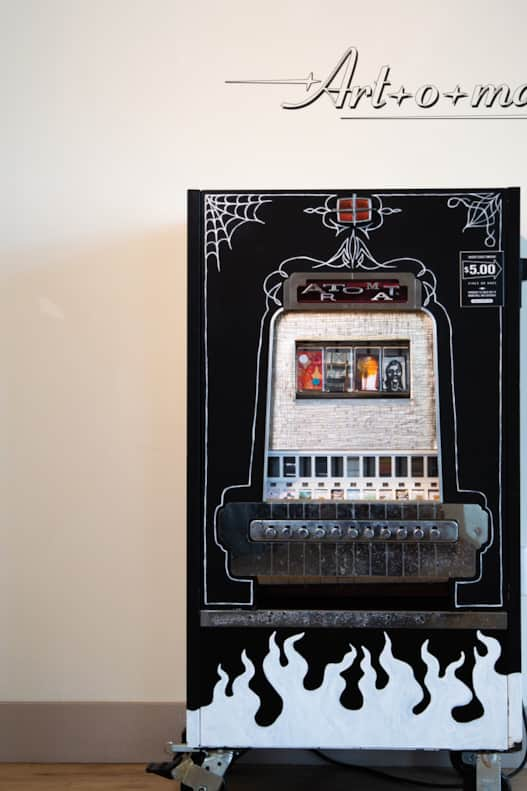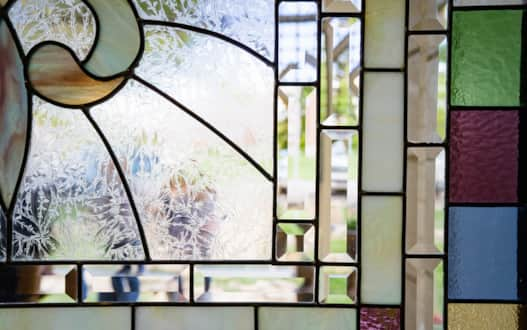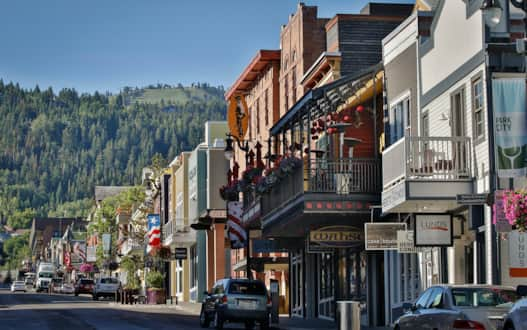 Ogden
First Friday Art Stroll
This art stroll is held the first Friday of every month throughout various Ogden galleries. More than twenty galleries contribute and introduce new exhibits each month.
The Monarch
The Monarch is a collaborative environment where artists, creative businesses and makers of all types can connect, inspire and create together in the heart of Ogden's Nine Rails Creative District. The space hosts events, studios, a local artisan gift shop, classes and community-building opportunities.
Eccles Community Arts Center
The center is located in the historic home of David and Bertha Eccles in Ogden's historic Jefferson District and is dedicated to enhancing the arts through educational opportunities, programs and events. Historic Union State
The Historic Union Station
The historic Union Station operates as an educational and cultural resource for the community and visitors. The station houses four museums and two art galleries (the Gallery at the Station and the Myra Powell Gallery).
Bountiful
Bountiful Davis Art Center
The Bountiful Davis Art Center is a collaboration between the University of Utah and Bountiful. They have a full schedule of exhibits for the year along with a range of family-friendly events, including the annual Summerfest.
Provo
The BYU Museum of Art
The BYU Museum of Art is a beautiful museum that sits just below the mountains of Provo on Brigham Young University campus. This museum has a large permanent collection, many of the pieces religious in nature and/or done by Utah artists of the past. There are rotating contemporary exhibits that pull in artists from around the world.
Tiny Art Show
Mckay Lenker is the founder and director of the Tiny Art Show. This delightful series of work can be seen in the most unexpected places. Check their instagram, @tinyartshow, to see where the latest show is (note: shows take place around Utah and beyond).
Writ and Vision
Writ and Vision is an excellent way to see local artists, and particularly artists who are dealing with themes of spirituality within the context of The Church of Jesus Christ of Latter-day Saints.
Springville
The Springville Museum of Art
The Springville Museum of Art is worth a visit just to see the building itself, but luckily the directors also consistently manage to fill the noteworthy space with incredible rotating contemporary exhibits on the entire main floor, along with a 2,500 piece permanent collection of Utah, Soviet Russian and American Art on the upper level. Their upcoming exhibitions gives a sense of what artists in Utah are making currently. Between the annual juried contemporary show, a show of illustrations about Utah's suffragist movement by Brooke Smart, and the annual quilt show, this museum not only showcases great art, but gives a great sense of place and culture.
Orem
The Woodbury Art Museum
The Woodbury Art Museum belongs to Utah Valley University and is currently located at University Place (mall) in Orem, but is opening up in a new location sometime in 2021 (check the website before visiting). They house five permanent collections, including photography and sculpture work, and rotate through contemporary exhibits as well.
Art Stroll and Murals
Provo hosts a downtown gallery stroll on the first Friday of each month and there is also a growing and impressive collection of downtown murals done by local artists.
Beyond the Wasatch Front
Helper
Helper is an up and coming small town committed to growing an authentic, thriving artist community. There are new galleries and studios showing up on main street where the city hosts a gallery stroll each first Friday of the month. The drive to get there is nothing short of stunning and the town itself is a destination.
Park City
Everyone knows the Wasatch Back has as much art going on as the Wasatch Front. You could easily spend a full day touring the art galleries on Main Street in Park City. Most galleries rotate exhibits regularly and there is a wide range of artwork to see. Look here for a more complete list of galleries and events.
Spring City & Ephraim
Spring City and Ephraim are home to several unique events throughout the year, including Heritage Days, the September Plein Air Festival, the Scandinavian Festival and other arts events. See updated list of events and dates here. Both cities, as well as Fairview, have small art galleries on their main streets. Ephraim's Granary Arts is a women-founded and led organization with regular rotating contemporary art exhibits. Mark your calendar for the Plein Art Festival held during the first week of September.
For a comprehensive listing of exhibits and programs by region or category,
explore the Utah Museum Directory from the Utah Division of Arts & Museums.
Let's Talk Utah: Arts and Culture in Utah
Local artist, musician and writer Liz Lambson speaks about the vibrant arts and culture that thrive in Utah: "I'm so thankful I live in a place where people appreciate what I have to offer and ask me to share my talents with them." Take a peek at some of Liz's work and hear about why she believes sharing diverse work is important for the community.