Good Roots: The Faces of Utah's Food Culture
The passions that root Utah's growers, ranchers and gardeners bear fruit on the tables of the state's farm-to-table restaurants.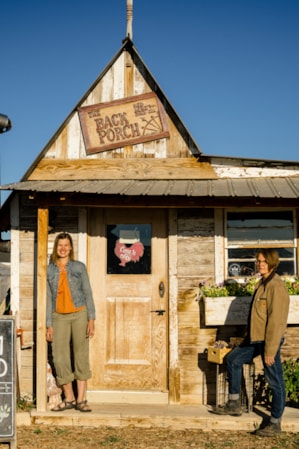 Utah's agricultural heritage runs deep, drawing upon the homesteading and self-sufficiency of Utah's rich pioneer heritage, even more deeply anchored by the agricultural knowledge of the region's Native residents.
The collective mission of this Good Roots series serves to elevate the tastes of Utahns and visitors through heritage and best practices, new and old. In these stories, we're spotlighting a handful of Central and Southern Utah, Wasatch Front and Northern Utah agricultural entrepreneurs to appreciate the state's bounty, and cultivate pride in our ever-blossoming food scene.
Meet the representatives of Utah's Good Roots.