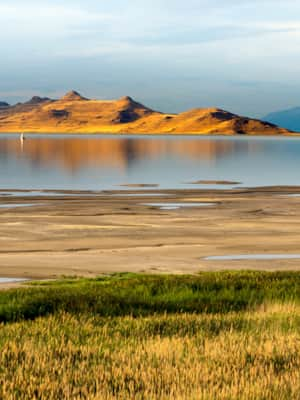 Great Salt Lake Needs Your Visit
While you visit this mysterious natural wonder, you can also help save it.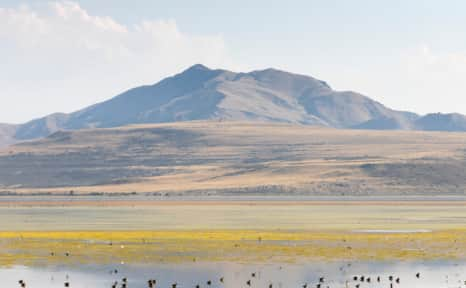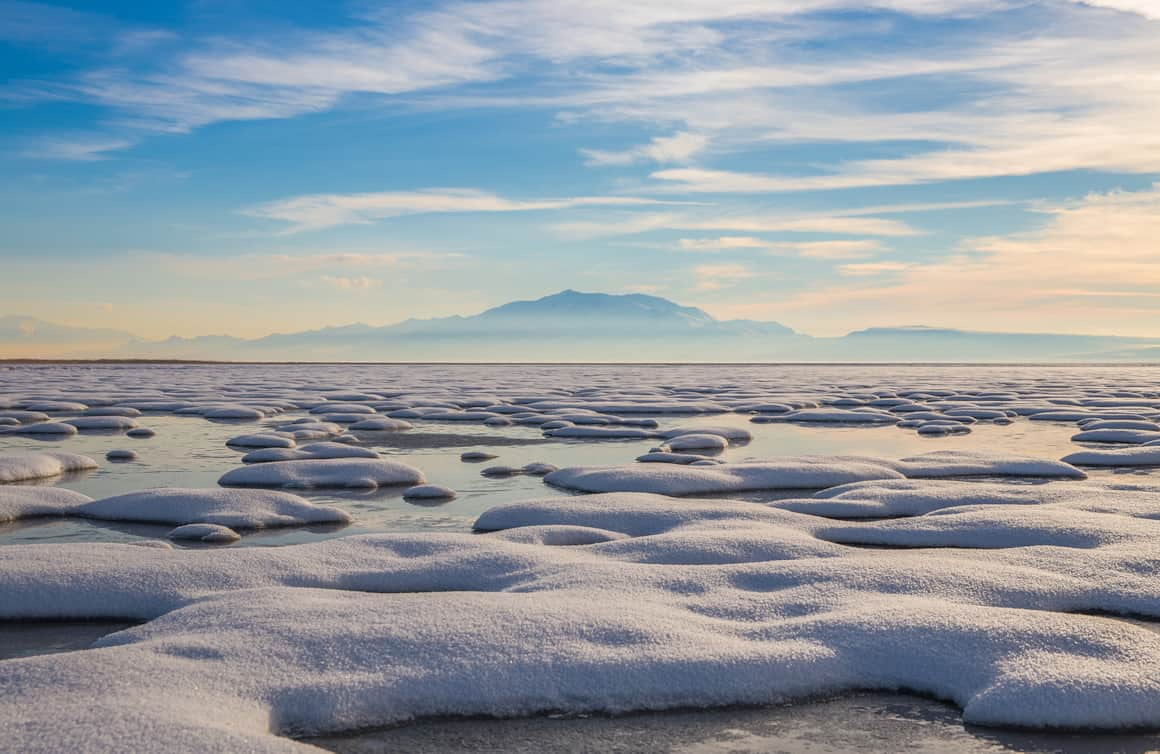 Getting There
The best access points to Great Salt Lake are via Antelope Island State Park or Great Salt Lake State Park.
Antelope Island State Park rests on the lake's east side and is the most popular place to experience the lake, due to its easy-to-spot wildlife and variety of activities. Visitors can hike, bike, camp or ride horseback to explore the island's habitat and wildlife.
Great Salt Lake State Park sits on the south shore. Here, you can visit a small visitor's center, book a boat tour or stroll along the marina dock. Whatever you decide, beautiful views of Great Salt Lake, Antelope Island State Park and Black Rock are a guarantee.
Willard Bay State Park is another option for access, though it's the least traveled for guests of Great Salt Lake. Willard Bay is a freshwater reservoir on the flood plains of the lake. Both its north marina and south marina are popular for boating, waterskiing and year-round fishing for crappie, walleye, wiper and catfish.
There is a day-use fee per vehicle at all Utah State Parks, check with t​​he park for current pricing. The Annual Utah State Park Pass is accepted.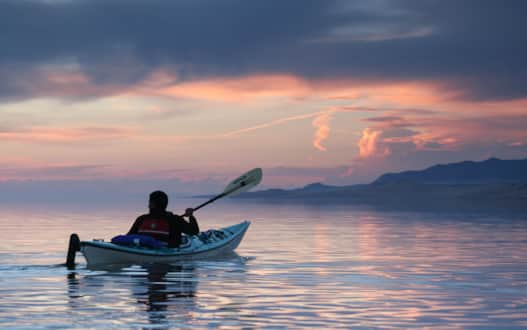 Help Keep Great Salt Lake Forever Mighty
The Great Salt Lake is essential to Utah's environment and ecology – 10 million birds visit the lake annually as an essential stopover and breeding ground. But the lake has lost half its water due to human usage. According to the Great Salt Lake Advisory Council, 871 billion gallons of water is diverted annually before it enters the lake and anticipated water demand could lower the lake another 10 feet. Discover simple ways you can conserve water from the Utah Governor's Water Conservation Team – visit slowtheflow.org.