COVID-19 Travel
Please adhere to local guidelines for safe and responsible travel, including following the statewide mask mandate.
Read more
"Elsewhere the sky is the roof of the world; but here the earth was the floor of the sky"
–Willa Cather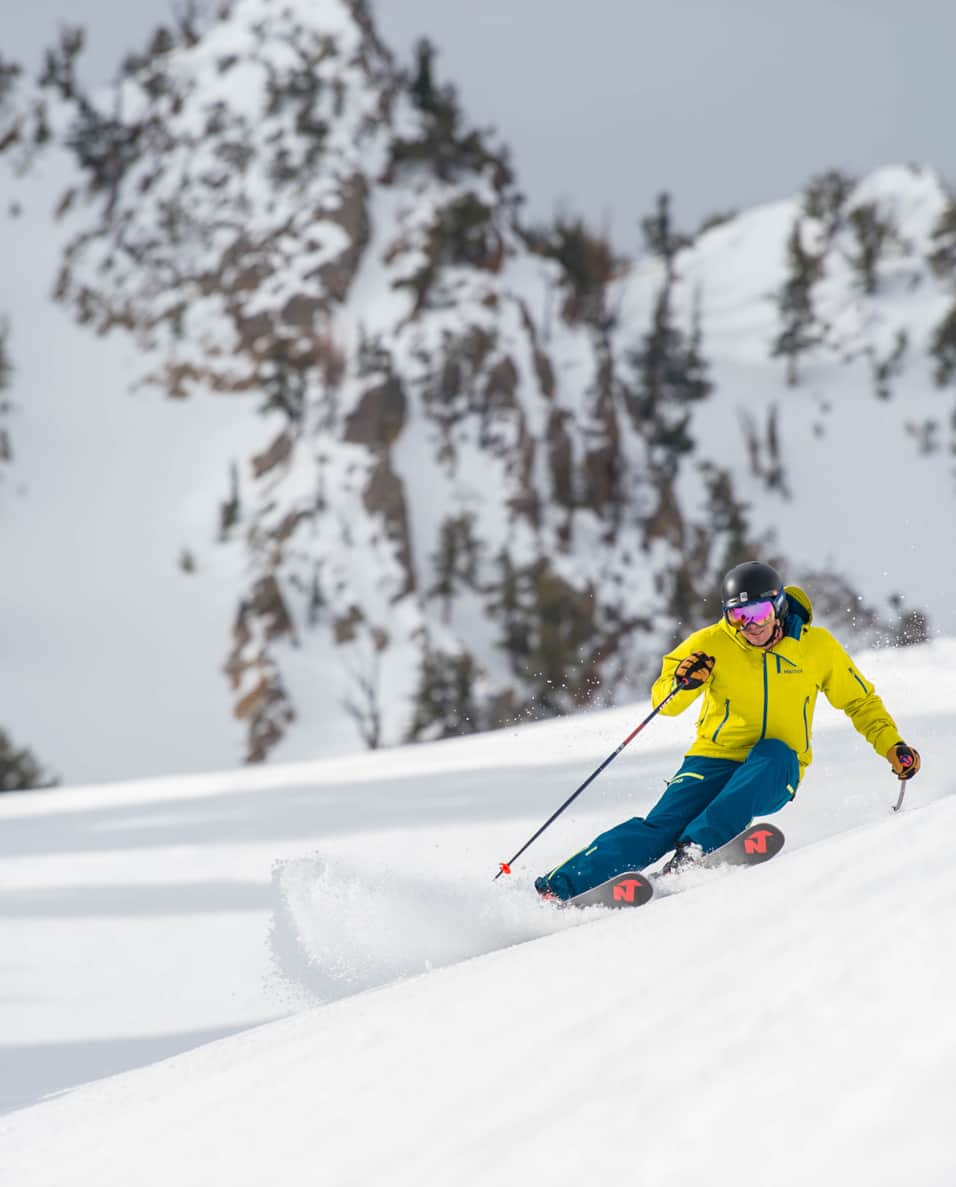 Alpine, Après and Arches
Alpine, apres-ski, and Arches: see all the colors of Utah's mountains and deserts. Is Utah more famous for its skiing or for its desert red rocks? It's hard to say, and you needn't choose between the two on this trip. Timed perfectly for winter, this journey takes you to some of the finest mountain resorts in the world, then to the most spectacular vistas of the scarlet-hued desert.
Highlights
Ski Northern Utah
Explore Southern Utah in Winter
Alpine Mountains to Red Rock Expanses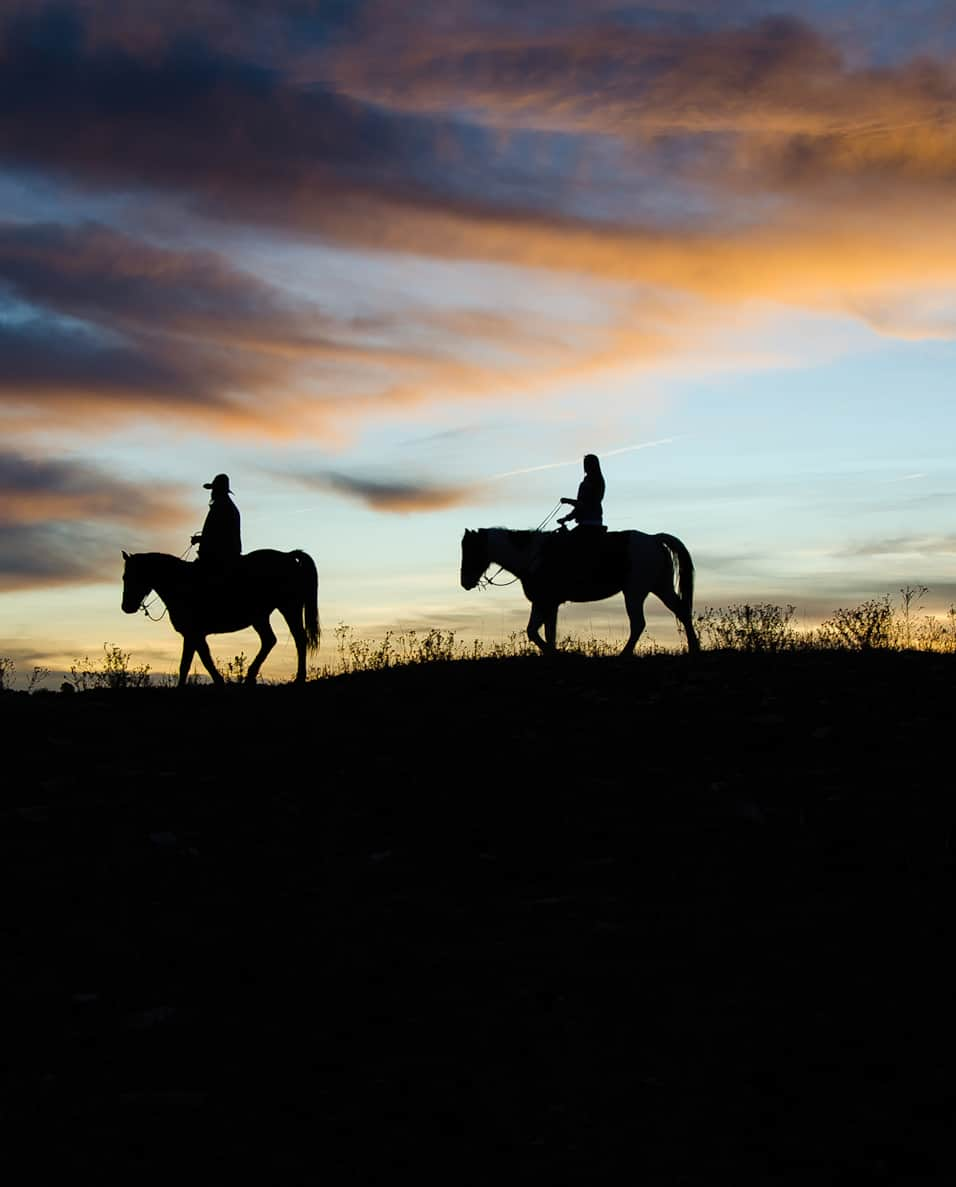 Rest, Relax and Rejuvenate in the Red Rocks
The breathtaking red rock landscape of southwestern Utah is a perfect getaway for those times when you need some deep rest and rejuvenation. Soak up the warming sun, meditate to the dark Milky Way skies, and nourish yourself at wellness stops along the way.
Highlights
Rest and Relax in Utah's Red Rocks
Yoga in Zion National Park
Experience a World-Class Spa
Enjoy a Unique Wellness Experience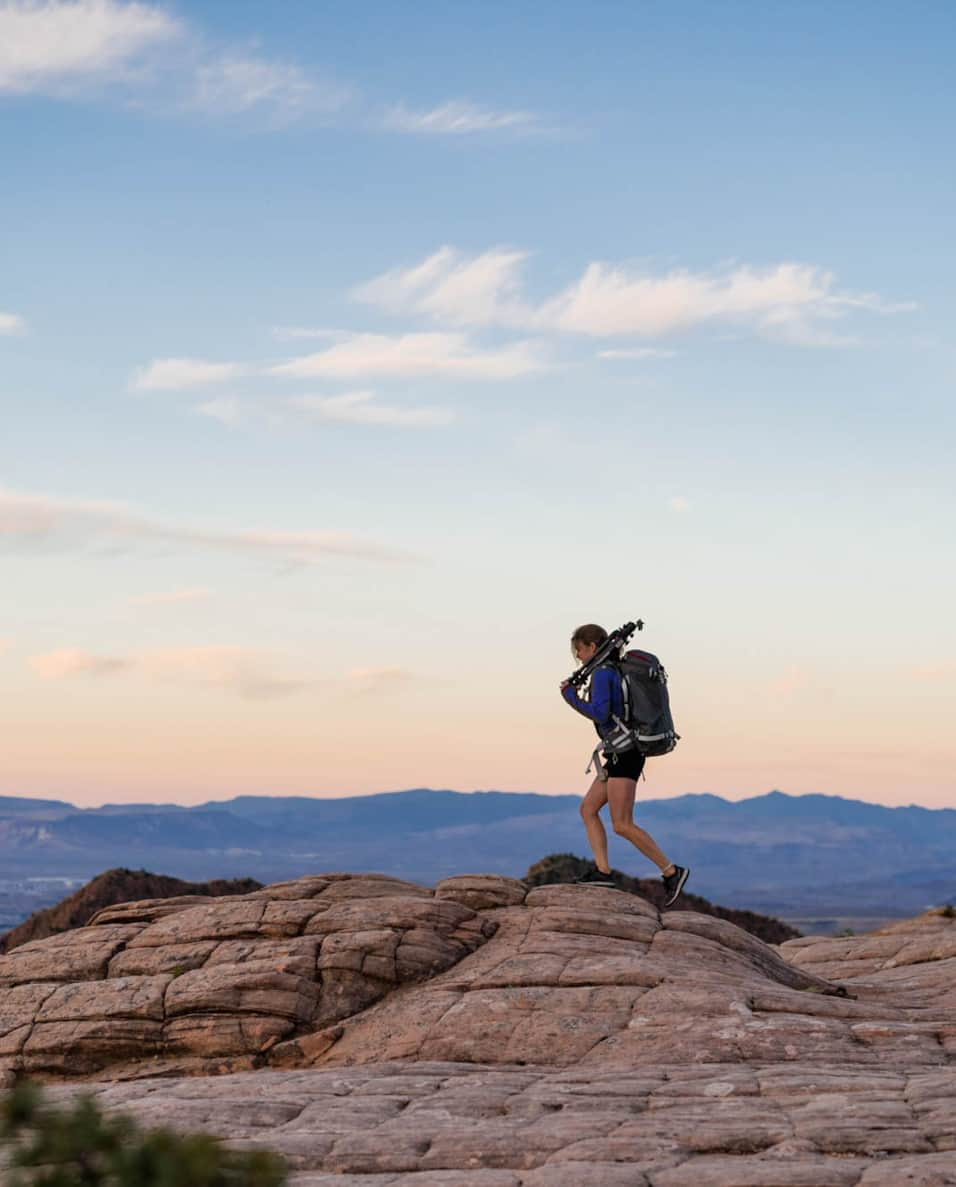 Attagirl! Women's History & Highlights
This five-day itinerary pairs Utah women's history and time for reflection with active adventure, beautiful scenery and instagrammable locations.
Highlights
Suffrage Walking Tour
Thelma & Louise Filming Locations
Capitol Reef Glamping