COVID-19 Travel
Please adhere to local guidelines for safe and responsible travel, including following the statewide mask mandate.
Read more
Utah Heritage Hot Spots
Today, evidence of a blend of indigenous culture and Mormon pioneer heritage abounds throughout Utah's astonishing landscapes. This combined heritage is the foundation for a modern legacy of arts and culture that also includes a thriving Olympic spirit, inspiring earth art and fascinating drives on historic roads.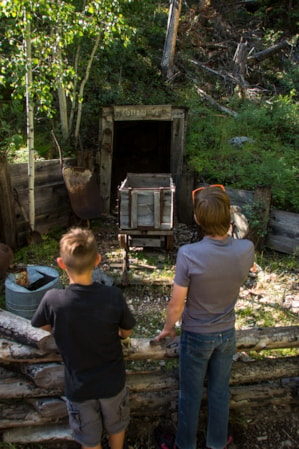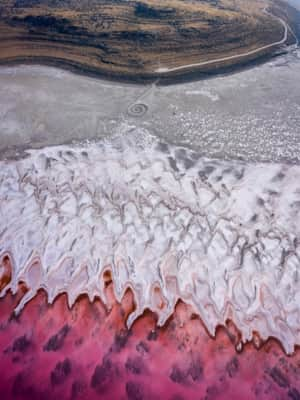 At 50, the Spiral Jetty, Utah's Most Iconic Land Art Sculpture, Keeps Drawing a Crowd
In April 1970, it took six days, 625 man-hours, 292 truck-hours, $9,000, and 6,500 tons of basalt, limestone and mud for Robert Smithson to construct the Spiral Jetty. His work still stands today. Visit and be inspired by this iconic piece of Utah's land art.