Resiliency Road Trip
Building Inner Strength One Mile at a Time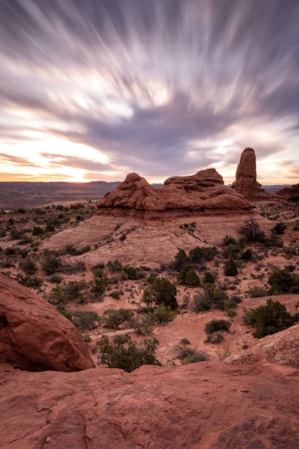 Exiting the Comfort Zone
The sun will soon set on the red rocks of Moab. A revamped military cargo truck revs up at the head of the ominously named Hell's Revenge Trail, poised to climb a steep fin of sandstone dubbed Devil's Backbone. In the driver's seat is Mike Ballard, former marine and helicopter pilot turned off-road adventure guide. If you happen to be a passenger in Ballard's rig, you're about to get a lesson in letting go. "Usually people are the most scared during the first big obstacle," he explains. "When people are on a tour, they are not in control. They don't get the option of turning around, so they've got to face what they're afraid of."
And so an off-road adventure with Big Iron Tour Co. begins. The rides are all about having fun in a beautiful place, with the added benefit of fostering resilience. Overcoming obstacles is an important literal and figurative theme in Ballard's company and life. Born and raised in Moab, he's keenly aware of the town's history of reinvention — from a booming uranium-mining hub that went bust to a popular international tourist destination. As the founder of a new business navigating through turbulent times, he draws upon that energy. "Moab really is a resilient place," Ballard says. "We will get through hard times. The great thing is, for a lot of old-timers and locals, this is not the first time they've been through major adversity. It's amazing the amount of outreach and support we're all receiving from each other."
"And so an off-road adventure with Big Iron Tour Co. begins. The rides are all about having fun in a beautiful place, with the added benefit of fostering resilience."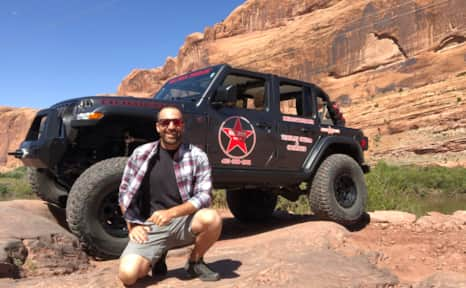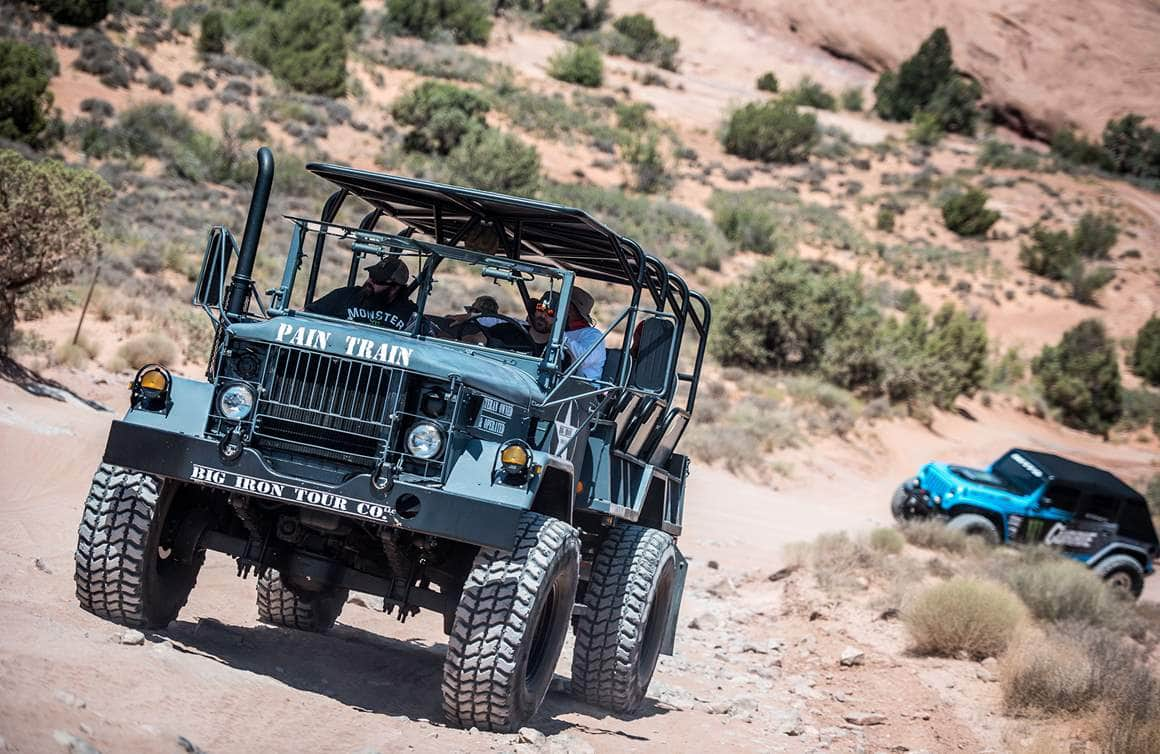 Thriving Through Boom and Bust
Resilience is a hallmark of Utah cities and towns, places where people have chosen to evolve and innovate through challenges. That inherent ability to adapt in the face of difficulty is often the key to success and happiness for individuals and groups. "I think we have a special sense of community in our small towns here in Utah," says Em Capito, an integrative psychotherapist and resiliency expert based in Salt Lake City. "I find there is much to learn from tight-knit communities that truly rely on one another. There's an awareness that we can learn from and bring to our relationships within larger cities where things can feel less connected."
Capito has spent over a decade researching and specializing in mind-body resilience, recently culminating in the development of her six-point Hierarchy of Resilience© and a Utah TEDx talk on Resiliency Field Trips. She defines resilience as "the space between what happens to us and how we respond," emphasizing that it's a skill more than a trait, something anyone can learn with awareness and practice. "Whether it's happiness, peace, less anxiety, feeling robust wellness, being able to pursue our goals or creating meaningful relationships — all of it comes back to being able to choose our response under stressful conditions."
How can we actively develop resilience in ourselves and, by extension, our communities? Capito offers a wealth of advice, with travel high on her list. Travel taps into the idea of intentional discomfort — creating wildly uncomfortable experiences on purpose — which is the highest level of Capito's resilience hierarchy. She describes the process as a matter of facing fears: "When we engage in challenging experiences with mindfulness, we experience fear from a different perspective, overcome it and build up a more resilient mindset. These exercises expand our comfort zones or, more aptly, our resilience zones, and the resilience you generate transfers to every other area of your life." So taking a road trip can be both an escape from daily routines and a prescription for personal growth.
"I find there is much to learn from tight-knit communities that truly rely on one another. There's an awareness that we can learn from and bring to our relationships within larger cities where things can feel less connected."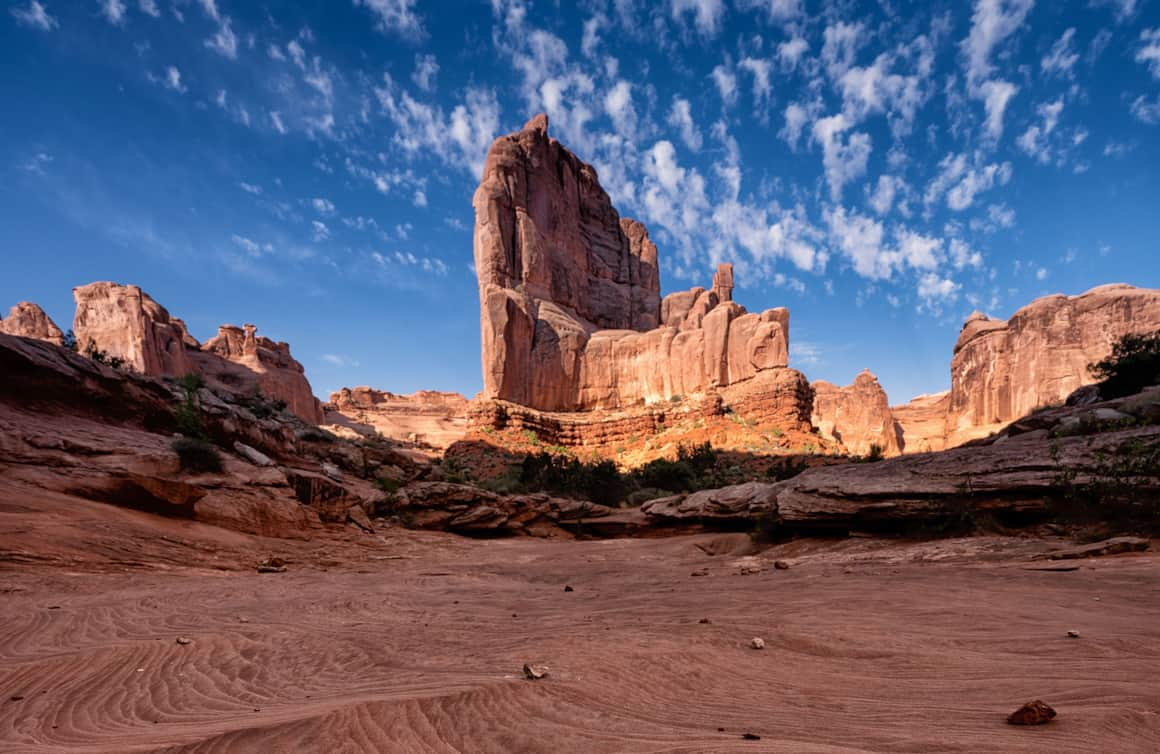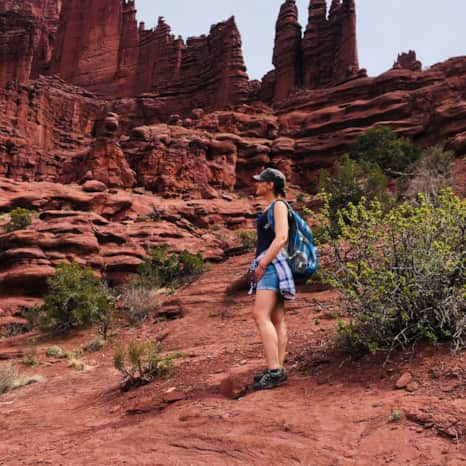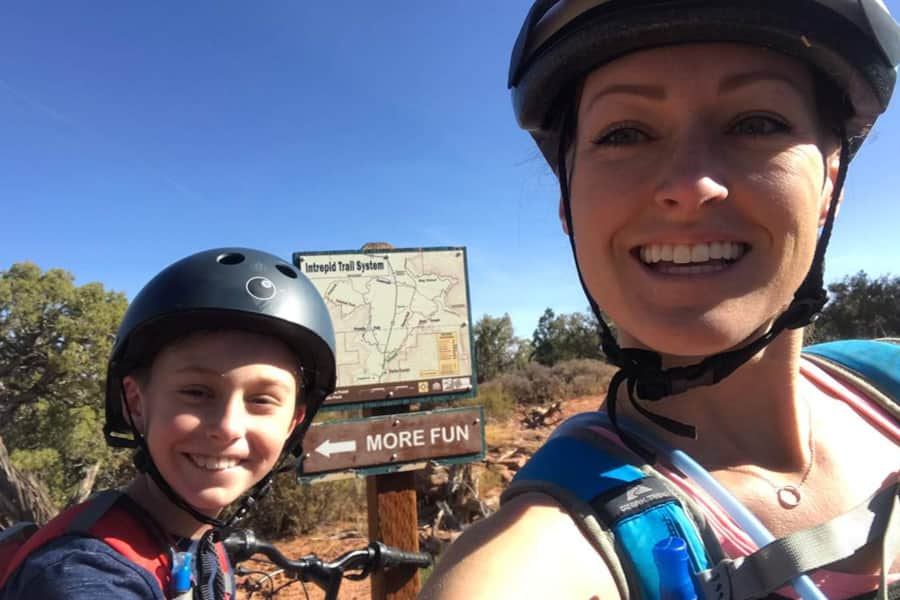 Creating a Resilient Itinerary
Based on Capito's Resiliency Field Trip model, a resiliency road trip has three main ingredients:
It's a new experience, which can be a variation on something you've done before.
It's slightly scary, stretching your comfort zone just a bit.
It's intentional — the idea is to embrace discomfort instead of avoiding it.
Keep in mind that even the smallest experiments count. The simple act of traveling automatically qualifies, as you will always encounter the unexpected. You're making gains every time you navigate new directions, settle into an unfamiliar space, or decide to check out a new restaurant, shop or trail. And whether you want to make incremental changes or launch a major transformation, Utah offers plenty of scenic routes and levels of adventure to reach your goal. (Read: "Wheeling It: An RV Primer for Utah Family Trips")
As the folks at Big Iron Tour Co. demonstrate, Moab is an excellent destination for testing one's mettle. There are endless outdoor options to explore — hiking, mountain biking, river running and climbing — as well as more cerebral pursuits, such as perusing regional literature at an indie bookstore or attending a tasting at the local winery. And, the visitors embarking on the four-hour drive from the Wasatch Front will find inspiring examples of resilience all along the way.
Because it offers so much, Moab can be a busy place. For those who want to escape the crowds, shoulder seasons (February for spring, November for autumn) can be the absolute best time to visit. If you're traveling during peak season, seek out some of the lesser-known destinations that are just as beautiful as their well-known counterparts (Read: "The Best Time to Visit Moab").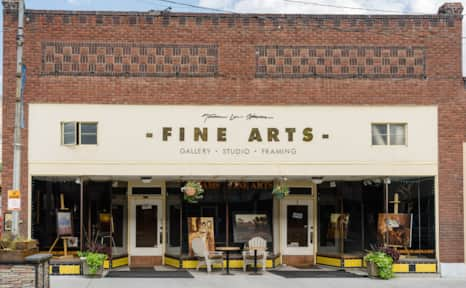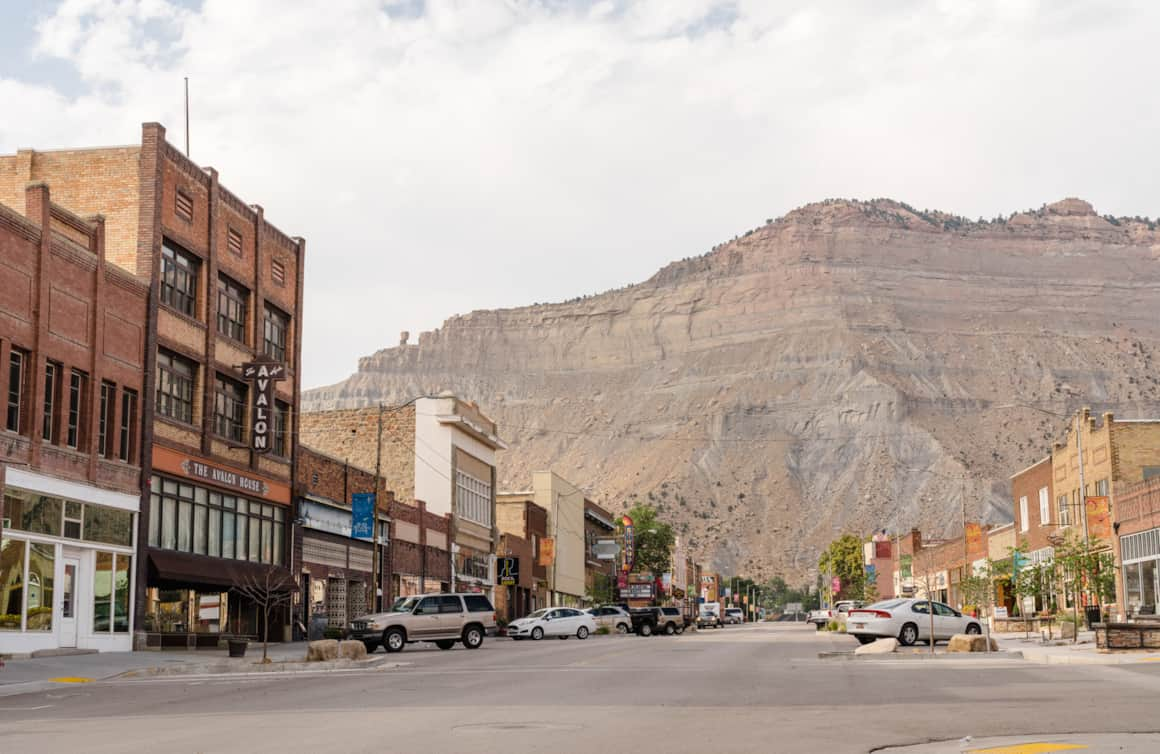 It's the Journey
The 240-mile route from Salt Lake City to Moab — traveling via I-15 South to Highway 6, continuing to a stretch of I-70 and on to U.S. 191 — opens up as you pass from Utah's metropolitan centers through Spanish Fork Canyon. Expansive scenery unfolds around every turn, inviting you to slow down and take it all in. Right around the halfway point, you'll reach the historic town of Helper, which turns out to be a perfect stopover for anyone looking to ponder on the resiliency theme.
Like Moab, Helper has seen its share of ups and downs with the rise and decline of regional coal mining and other economic shifts. "There have been periods of time — like 10 years ago — when Helper looked more like a ghost town," says Mayor Lenise Peterman, who has focused her time in office advocating sustainability and economic diversity to support a community renaissance. Peterman describes her neighbors as having "true grit" when it comes to getting through tough times, and there's evidence of that spirit all around.
As you pass through, consider stopping for a walk down Helper's historic Main Street, once the hub of activity for railroad workers and miners from around the world. Today, you'll find a mix of buildings and sites that reflect those diverse cultures, along with a burgeoning arts scene. After you've toured the galleries and had a bite to eat, check out the Price River just one block west and enjoy the results of a three-mile restoration effort, complete with activities ranging from kayaking to a quiet walk through a meditation labyrinth. "Once [people] find Helper," says Peterman, "they come back. We don't really have to do much; they'll fall in love, and they come back."
Beyond Helper, you'll wind through a series of towns and jaw-dropping landscapes, all of which offer opportunities for new experiences and growth. With a little research and preparation, you can continue to pick and choose from a variety of inspiring detours along the area known as the Carbon Corridor, as well as in the tenacious town of Green River, where delicious melons grow in the desert and river runners tackle the rapids.
Whatever you decide to do and see, putting in a little extra time, effort, and attention will reveal examples of resiliency all along the way (read more on how to travel responsibly, a shared ethic called Forever Mighty). By the time you get to Moab, you'll have a sense of the spirit that draws people to continue to explore, work and revere this land, even when the going gets tough.