Recommended regional trip length: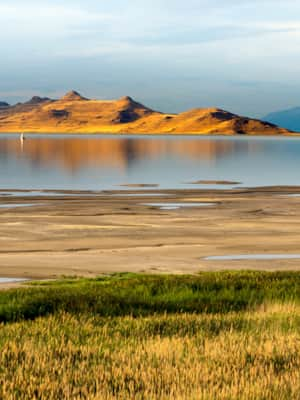 Great Salt Lake Needs Your Visit
While you visit this mysterious natural wonder, you can also help save it.
Yellowstone Loop

Everyone must go to Yellowstone once in his or her lifetime, and using Northern Utah as your gateway makes it that much greater.

Golden Spike Empire

Participate in railroad history, bird migration and iconic earth art in the quiet stretches of Northern Utah's rural Box Elder County.

Trekking Along the Dinosaur Diamond Highway

Utah's Dinosaur Diamond Highway is the perfect guide to experience ancient history, millions of years in the making.