Park City Classy Warm-Weather Weekend
A weekend as laid-back, luxurious or active as you like
Excerpt by Tiffini Porter from her article, "A Classy Warm-Weather Weekend in Park City."
I have taken one ski lesson in my life. I was just shy of my fortieth birthday. It did not go well. Six-year-olds raced past me on the bunny hill. Overwhelmed by fantasies of flying into an embankment and meeting a spectacular end, I sat down in the snow and scooted back to flat land. It's a hard thing for a born-and-raised Utahn to admit, but skiing just isn't my thing. In fact, when it comes to spending time in Park City — Utah's snow sports mecca — I prefer the sunny, urbane side of mountain life. Happily, here's plenty of fun to be had for those who are looking to experience the "city" side of Park City, sans snow.
There are many ways to build a magical weekend in Park City. Three days can easily include art galleries, spa time, boutique browsing, food and live entertainment. And, of course, the mountains make the place, so hiking boots are recommended for your pack list, but you don't have to spend the entire time — or any time — in outdoor-gear mode. There's plenty to do, and the itinerary can be as laid-back or active as you like.
Find the accompanying article here.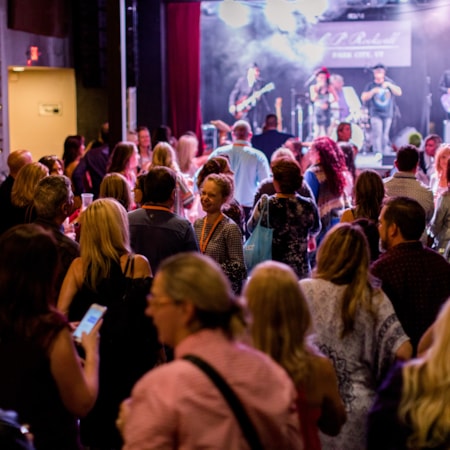 Friday: Art and Nightlife
45 Miles
From Salt Lake City International Airport, it's about 40 minutes to your mountain getaway in Park City, Utah. A morning arrival leaves time to shop Outlets Park City in bustling Kimball Junction just of I-80 en route to Park City. Lunch options abound in Kimball Junction, Iron Horse area and Historic Main Street. Indeed, the dining is a main attraction in Park City. Check out the visual arts scene at Julie Nester Gallery and Kimball Art Center and save time for the small-batch chocolate at Ritual Chocolate. If the Friday of your stay happens to be the last one of the month, head to Main Street for the monthly Park City Gallery Stroll. For dinner and drinks, High West Saloon is a must for your weekend agenda, so may as well hit it first. Wrap-up day one with a show at the classic Egyptian Theatre and/or drinks and live music at O.P. Rockwell, a cocktail lounge and music hall in the heart of Historic Park City.
Overnight: Browse lodging options at visitparkcity.com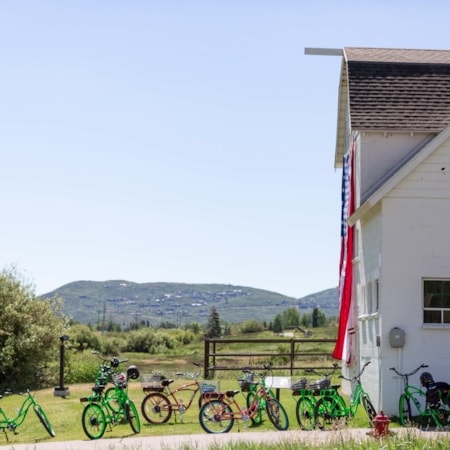 Saturday: Body Conscious
5 Miles
Waking up in the mountains is an exceptional treat. Rise a bit early, take in the crisp morning air and head out for a relaxed breakfast. There are many ways to get out and enjoy Park City, from a leisurely ride up one of the resort's lifts (with the option to get off the lift to hike around or back down the mountain) to grabbing a rental bike and heading out on the Historic Union Pacific Rail Trail. However hard you push yourself, your biggest reward of the trip begins now, with a spa day. Cap your evening within the luxury of St. Regis or if the timing is right, at an outdoor summer concert on Snow Park Outdoor Amphitheater at Deer Valley Resort.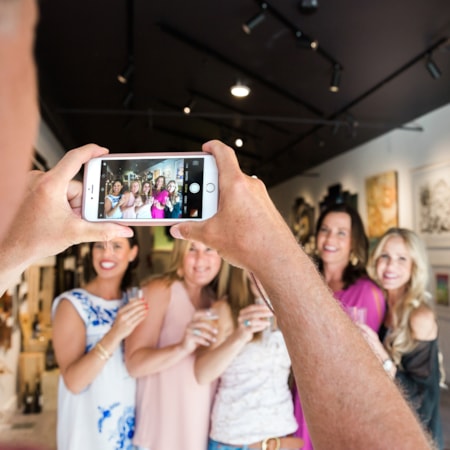 Sunday: Before You Leave
45 Miles
Get ready to say goodbye to the Deer Valley area, and expect to feel a little remorse about that. Your morning farewell will be a fond one, hiking or biking among aspens and evergreens along one of many trails. Follow your (optional) morning adventure with a classic brunch at Glitretind Restaurant in Stein Eriksen Lodge. Add a full and proper afternoon spent browsing and shopping Historic Main Street, which on summer Sundays is partially closed to vehicle traffic to accommodate the eclectic Park Silly Sunday Market. An evening flight out could mean one more late lunch or dinner at one of the town's acclaimed restaurants.