U.S. Federal Shutdown Information
All of Utah's Mighty 5 national parks will remain open.
Learn more.

Things to do
Balanced Rock Eatery and Pub

Named after a nearby rock formation and hike, this restaurant has lasted the test of time with its down-home cooking, charm and large portions. Soak in the artwork lining the walls, if/while you wait for a table.

Castle Gate RV Park

Castle Gate RV Park has 106 sites including RV hookups, tents and full-service cabins. On 13 acres on the south end of Helper, the RV park offers a wide range of amenities and Price River access.

Happiness Within Coffee Shop

Happiness Within is not just a feeling in Helper. It's an oasis of great coffee in central Utah, a welcoming shop with an upbeat vibe that builds from and feeds the unique community.

Main Street

Many art galleries and must-sees are found along Helper's Main Street. Stroll with your mind wide-opened to the history, livelihoods and industry that created this town.

Stargazing

After dark, be sure to look up! The International Dark Sky Association (IDA) has certified Helper City as an International Dark Sky Community. Helper is the second community in Utah and the 25th in the world to be designated. Witnessing a star-show in the heavens is guaranteed to conclude your day with a healthy dose of inspiration. More information on stargazing in Utah

The Helper Riverwalk

The Helper Riverwalk runs through the heart of town, beginning at the Helper River Beach, located at the corner of Ivy St. and S 100 W. The river's restoration has been several years in the making and has phases yet ahead. Walk, jog or take a bike ride down the several miles of river walk and find easy access points to the water, a sandstone labyrinth, benches for resting or birdwatching and charming bridges. Several beaches and swimming holes have been placed along the river allowing for swimming, wading and habitat creation for native fish.
Where to Stay in Helper
Helper is a destination perfect for travelers looking to enjoy it's local artistry and stay for the night. In town there are a few rental options on Airbnb, including the beautifully restored Lincoln Hotel located on Historic Main Street. Another unique Airbnb option includes the town's iconic Conoco gas station, which has been converted into a spacious apartment. Other accommadtion options can be found at Caste Gate RV Park, which has RV, campervan and tent sites, as well as 6 cabins. There is a main building where you check in and out, as well as a general store and coin-operated laundry machines. Guests also have the option to rent tubes and float the nearby river.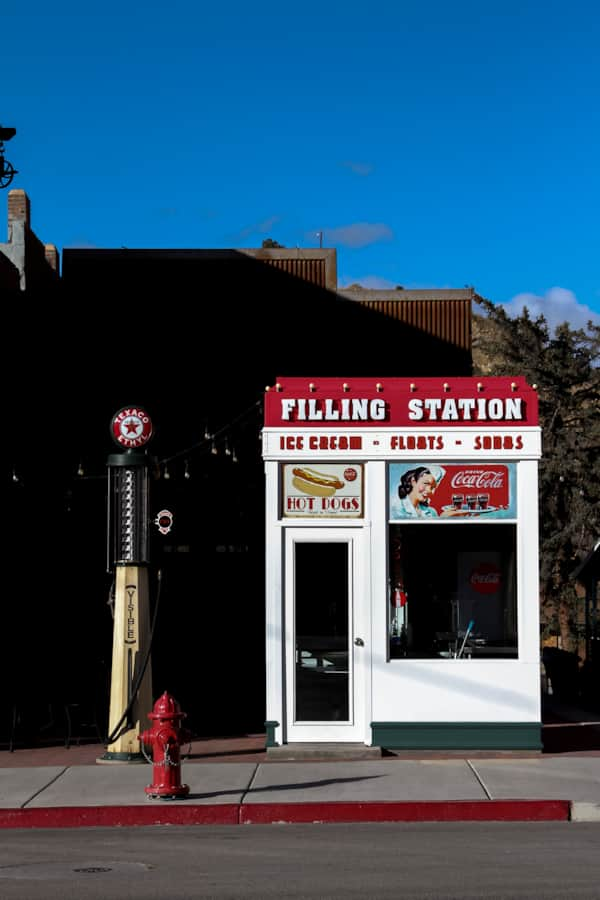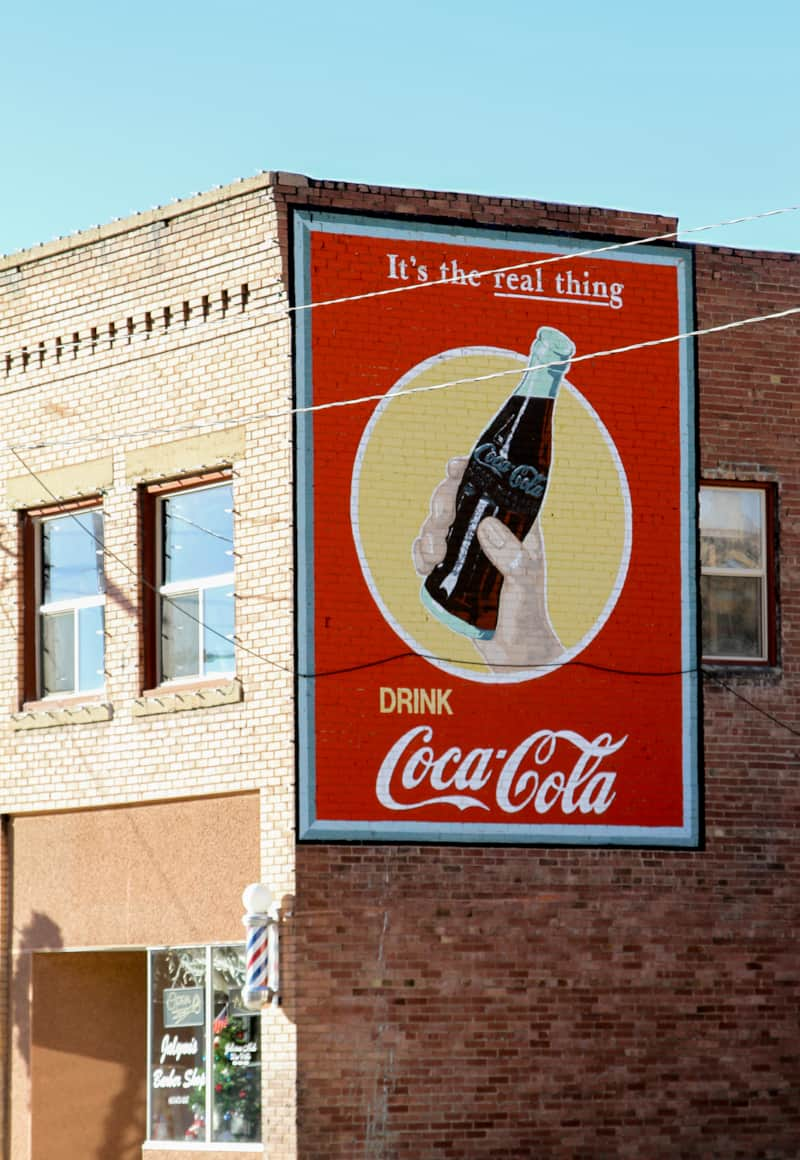 Follow one of our writers on his walking tour through Helper.
To familiarize yourself with the art scene in Helper, watch a seven minute PBS video showcasing the history, growth and current state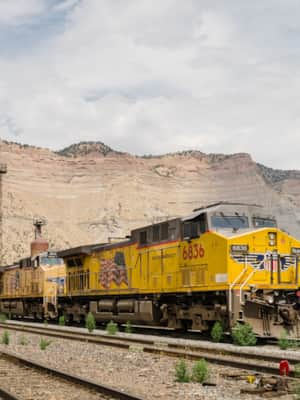 Turning Carbon Into Culture
Helper, UT has a future, and it is one built by the community, through hard work, love for place and a touch of serendipity.