"For my part I know nothing with any certainty, but the sight of the stars makes me dream."
– Vincent van Gogh
Beginner's Guide to Dark Sky Exploration
Whether you're looking for easy entry into the world of dark skies (aka astrotourism), want to discover a new or different spot, or you want to go off the beaten path, Utah offers the most options for your stargazing adventure.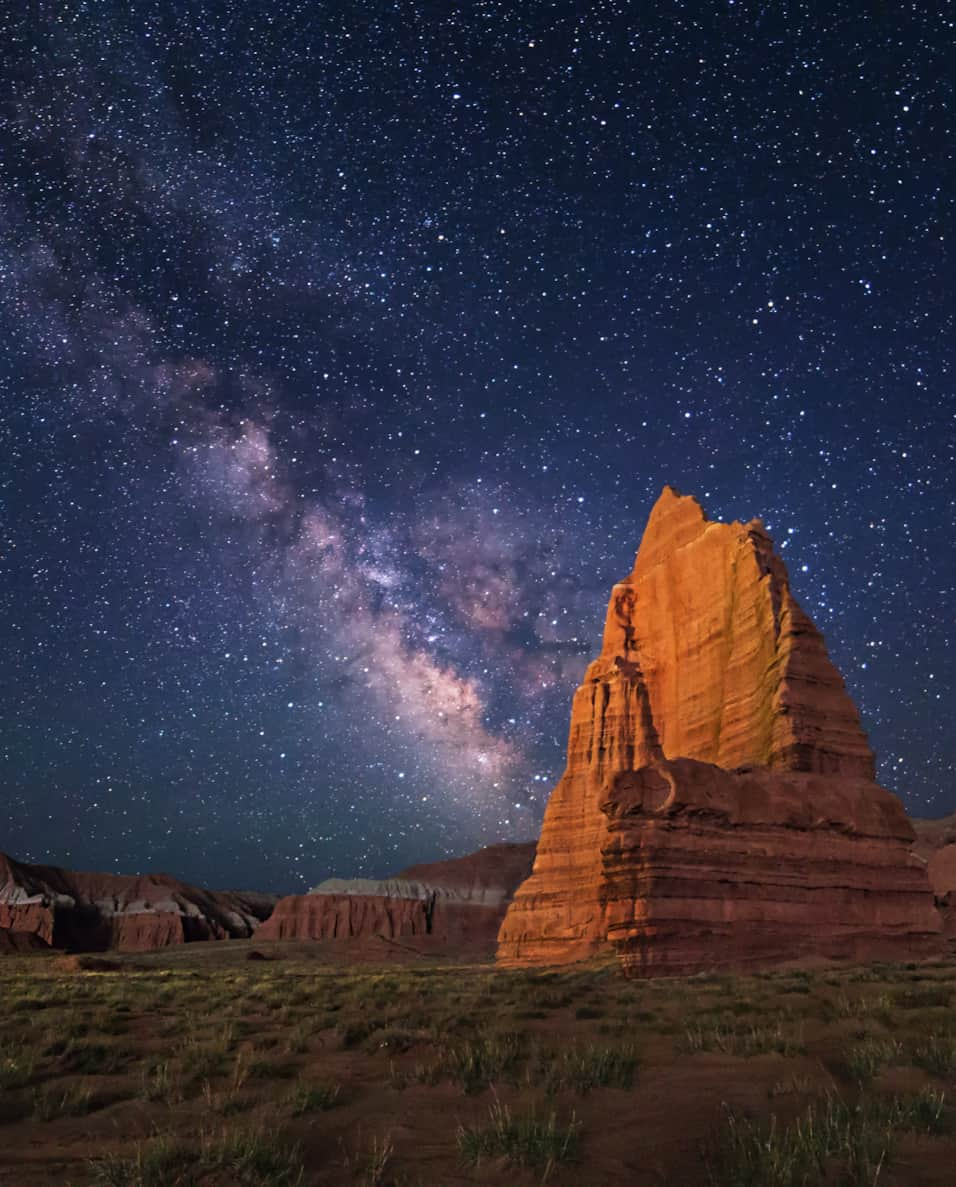 Red Rock & Dark Skies: Stargazing the National Parks
This road trip through southwest Utah takes you to four of Utah's best places to see the Milky Way — Capitol Reef National Park, Kodachrome Basin State Park, Bryce Canyon National Park and Cedar Breaks National Monument.
Highlights
Hell's Backbone Grill
Bryce Canyon Lodge
Ranger-led Star Programs
Road Trip Southwest Utah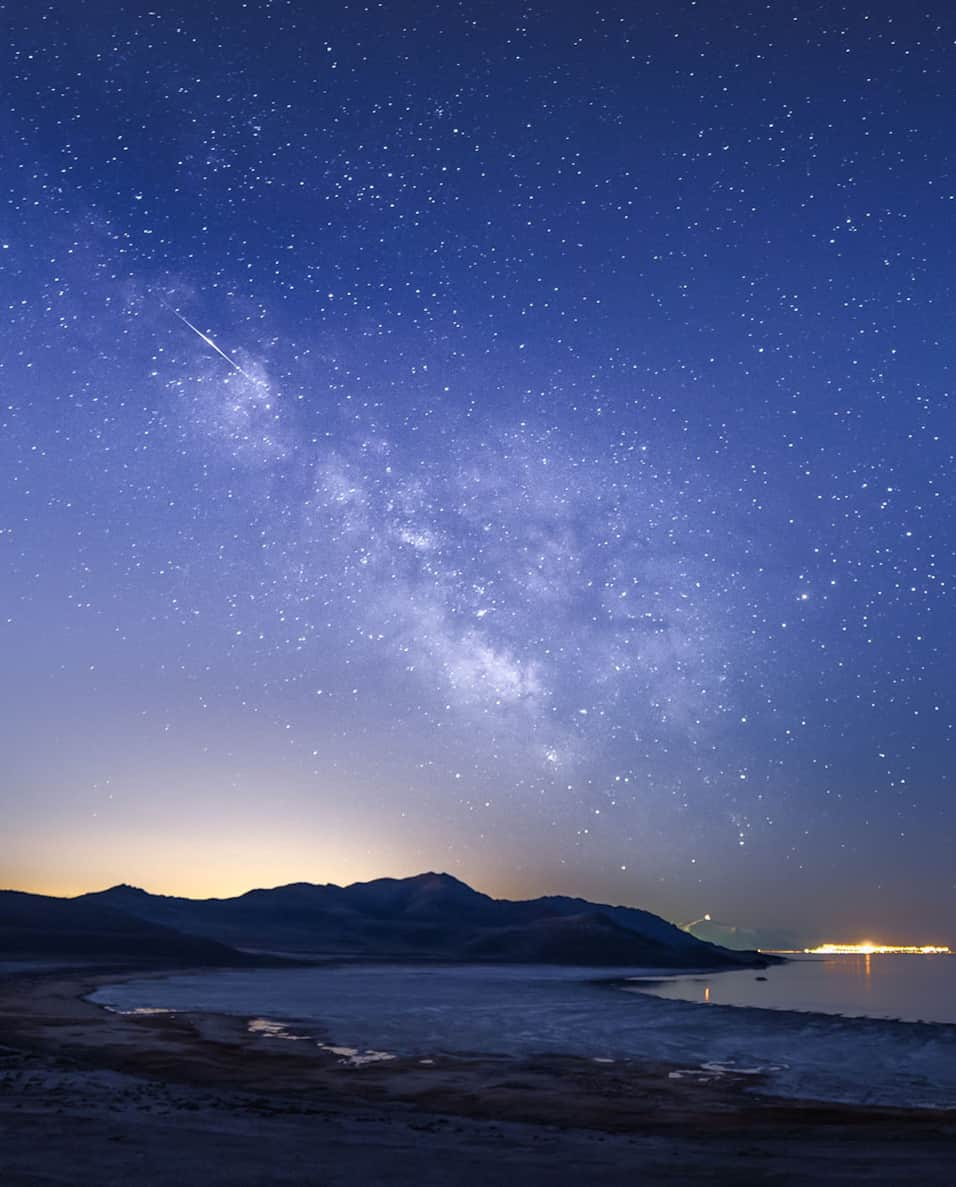 Stars by the City
Fill your days with adventure and your nights with stargazing by following this six-day itinerary from Salt Lake City through the International Dark Sky Places in Northern Utah.
Highlights
Timpanogos Cave National Monument 
East Canyon State Park 
Jordanelle State Park 
Rockport State Park 
Antelope Island State Park
North Fork Park
Helper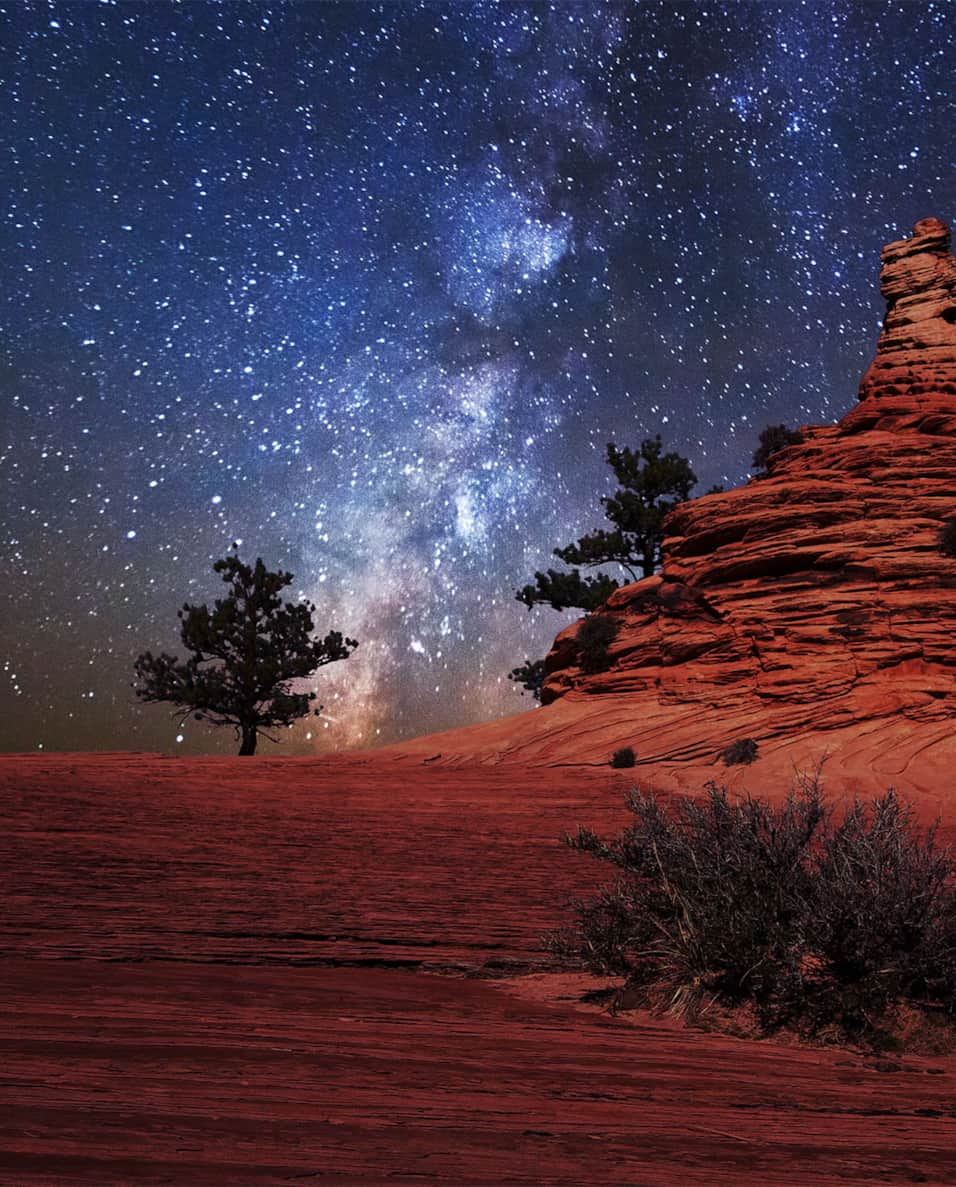 Hoodoos and Stars
Hoodoos and Stars takes advantage of the proximity of Zion, Bryce and Capitol Reef national parks to slow down and also experience some of the must-see southwestern Utah landscapes and experiences along the way.
Highlights
Zion National Park
Bryce Canyon National Park
All-American Road Scenic Byway 12
Capitol Reef Country
Kodachrome Basin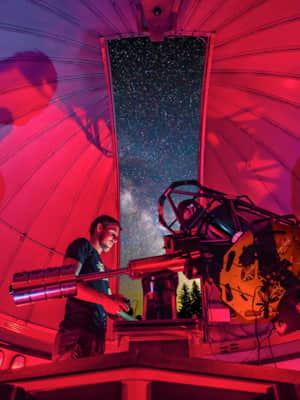 Guides and Tours
Let an expert show you the stars — many of Utah's dark sky parks offer ranger-led night sky events. And local guides and observatories also book telescope adventure tours.
Dark Sky Communities
Helper
Located near Nine Mile Canyon and along the way to more popular Southern Utah adventures, this former mining and railroad town continues to grow, giving travelers a glimpse into a community of art, history and stories of the power of togetherness. The town rallied its locals to protect and share its natural dark skies, leading to its certification of being an International Dark Sky Community. Helper's nearby Dark Sky Observers lead regular astronomy programs and special events in the area.
Springdale
As a gateway to Zion National Park and nestled along the North Fork of the Virgin River, Springdale is an ideal place to get outfitted for adventure not only in Zion, but to numerous other parks, monuments and recreation areas of the western Colorado Plateau and desert southwest. And thanks to its elevation, relative remoteness and dark sky preservation efforts of locals, it's also a great place for stargazing.
Torrey
Located just eight miles from the west entrance of Capitol Reef National Park, Torrey is an idyllic little tree-lined, high-elevation town on the Capitol Reef Country Scenic Byway (S.R. 24) surrounded by rose-colored cliffs and green meadows. The town came together to protect its night skies by improving outdoor lighting ordinances and retrofitting dark-sky compliant outdoor lighting to minimize light pollution and strengthen the town's already close relationship with nature, place and the universe.