Hovenweep National Monument
Highlights
See structures built by the Ancestral Puebloan people, who inhabited the Four Corners area from 500 BCE to 1300 CE.
Hike through the desert to enjoy the landscape and Ancestral Puebloan structures, including square and circular towers, D-shaped dwellings and ceremonial kivas.
Hovenweep is an internationally-certified dark sky park. Keep an eye out for ranger-led stargazing programs, and make a point to look up to soak in the stars.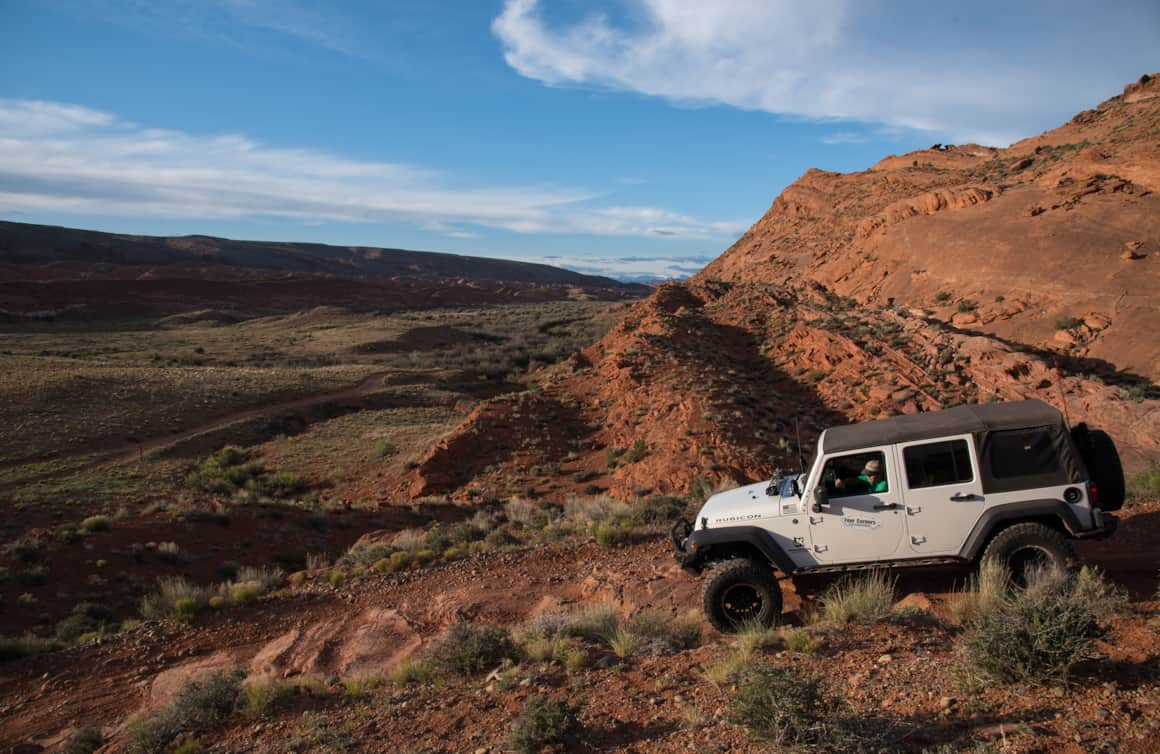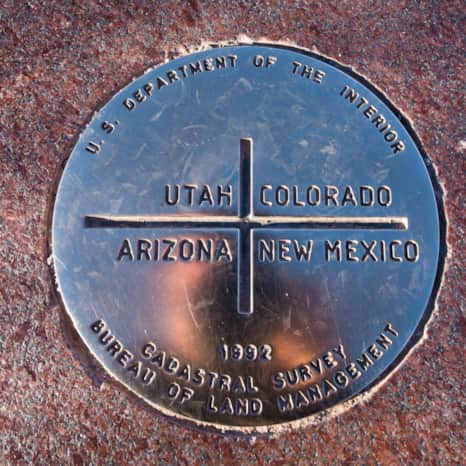 Things to Know
Located 39 miles northeast of Bluff on US 191 and Hwy 262, there is a campground and visitor center with campfire talks and ranger-guided hikes.
Hovenweep National Monument does not charge an entrance fee and is open year-round.
Be sure to read about safety in the monument before your trip. Be especially mindful of the heat, intense sunlight and dry conditions in summer. Dangers include lightning, flash floods and cliffs.
Hovenweep is in an isolated location and most services are 40 miles away. Be sure to stock up and have everything you need before heading to the monument. Be sure to tell people where you're going and when you will return.
Don't rely on cell phones or GPS. Be sure to bring a paper map.
Be aware of wildlife, including black bears, rattlesnakes, scorpions and black widow spiders. Biting gnats are common in late spring and early summer.
Respect these sites; they are artifacts and should be treated with respect and care. Do not climb on or by them, leave what you find, and don't carve on walls or rocks.
Dogs are allowed on trails and in the campground, as long as they are on a leash (6-foot maximum) at all times.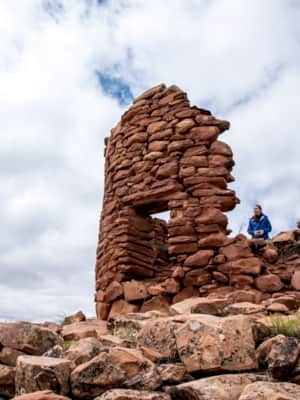 Recommended Hikes
The Square Tower Group Trails offer a variety of routes, including the Square Tower Loop Trail, which is about 2 miles round-trip and goes around Little Ruin Canyon, getting close to the Square Tower group structures for a good look. Allow 1.5–2 hours for this hike.
Hovenweep Castle is 0.82 mile round-trip hike which takes about an hour. A variety of other trails are available, and many require high-clearance, four-wheel drive vehicles. Be sure to ask about directions and road conditions at the visitor center beforeattempting any of these routes.
Lodging and Camping
Camping: Hovenweep National Monument camping is available in a 31-site, first-come, first-served campground. It is designed for tents, but has a few sites that can accommodate RVs up to 36 feet long. The camping fee is $15 per night.
Weather
The weather in Hovenweep National Monument is often temperate in the spring and fall. March to late May, and September to October are popular times to visit. Be prepared for fluctuating temperatures at any time.
Summer days can reach over 100 degrees, and flash flooding is a concern during the late summer monsoon season.
Winters are cold, with lows down to zero. Snow and ice can make trails and roads difficult to travel or impassable.