Flood Safety
Due to record snowpack and high amounts of spring runoff, please be advised of potential flooding that could impact travel plans.
Learn more
From Big Air to Big Ales: Utah's Best Local Craft Brew Picks
Five local favorites to pair with your après-ski dining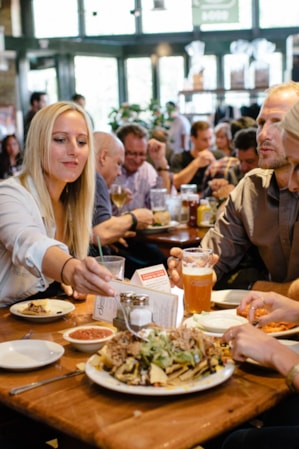 Here's the thing about the craft brewing scene in Utah: it's thriving.

We don't have the most microbreweries per capita. That distinction belongs to Vermont. In terms of total beer consumption, Utah drinks the least in the nation (states such as Nevada, New Hampshire and North Dakota are variously cited as No. 1 and No. 2 here). While Utahns don't drink much, we do drink well: Utah-based breweries annually take home coveted medals from the Great American Beer Festival (GABF) and other high-profile national and international competitions.
Here are five must-try local brews to pair with the end of a great day of skiing or riding: