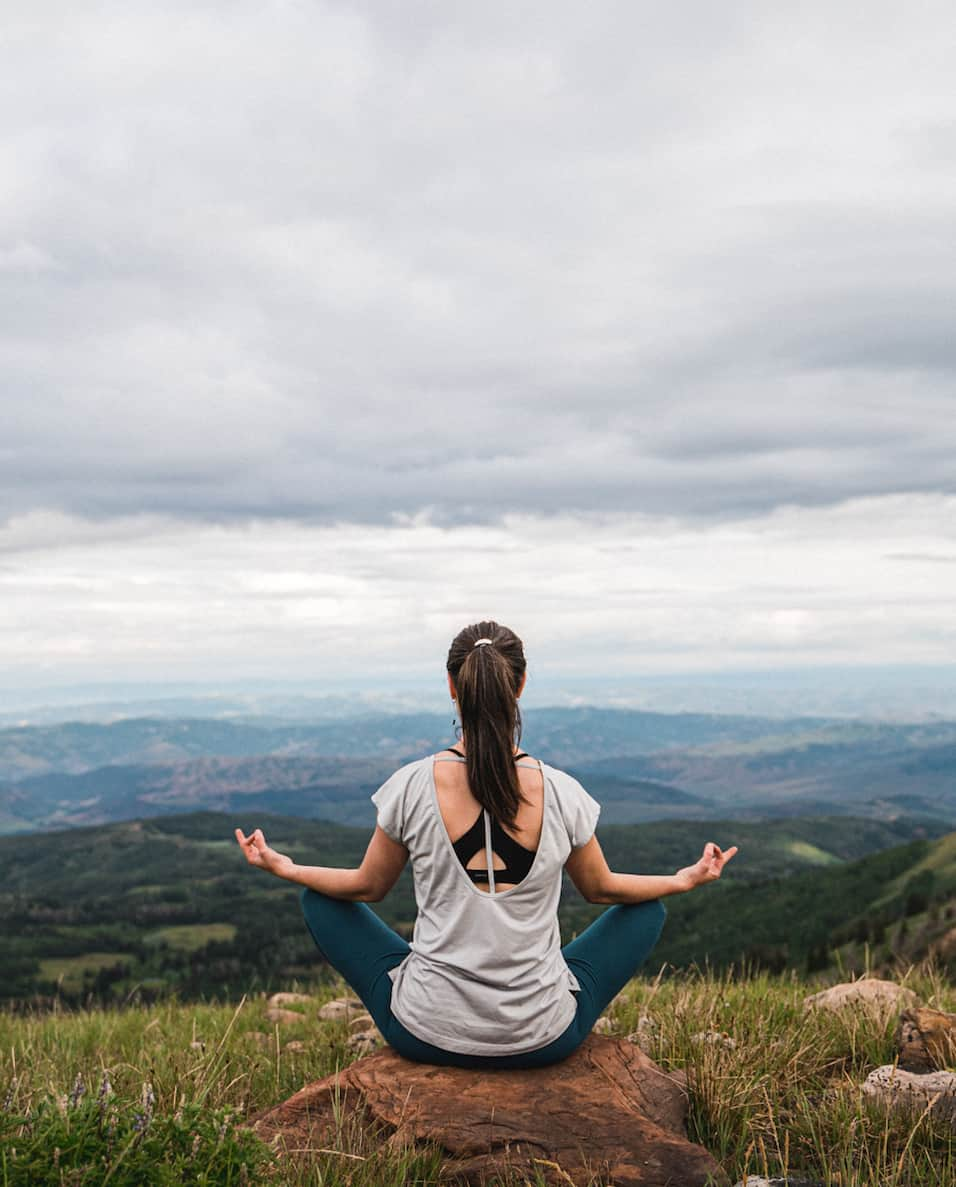 Wasatch Wellness
A Northern Utah wellness guide from Salt Lake City to Ogden, Park City to Provo, that will have you boosting your physical and mental health with wilderness hikes, canyon drives, wellness therapies and farm-to-table dining.
Highlights
Scenic hikes in the Cottonwoods
Stargazing at North Fork
Yoga & meditation in Park City
Farm-to-table dining in Provo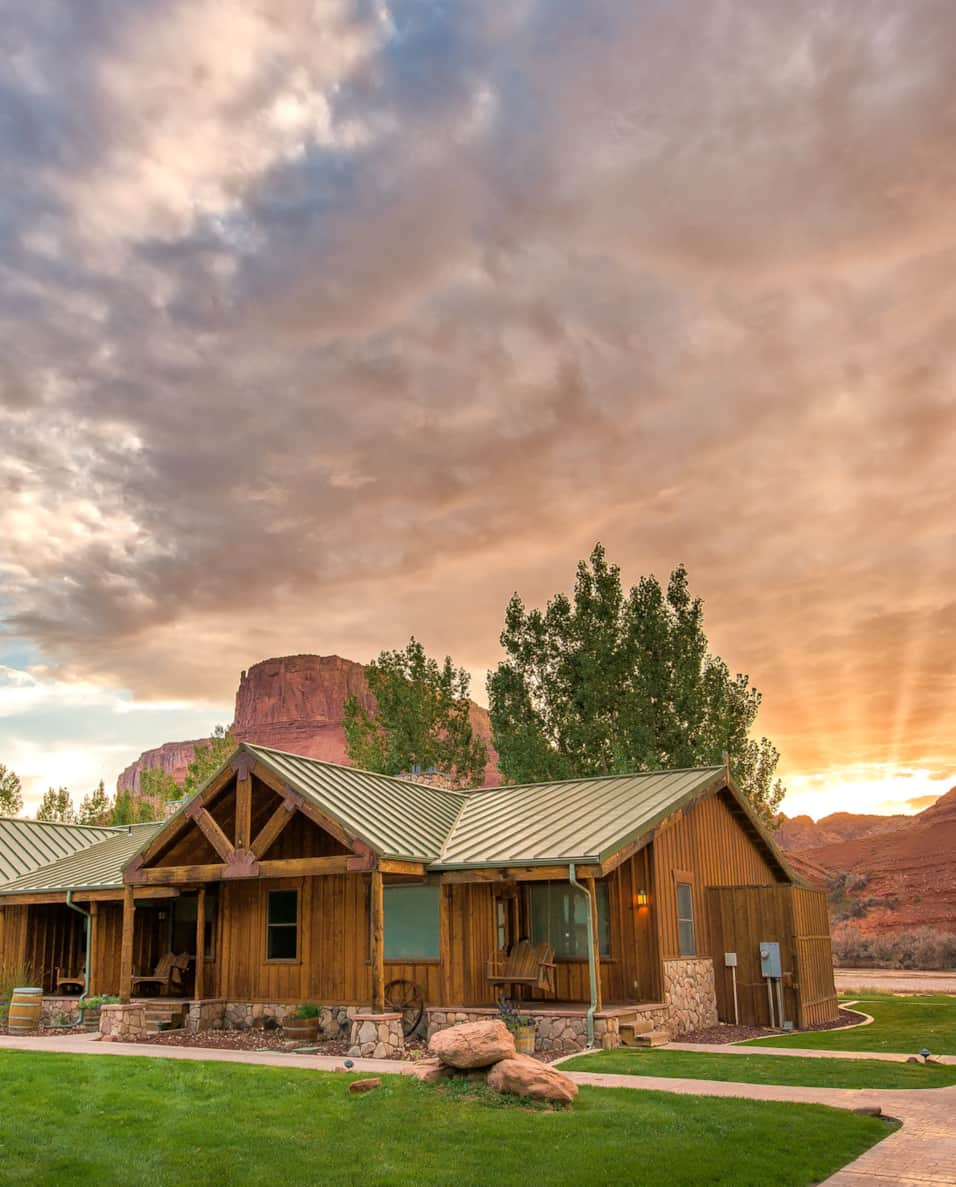 Resorts to Red Rock: Utah Relaxation
From world-class spas high up in the Wasatch mountains to meditative adventures through the red rock hoodoos of Goblin Valley, you'll find solace and reprieve in the diverse landscape that only Utah can offer.
Highlights
Park City Spas
Art and Wellness at Sundance Mountain Resort
San Rafael Swell Hiking Trails
Horseback or Hot Air Balloon in Moab
Valley of the Gods Tour
Bear Ears and Bluff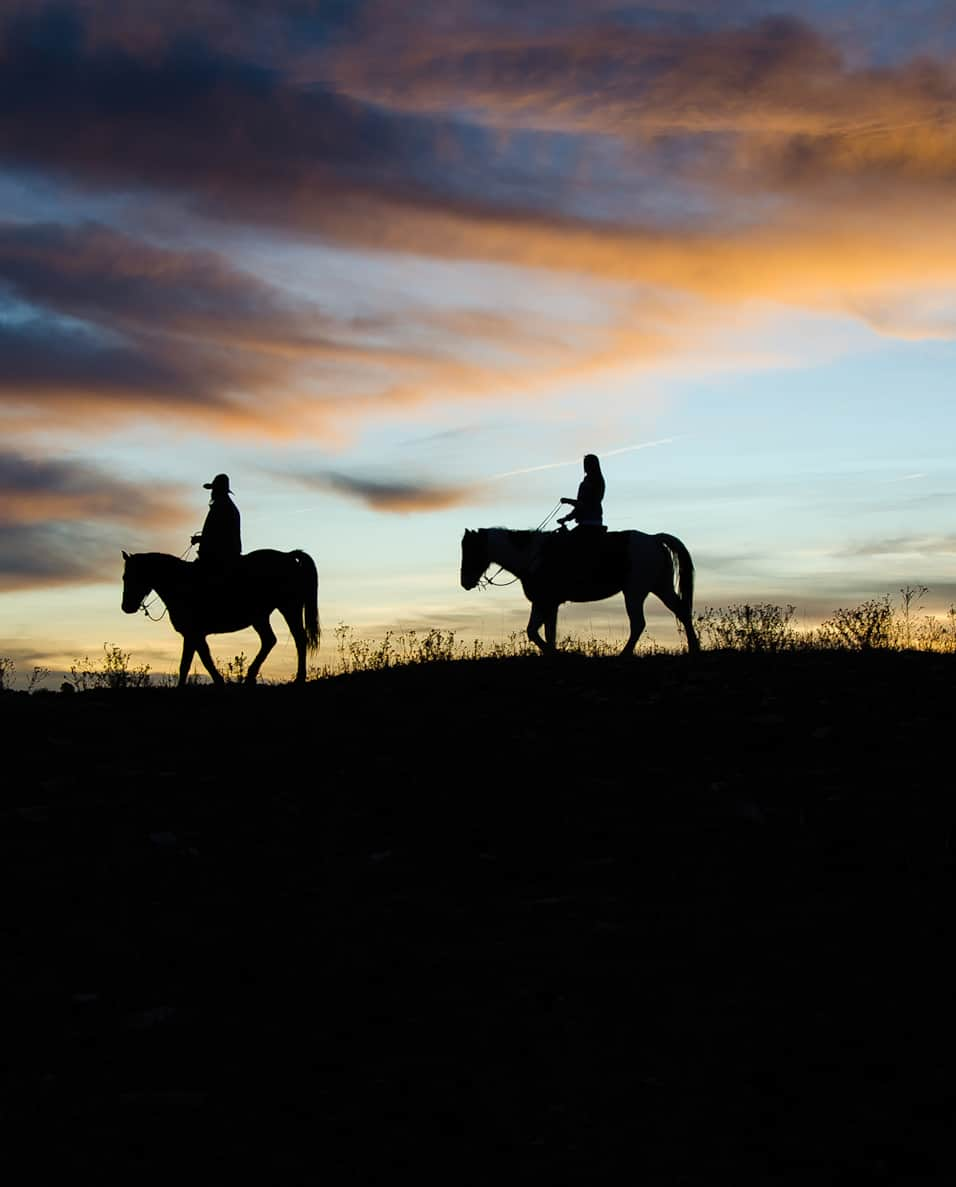 Rest, Relax and Rejuvenate in the Red Rocks
The breathtaking red rock landscape of southwestern Utah is a perfect getaway for those times when you need some deep rest and rejuvenation. Soak up the warming sun, meditate to the dark Milky Way skies, and nourish yourself at wellness stops along the way.
Highlights
Rest and Relax in Utah's Red Rocks
Yoga in Zion National Park
Experience a World-Class Spa
Enjoy a Unique Wellness Experience
Connecting With Nature
From Northern Utah's high alpine forests to the sandstone deserts further south, these open spaces hold an immense power. They are destinations for those seeking to rediscover themselves, to inspire new perspectives, and to find strength among ancient landscapes. As you prepare for your next trip to Utah, consider these ways to glean more understanding and develop a stronger connection with nature:
Disconnect - In an ever-connected, perpetual world it can take a deliberate effort to be truly present in nature. Plan time to disconnect from distractions. You may be surprised at the details you notice.
Mindfulness - Strive to be mentally present in your surroundings and embrace your emotions. Allow yourself to truly appreciate your presence, whether in a moment of meditation or during a complete retreat. Time spent in nature often has a positive effect on mental health, so be mindful of each step. (Read: Elevate Your Hiking with Mindfulness)
Discovery - Wellness isn't only found in relaxation and rejuvenation. Each journey is an opportunity to make a lifelong memory, and Utah is a wealth of opportunity. Stop by a local favorite restaurant on your road trip, book an adrenaline pumping tour with a guide, or find solace at a hidden gem you've never visited.
Consideration - Travel often promises enriching experiences, the kind that open our minds to new ways of thinking. Take time to appreciate the elements that created Utah's ancient landscapes, and seek opportunities to learn with every step. Nature has the power to inform new perspectives, encourage healing conversations, and allows us to find new strength.
Responsibility - There's a sense of excitement that comes with planning a trip; finding the best local restaurants, embracing a region's history, and knowing which crowded destinations you might avoid. As you venture into Utah's natural spaces, consider the impact you will make there. We call that Forever Mighty — traveling thoughtfully and experiencing nature most fully.