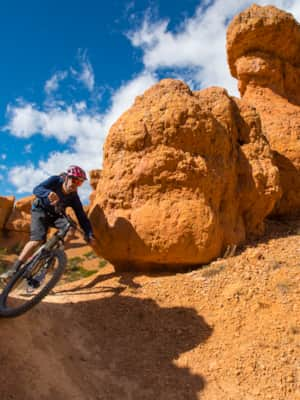 Seven Must-Ride Mountain Biking Trails in Utah
To help you plan a Utah mountain biking trip, we've assembled a list of seven of Utah's best mountain biking trails followed by a roundup of Utah's best fat-tire destinations.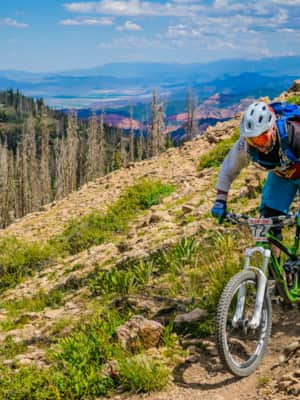 A Quick and Dirty Guide to Brian Head Area Mountain Biking
Whether you're visiting the area for Brian Head's seemingly endless bike options or making it part of a multi-stop Southern Utah adventure (Cedar Breaks National Monument is just five miles away), it's a must-see for bikers of all abilities. Here's what you need to know to get started.