Insider's Guide to Salt Lake City Neighborhoods
Check out these neighborhoods on your next trip to Salt Lake City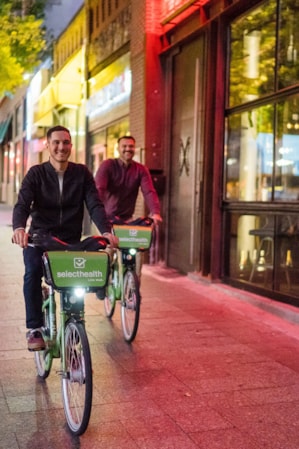 Salt Lake City is eclectic. Distinct neighborhoods each have a unique character, and visitors can have fun discovering its eccentricities. Whether you stay at a charming B&B in the Sugar House, grab a hotel room downtown, or opt for an Airbnb in the more residential Central City neighborhood, you'll fall in love with the small-city personality with big-city attractions. Here is a quick guide to some of the neighborhoods you may want to check out on your next trip to
Salt Lake City.
Downtown
As the younger generation flocked to the urban center of Salt Lake City, downtown was revitalized. Now it's a hub for dining, business, arts, entertainment and nightlife for both visitors and residents.
Food & Drink: SLC's love of locally sourced food shines at the Downtown Farmers Market in Pioneer Park, a nearly year-round affair that connects residents to local produce and artisan goods. Downtown is also home to hundreds of unique restaurants and bars. Head to Rye for a farm-sourced brunch, drink coffee (or a yerba latte) underneath the white-tile walls at the Rose Establishment or hit Takashi for innovative sushi rolls. For an evening drink, sip cocktails at the Prohibition-era Bar X, and then pop over to Beer Bar next door to finish your night with high-quality brews.
Arts & Entertainment: There's no better place in SLC to experience the highest concentration of history, entertainment, and art than downtown. Stroll between the towering spires of historic Temple Square during the day (read: The Geographical and Musical Heart of Salt Lake), catch a sunset over the Wasatch Range from the rooftop of the public library and then watch live music at the Depot or catch a performance at the Eccles Theater.
Local Life: In recent years, millennials moved to new condos and high-rises downtown, which popped up as the city center transitioned into a place where residents desired to live. Downtown boomed as tech jobs brought in a wave of new Salt Lakers. Downtown has now become more bike and pedestrian-friendly, and updates to the GREENbike bike share and TRAX public transit system improved accessibility throughout the city. Transit and GoRide in the UTA app center make purchasing fare and planning trips easier. These shifts have resulted in a fresh vibrancy as residents spend post-work evenings downtown. If you're staying outside of downtown, take the TRAX into this city center to see what it has to offer without the hassle of a car. Hop on a bike or start walking: the Public Library, Clark Planetarium, Leonardo Museum and Temple Square are all within a mile of each other.
Ballpark (Granary District, Central Ninth)
In the Granary District, old auto shop fronts mesh with new businesses and community spaces. Publik Coffee Roasters, a hip coffeehouse in a repurposed industrial warehouse, sits across from an antique market overflowing with vintage furniture, ornate glass bottles, and animal trinkets. This neighborhood is ripe with change yet enthusiastic about maintaining its roots.
Food & Drink: Many Salt Lake staples have found a home in the Granary District. From slow-cooked smoked meats at R&R BBQ to the retro-inspired RubySnap cookies, you'll marvel at all this neighborhood has to offer. Enjoy the craft beer at Epic Brewing or Fisher Brewing (read: Rediscovering a Piece of Utah's History) and take advantage of the thriving restaurant scene. Locals know Lucky 13 has the best burgers in Utah, but hey, why not see for yourself?
Arts & Entertainment: Fleet, a shipping container pop-up space, emerges in the summers and brings the community together through beer gardens, commercial shops and open plazas. For more entertainment, the State Room brings in an array of musical acts, and the Front Climbing Center serves as the watering hole for the SLC climbing community.
Local Life: Commercial and residential areas merge to make this up-and-coming neighborhood "human-centered" and walkable. After a large-scale art initiative breathed new life into the Granary District about a decade ago, once-vacant buildings transformed into public spaces, nonprofits and music venues. Now the future of the neighborhood looks bright as innovative creators and long-standing residents work in harmony. Take the time to check out the local businesses and enjoy mountain views by walking Central 9th (accessible by the TRAX system). Grab a vegan-friendly bite at Vertical Diner before ending your night with cocktails at Water Witch.
Central City/East Central (Liberty Park, 9th and 9th)
If you want to visit Salt Lake City like a local, look no further than this area, which consists of the smaller neighborhoods of Liberty Wells and 9th and 9th. The largely residential area close to downtown has a little bit of everything. Grab a coffee on Main Street before hopping on a bike and cruising around the parks and quaint streets in Central City.
Food & Drink: If you're in town on the weekend, it's hard to catch the Park Cafe without a line out the door. The popularity of this brunch spot is a testament to the quality of its food. Alternatively, head nearby for French pastries at Tulie Bakery, grab a Middle Eastern lunch at Mazza and finish the day with a trendy dinner at Pago.
Arts & Entertainment: Central City has its fair share of attractions—shoppers come for the eclectic boutiques along 9th & 9th, joggers and dog-walkers rejoice over Liberty Park and movie-goers watch independent films at the Tower Theatre.
Local Life: Historic brick houses sit along tree-lined blocks near one of the largest green spaces in Salt Lake City. Bike-friendly streets, a range of housing options and accessibility to public transportation draw a diverse population to this inviting neighborhood. Experience the local life by renting a GREENbike at the docking station on 900 S by the northwest corner of Liberty Park. Twenty-four-hour memberships make this bike share available in 30-minute increments. Ride through the park, stopping at the Tracy Aviary or the Chase Home Museum of Folk Arts. Then, cruise south beneath tree-lined streets through the residential Liberty Wells area, stopping to admire the charming homes wrapped by front porches. On State Street, you can swap out your bike with another before heading back up to 9th and 9th for lunch.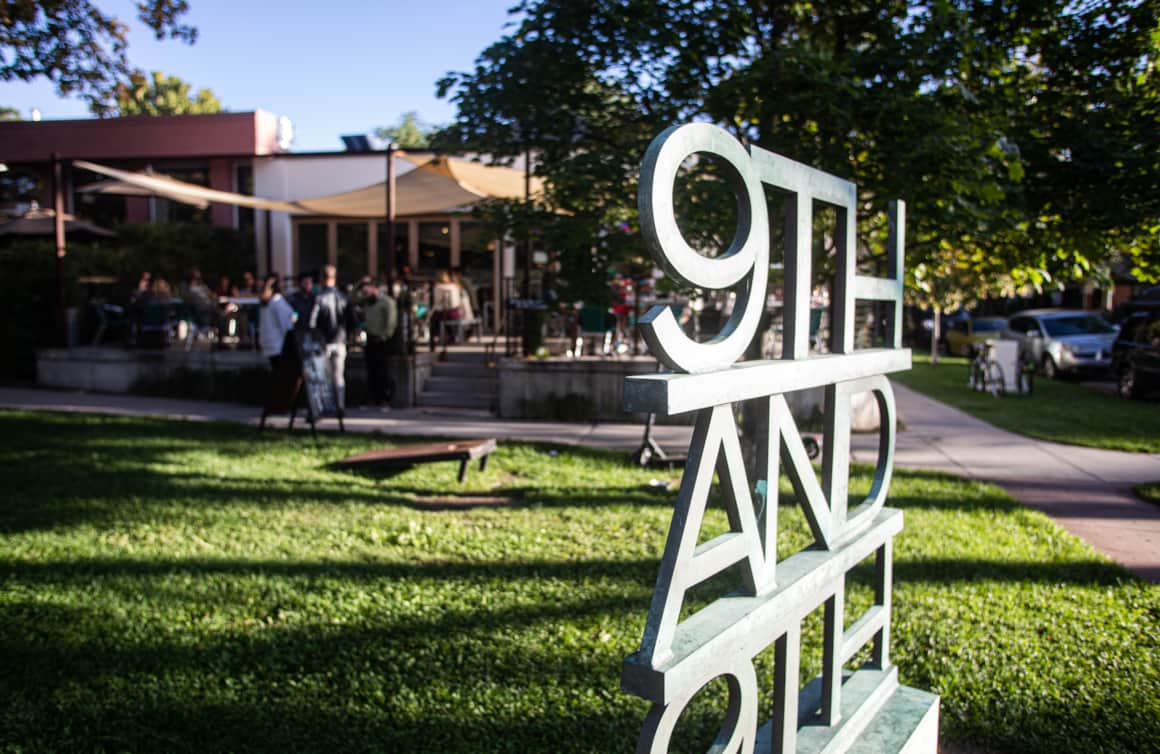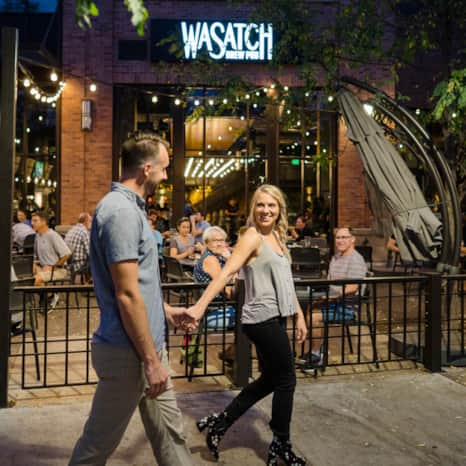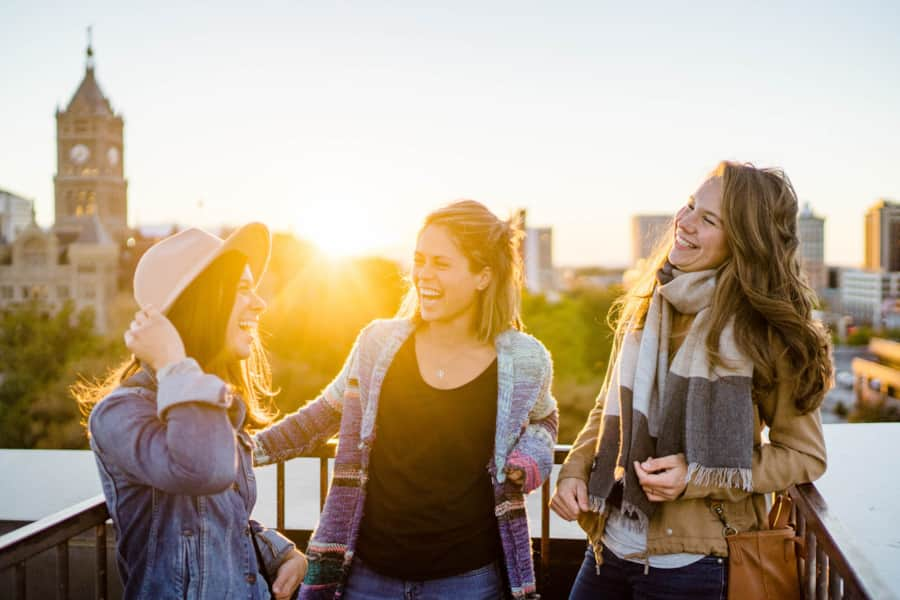 The Avenues/Capitol Hill
Salt Lake City's first neighborhood has a lot of history. As you walk around the hills high above downtown, you'll notice the impressive Gothic and Victorian-style architecture of the homes. Experience the liveliness of this charming liberal neighborhood by staying at a cute B&B or grabbing a bunk at the Avenues Hostel.
Food & Drink: Avenues Proper is a local pub and brunch spot in the heart of the Avenues. Quirky cafes, like Cafe on 1st or Publik Coffee Roasters, are filled with locals meeting with friends or studying. If you're craving a delicious meal, indulge your inner foodie at the Avenues Bistro on Third.
Arts & Entertainment: With ample access to trails and open space, the Avenues makes an excellent base-camp for the neighborhood adventurer or morning runner. Bring your pup and head out on the Bonneville Shoreline Trail, or toward the Avenue Twin Peaks, to catch the violet glow of the sun as it sets over the Wasatch Range and the Salt Lake Valley. On a crisp autumn night, the downtown lights glimmer in the distance. If you're seeking nightlife, the Garage on Beck has live music most nights of the week. (Read: Urban Vibe and Funeral Potatoes on the Fringe of Downtown.)
Local Life: From the steep, winding streets of Capitol Hill, to the gridlike blocks of the Avenues, these neighborhoods have everything from apartments filled with college kids to elaborate mansions of upper-class Salt Lake families. The pace of life is slower than in downtown, and visitors are charmed by its character. To experience it, park at the visitor center at Council Hall to tour the Capitol Building or stroll Memory Grove and City Creek Canyon.
Sugar House
This neighborhood — named after the sugar beets that were cultivated in the fertile soil found by early pioneers — retains a small community vibe, but with plenty of options for eating, drinking and playing. Residents love living here for easy access to both downtown and the Cottonwood Canyons.
Food & Drink: Stand at the intersection of 2100 S and Highland Drive, and you'll see both sides of the Sugar House district. A new shopping center that includes a Buffalo Wild Wings and the Wasatch Brew Pub spans the block, but if you walk a bit further, you'll find a tree-lined street with small businesses, such as Sugar House Coffee. This cozy cafe is a community hub where residents congregate over morning coffee, remote workers sit along the counter, typing away on their laptops, and baristas joke around with their regulars.
Arts & Entertainment: Buy local by checking out one of the many independent shops, such as Copperhive Vintage or Raunch Records. Or play like the locals and grab a book or a picnic and head to Sugar House Park.
Local Life: Quaint single-story homes with flourishing front-yard gardens are interspersed with local businesses. Take a stroll around the neighborhoods in the Sugar House district and you'll see vines of squash overflowing from garden fences, rainbow flags dangling in windows and yellow yard signs donning the phrase, "Protect Wild Utah." Residents in the Sugar House neighborhood are local-minded, progressive and passionate. Young energy and neighborhood dedication mix as college students share the block with young families and long-standing residents. The best way to get to know the Sugar House neighborhood is on foot, so stroll the streets north of 2100 S before following Parley's Trail from the Commons into Sugar House Park.
Written by Hannah Singleton for Matcha in partnership with Utah Office of Tourism.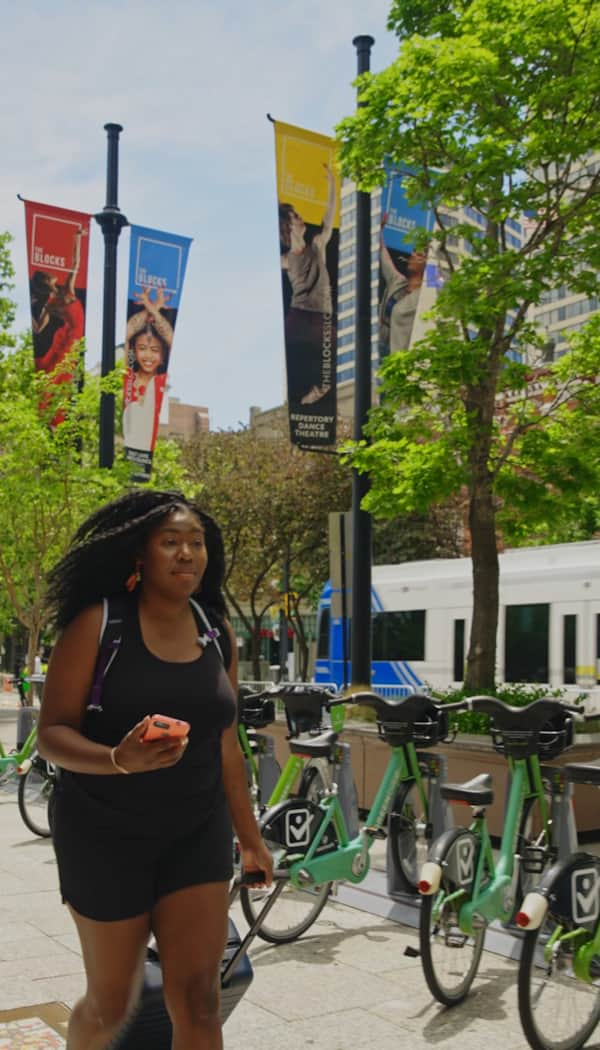 Let's Talk Utah: Accessibility to the Outdoors in Utah
Our friend and local city planner Ashley Cleveland walks us through the many ways in which Utah offers incredible access to the outdoors. Learn how easy it is to access the outdoors — both through inclusive culture and unrivaled metro to mountain ways of getting around.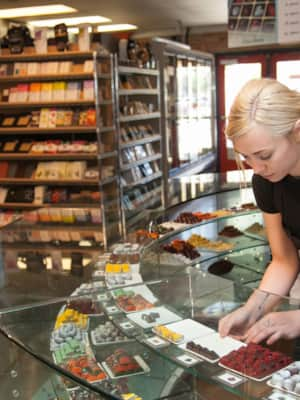 Fervor on Foot: Tracking Salt Lake's Food and Spirits
Salt Lake City, Utah is a walkable town with a flourishing and ever-evolving food and spirits culture. Find a neighborhood district to stroll, taste, touch and see!