Note: The Sprite is important as it helps the bread turn golden brown more quickly, without over cooking the bread. If you're creating this recipe for the first time, you may need to add additional amounts of liquids (water + Sprite). When adding extra liquids, be sure to add equal parts water and Sprite a little bit at a time until the dough reaches a consistency that you can work with.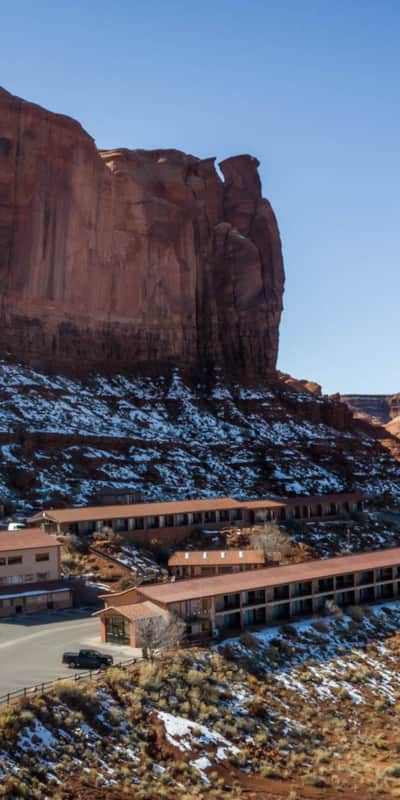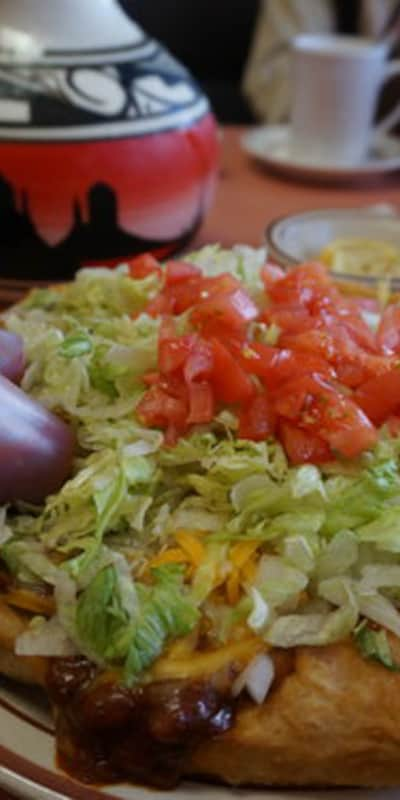 Ingredients:
8 cups flour
1 tsp salt
2 tbsp baking powder
1 1/2 cups warm water
1 1/2 cups room temperature Sprite
Oil for deep frying
Instructions:
Mix all dry ingredients together, then slowly add water, then Sprite, mixing to form a moist ball. It is best to spray hands with oil to work dough into round balls.
Flatten and poke a small hole in the center of each.
Fry until golden brown, turning to brown both sides. If pan frying, use a minimum of 1 inch vegetable oil in the pan. For deep frying, set the temperature at 350 degrees. Use tongs to turn over to brown both sides. Drain well on paper towels.
Serve with honey and powdered sugar to eat as is, or serve with stew, chili or your favorite soup. Make a traditional Navajo Taco by topping with chili or beans, lettuce, tomatoes, onions and cheese.