Flood Alerts
Flash flood conditions change instantly. Areas along Northern Utah's Wasatch Front continue to manage flooding and canyon landslides, while certain regions in Southern Utah face the risk of flash flooding and unsafe waters.
Know before you go: Responsible travel equals safe travel. Before hitting the trail or starting the drive, use these sites and apps for the most up-to-date information:
National Park Alerts
See alerts and conditions from the National Park Service for Utah's Mighty 5 — Arches, Bryce Canyon, Canyonlands, Capitol Reef and Zion national parks.
Weather Alerts and Flood Forecasts
Find weather forecasts and flood risks throughout Utah and its neighboring states from the National Weather Service and sign up for Wireless Emergency Alerts.
Forecasts by City:
Daily Flood Reports
Use the Utah Department of Public Safety's daily reports and live waterway cameras to mitigate travel risk.
Current Road Conditions
Discover up-to-date road conditions, closures, traffic and webcams at the Utah Department of Transportation or on the app.
Landslide Information
Turn to Utah Geological Survey for current landslide events in Utah.
State Park Alerts
Read warnings and safety tips for state park travel at Utah State Parks.
Fishing and Hunting Hazards
Utah Department of Natural Resources lists flooding information for fishing and hunting excursions.
"Play it smart, play it safe. Whether driving or walking, any time you come to a flooded road, turn around, don't drown."
– National Weather Service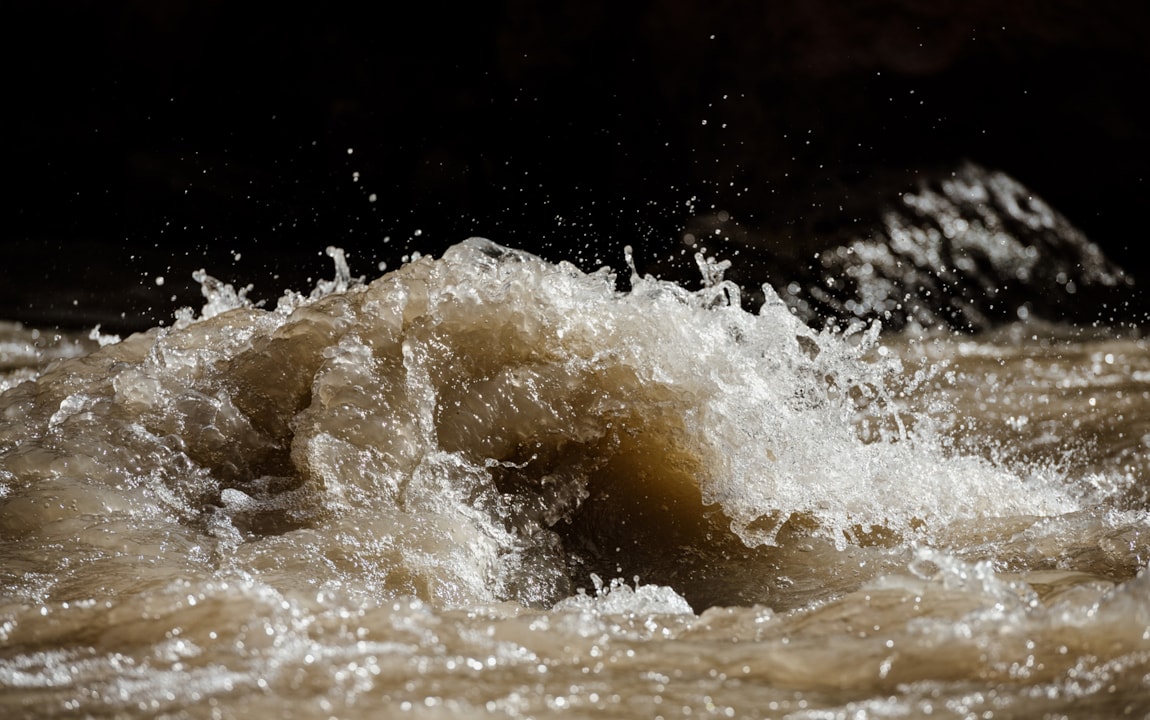 3 Tips During a Flood: Stay Out of Flood Waters
Never walk or drive through flood waters. Water levels and flow rate can change quickly — as little as six inches of flowing water can knock you off your feet.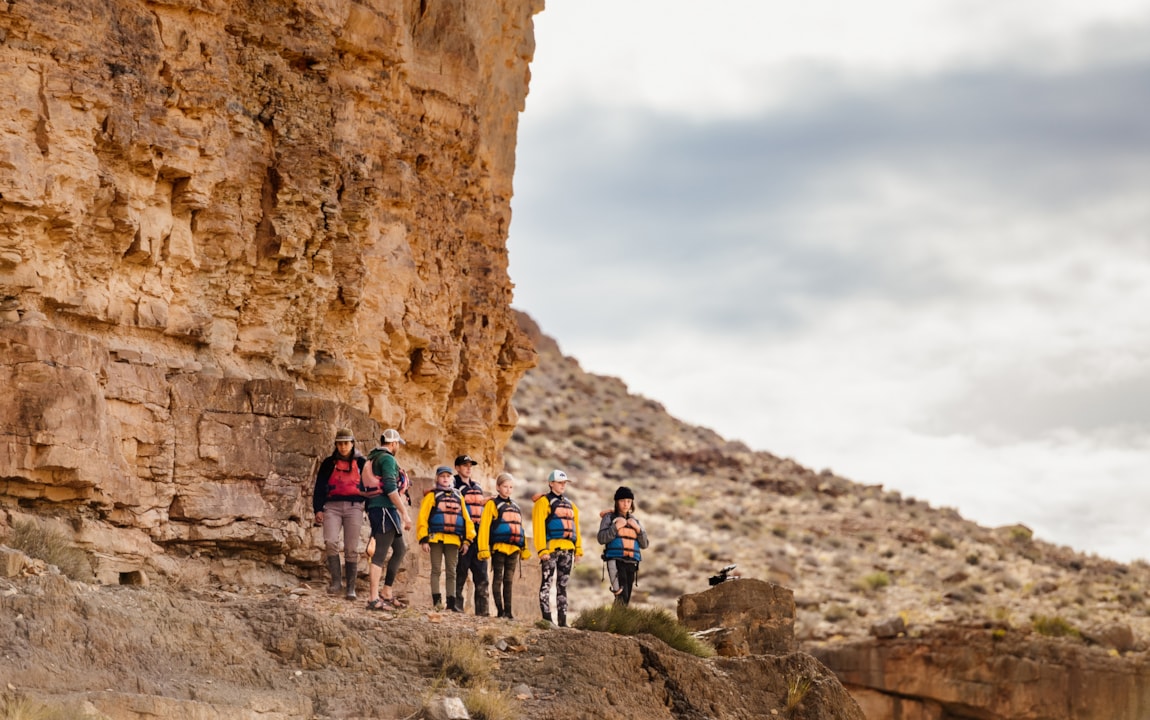 3 Tips During a Flood: Get to Higher Ground
If flooding begins, seek high ground and wait for the water to go down before attempting to walk out.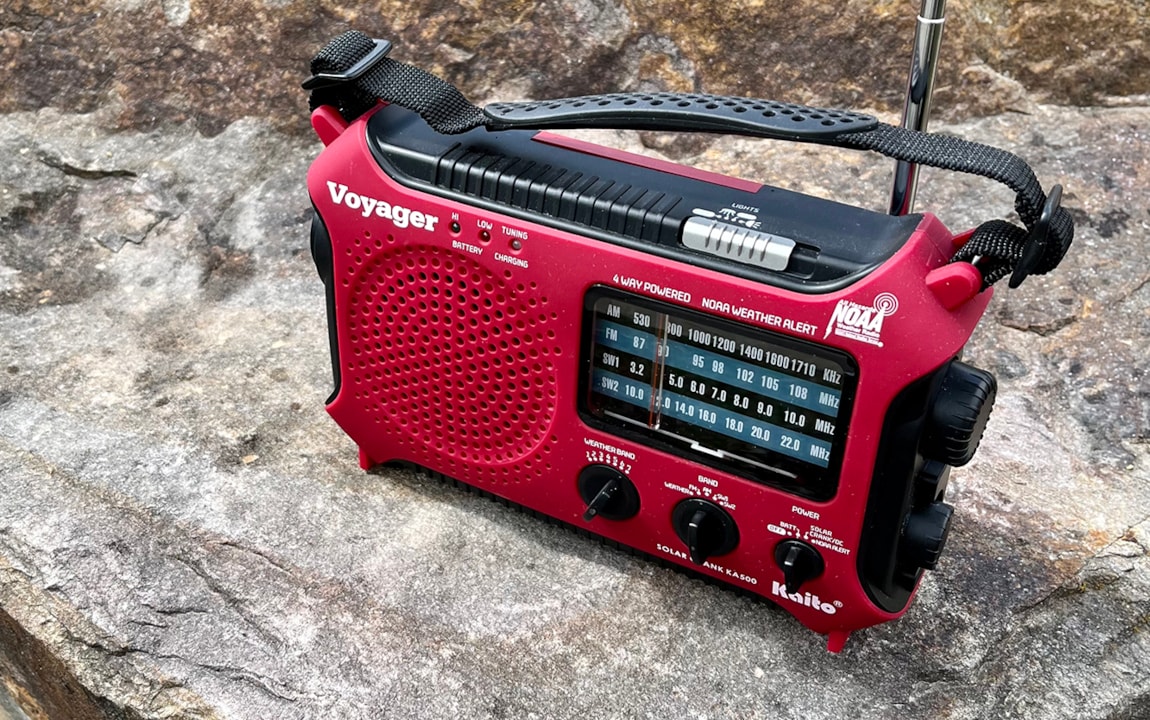 3 Tips During a Flood: Stay Informed
Do your best to stay informed on changing conditions by checking local radio, television or social media.
How To Stay Safe in the Outdoors
Know how to stay safe and informed during your Utah trip and who is helping when you get into trouble.