Flood Safety
Due to record snowpack and high amounts of spring runoff, please be advised of potential flooding that could impact travel plans.
Learn more
Flood Safety Tips
Always check the weather forecast for the area you plan to recreate and be aware of changing weather conditions.
Educate yourself on the terrain you are entering. And be sure to check with the local ranger station for trail conditions.
Do not enter a narrow or slot canyon if storms threaten. And never camp in a wash bottom.
If you're hiking in a stream, be aware of rising water levels or stronger currents and sudden changes in water clarity.
Keep children and pets away from swollen waterways, as very cold and fast flows pose a serious drowning risk.
Avoid areas already flooded, especially if the water is flowing fast. Do not attempt to cross flowing streams.
Roads may become impassable, due to wet and muddy conditions. Never drive around the barriers blocking a flooded road.
Realize that dry washes are a result of previous flash floods.
Always tell someone exactly where you are going and when you will return.
"Play it smart, play it safe. Whether driving or walking, any time you come to a flooded road, turn around, don't drown."
– National Weather Service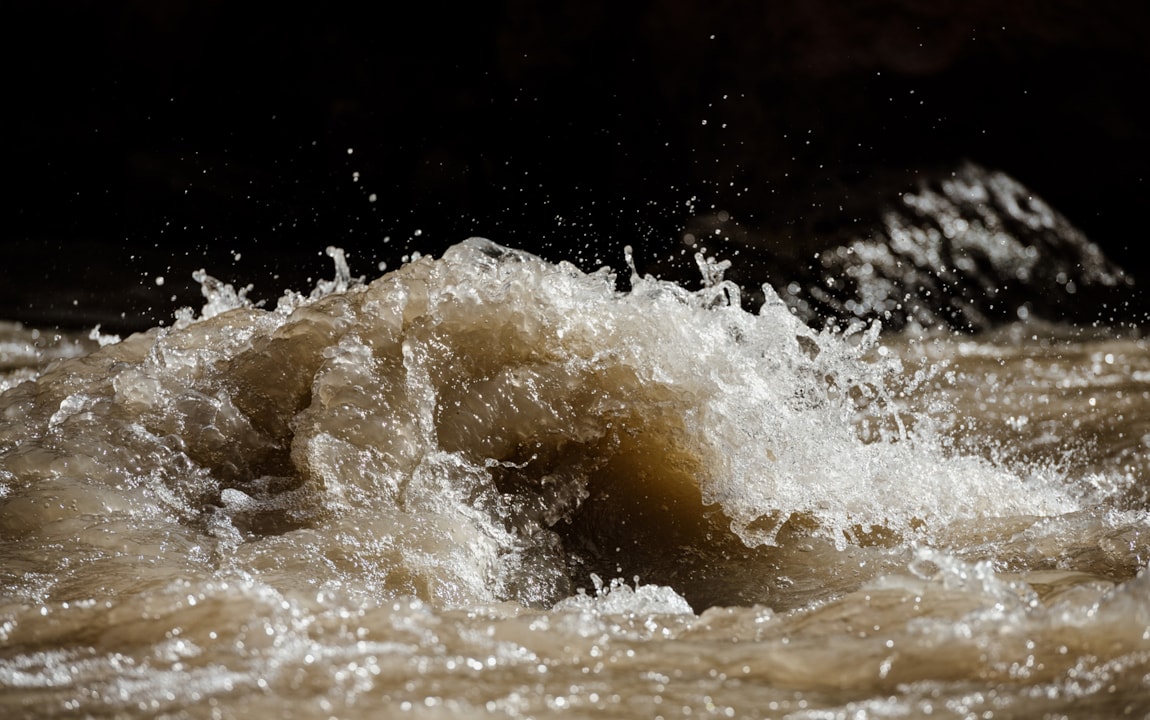 3 Tips During a Flood: Stay Out of Flood Waters
Never walk or drive through flood waters. Water levels and flow rate can change quickly — as little as six inches of flowing water can knock you off your feet.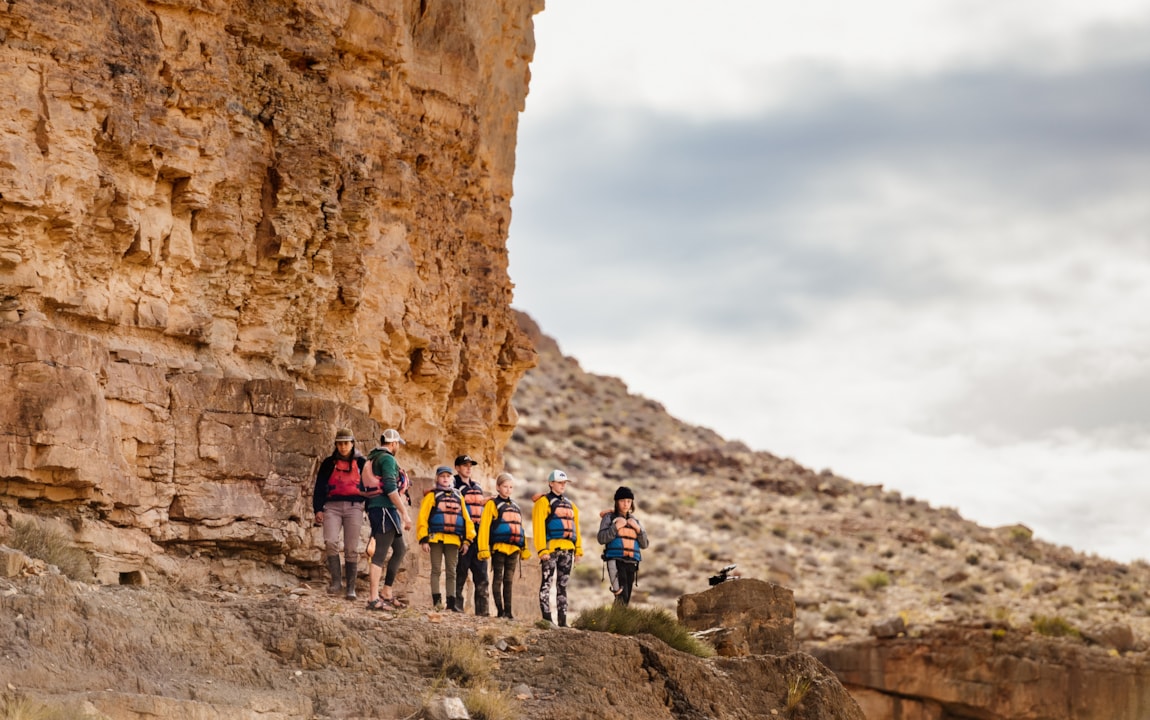 3 Tips During a Flood: Get to Higher Ground
If flooding begins, seek high ground and wait for the water to go down before attempting to walk out.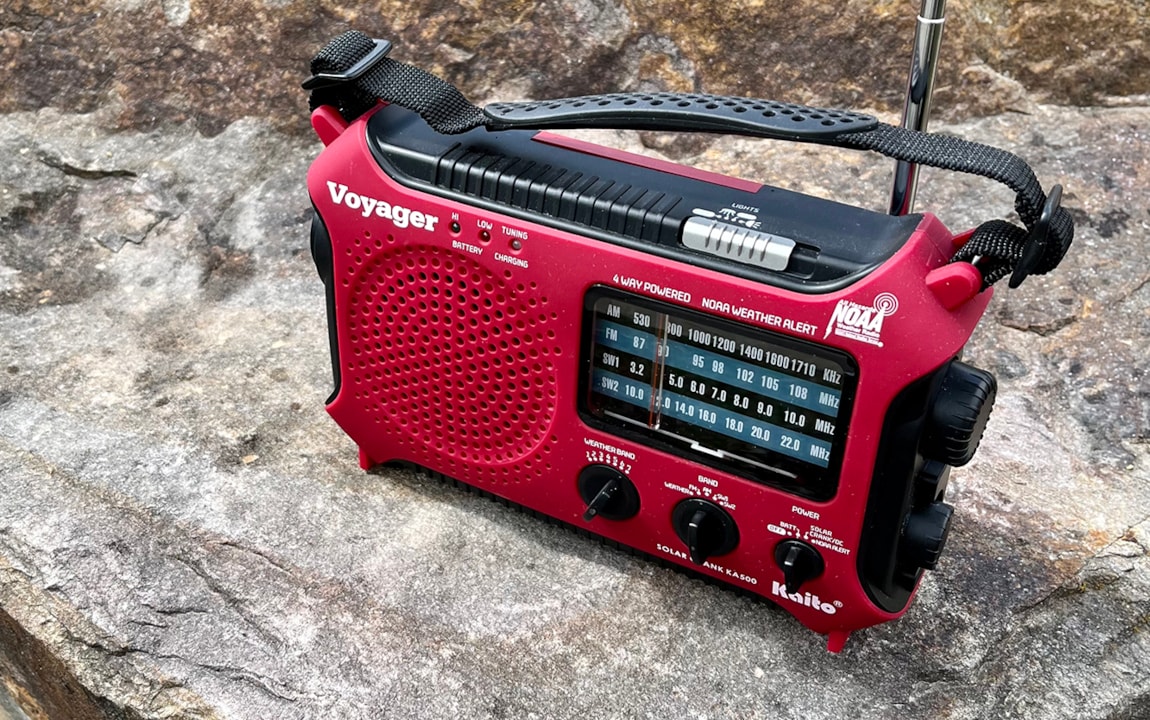 3 Tips During a Flood: Stay Informed
Do your best to stay informed on changing conditions by checking local radio, television or social media.
How To Stay Safe in the Outdoors
Know how to stay safe and informed during your Utah trip and who is helping when you get into trouble.