Kodachrome Basin State Park
Hiking
The park features a number of short trails that are family-friendly. Panorama Trail is a 3-6 mile easy to moderate loop that passes some of the park's signature features, including the Ballerina Spire and Indian Cave. Shorter hikes are Angel's Place Trail, Nature Loop Trail and Grand Parade Trail. Make sure to stick to the trail and leave nothing behind.
Mountain Biking
There are three trails accessible to both mountain bikers and hikers in the park. Panorama Trail is the longest, stretching just three miles, but the sandy floor offers more of a challenge. Other connecting trails are Big Bear Geyser Trail and Grand Parade Loop that wind through the stunning scenery.
Horseback Riding
Guided horseback riding tours take visitors through the red sandstone terrain on an excursion lasting up to two hours. For easy access, rides depart from the Panorama Trail, just off of Kodachrome State Park Road.
Stargazing
Some of the most spectacular stargazing can be experienced from Kodachrome Basin State Park. Scenic landscapes by day take a new form at night as the sky lights up and the Milky Way becomes visible. The park was certified as an International Dark Sky Park in January 2021, making this place even more special.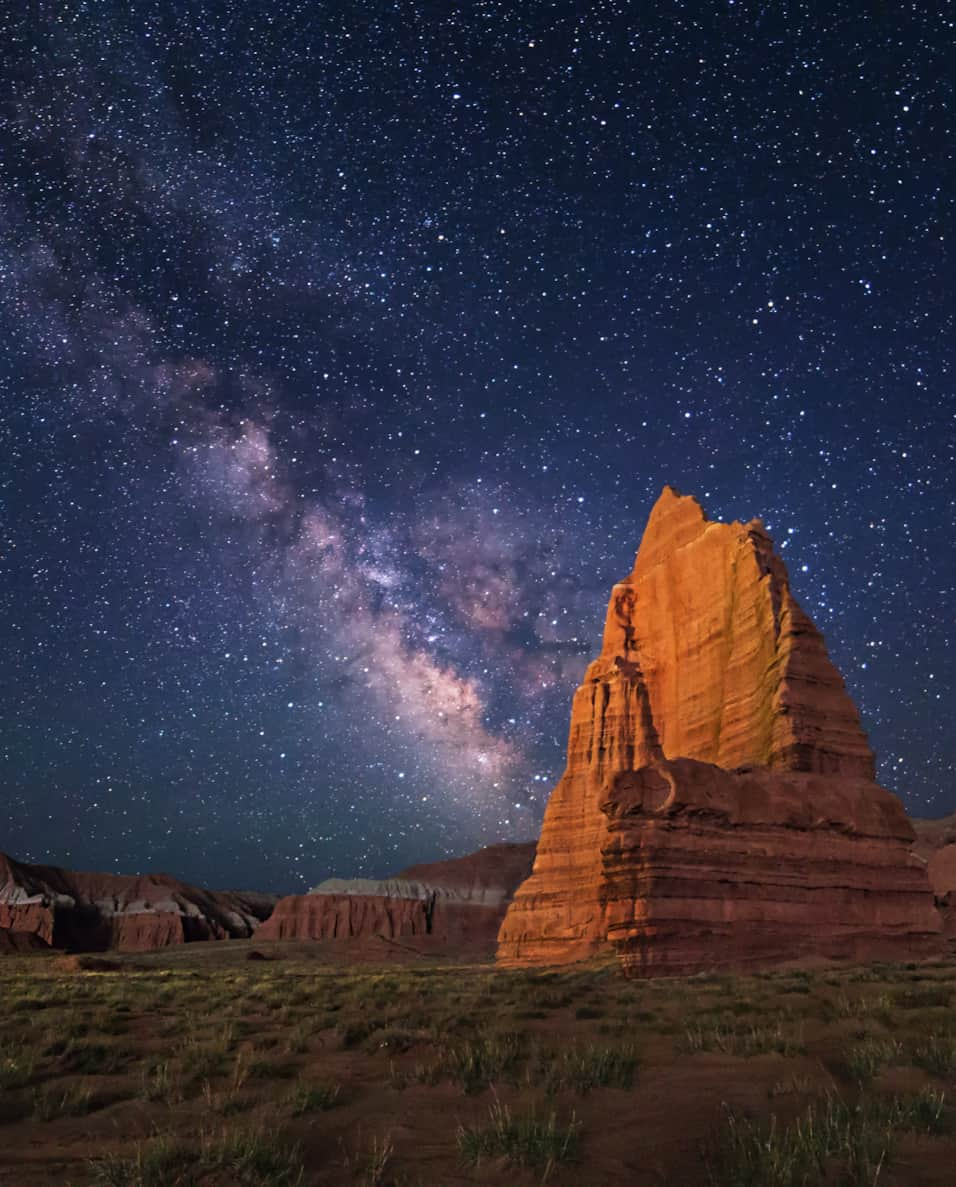 Red Rock & Dark Skies: Stargazing the National Parks
This road trip through southwest Utah takes you to four of Utah's best places to see the Milky Way — Capitol Reef National Park, Kodachrome Basin State Park, Bryce Canyon National Park and Cedar Breaks National Monument.
Highlights
Hell's Backbone Grill
Bryce Canyon Lodge
Ranger-led Star Programs
Road Trip Southwest Utah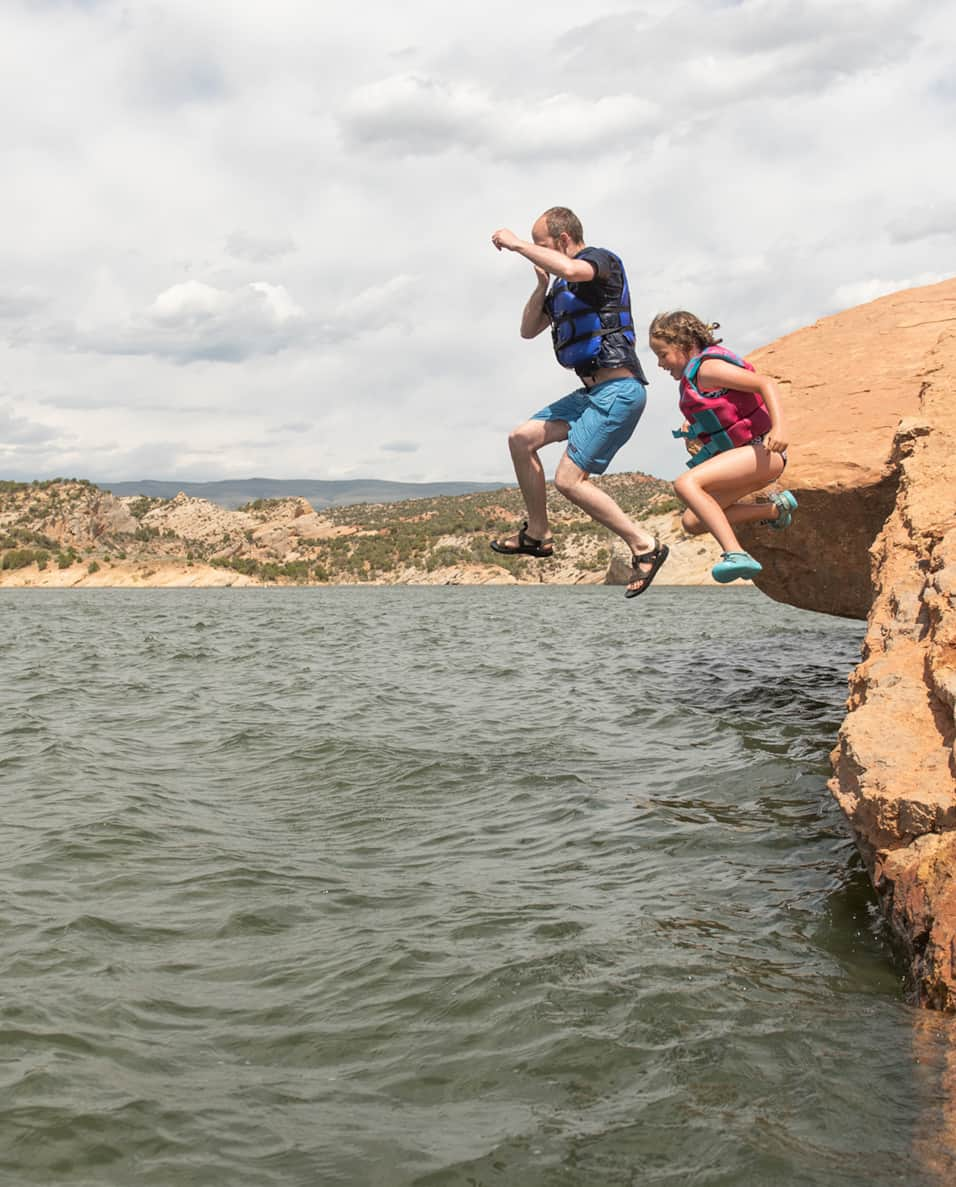 Sandstone Spires & Swimming Holes
Walk the paths of dinosaurs and descend through 200 million years of geologic history in this six-day road trip from Vernal to Kodachrome Basin. It's a kid-friendly desert drive in search of dino tracks, slot canyons and swimming,
Highlights
Dinosaur Tracks in Vernal
Crystal Geyser in Green River
Hoodoos & Slots of Goblin Valley
The Red Cliffs of Capitol Reef
The White Cliffs of Grand Staircase
Sandstone Spires in Kodachrome Basin