Flood Safety
Due to record snowpack and high amounts of spring runoff, please be advised of potential flooding that could impact travel plans.
Learn more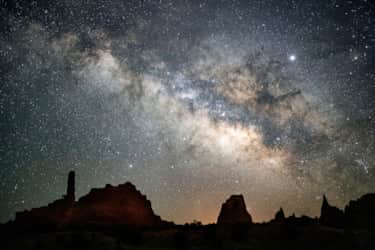 "Alongside countless state parks, communities and monuments, Utah's Mighty 5 national parks have all earned dark sky certification from the International Dark-Sky Association."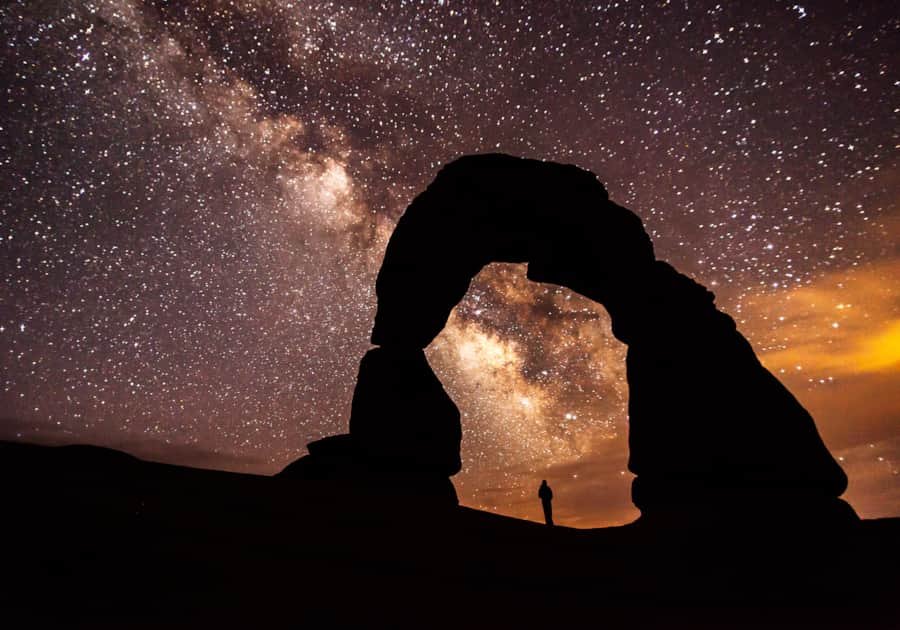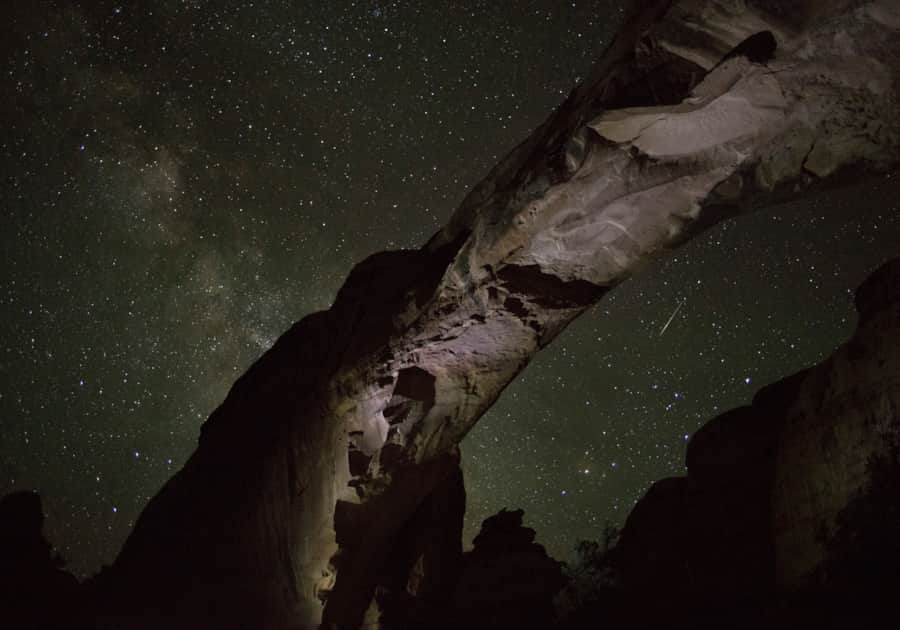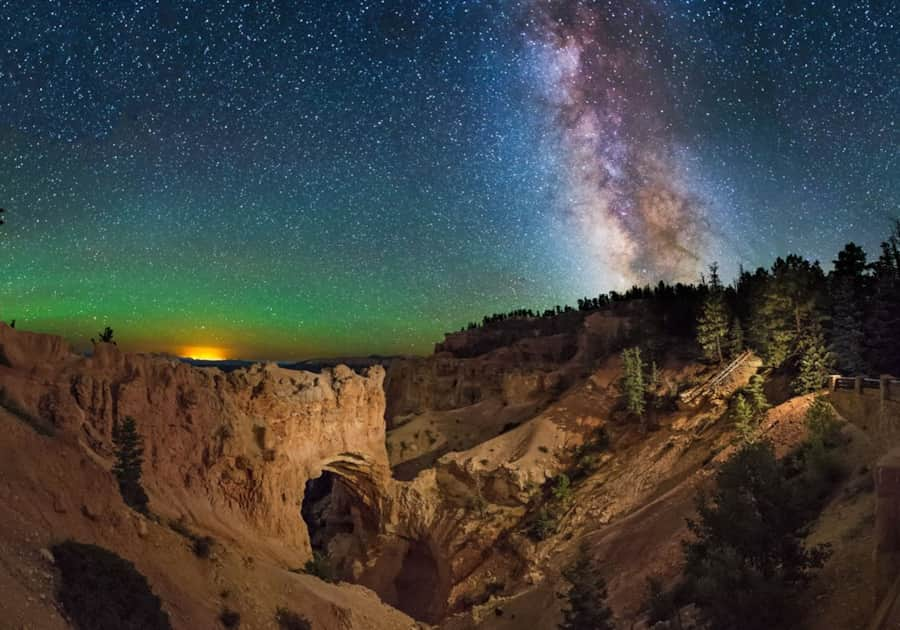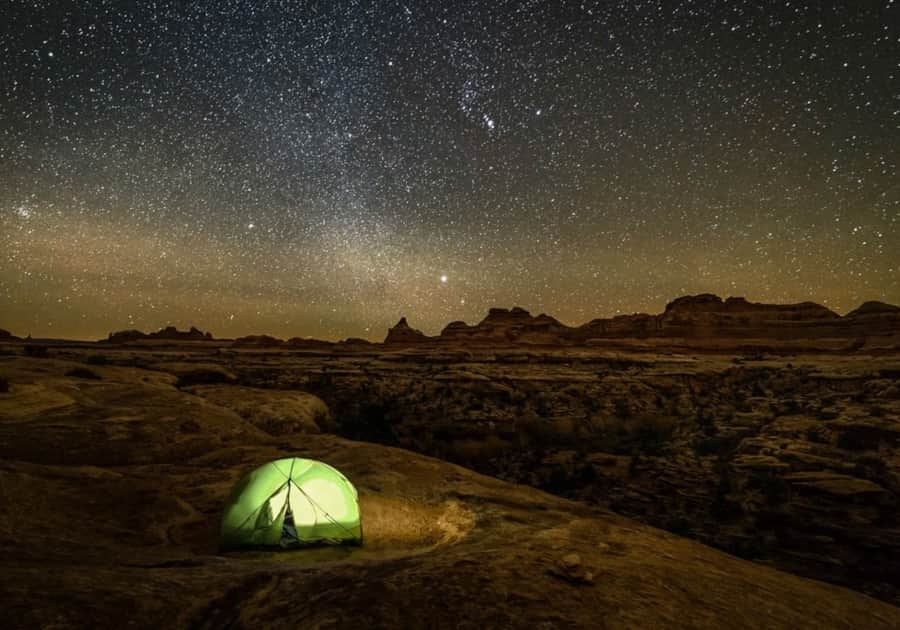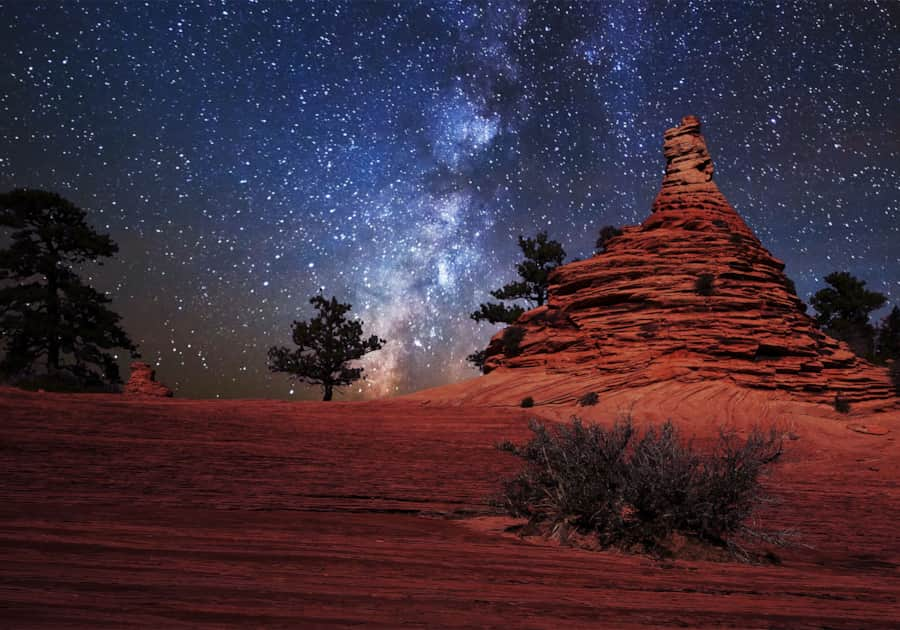 "To experience the vastness of space and time helps put the Earth and our place on it in perspective. It allows us to focus on the things that are important to us in our community, the environment and wildlife."
– Durand 'Duke' Johnson, Executive Director of Clark Planetarium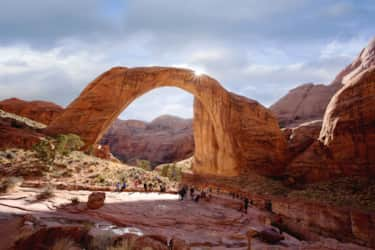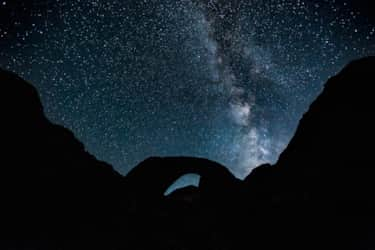 "In the span of this remarkable natural bridge, we see symbolically represented the arch of the Milky Way across the night sky, a reminder of the long-held value of both Rainbow Bridge and the natural night sky to native peoples of the area."
– J. Scott Feierabend, Executive Director of the International Dark-Sky Association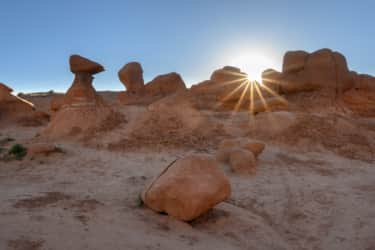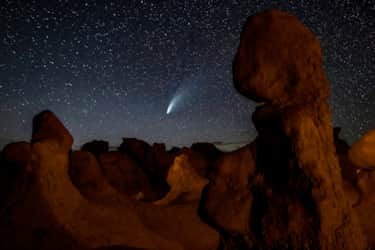 "What a privilege it is to frolic with goblins under the beguiling light of a billion stars."
– Justina Parsons-Bernstein, Utah State Parks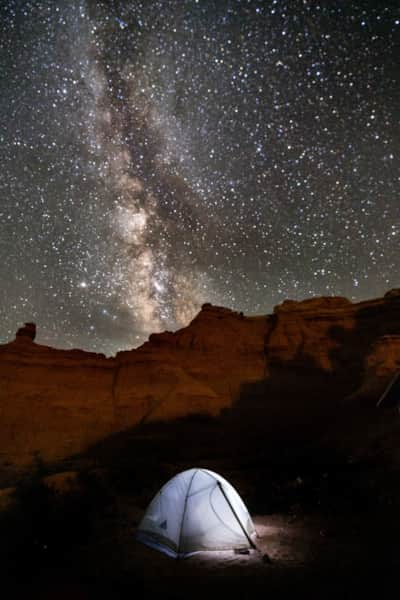 "As humans, we've been looking up in awe at the night sky as long as humans have been here. It's innate within us to lay out under the stars and enjoy ourselves and have a wonderful time — it can be life-changing."
– Bettymaya Foott, Director of Engagement at the International Dark-Sky Association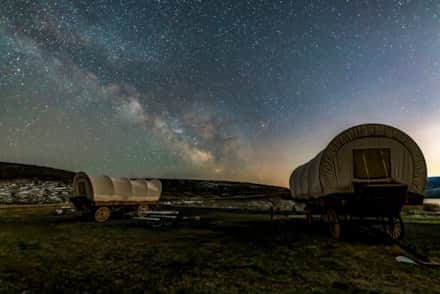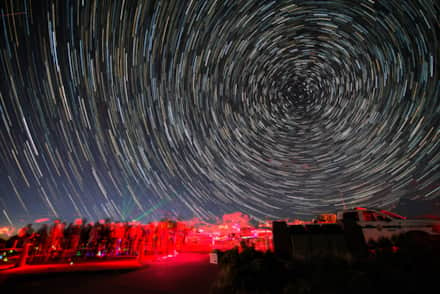 "Eighty percent of Americans live in an area where they cannot see the Milky Way due to the light pollution of the cities. But that is not an issue when stargazing in Utah, thanks to the steadfast efforts of those dedicated to protecting the night sky."