Flood Safety
Due to record snowpack and high amounts of spring runoff, please be advised of potential flooding that could impact travel plans.
Learn more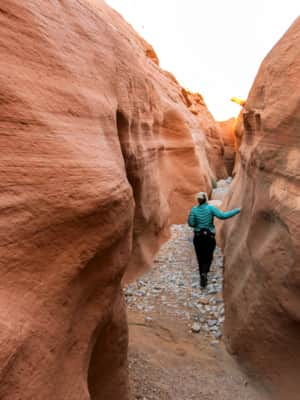 Support Utah's Search and Rescue Teams
Venturing into Utah's backcountry is never without risk. When you purchase a Utah Search and Rescue Assistance (USARA) card, you can help cover the costs incurred by local rescue teams when you need their help.