Prevent Wildfires
Due to extreme drought conditions please practice fire safety and review locations of active wildfires in Utah.
Learn more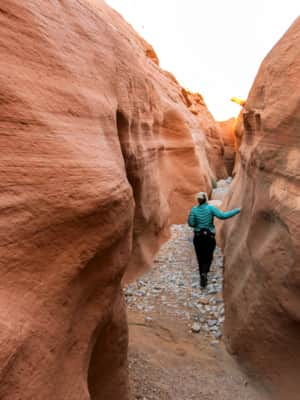 Support Utah's Search and Rescue Teams
Venturing into Utah's backcountry is never without risk. When you purchase a Utah Search and Rescue Assistance (USARA) card, you can help cover the costs incurred by local rescue teams when you need their help.