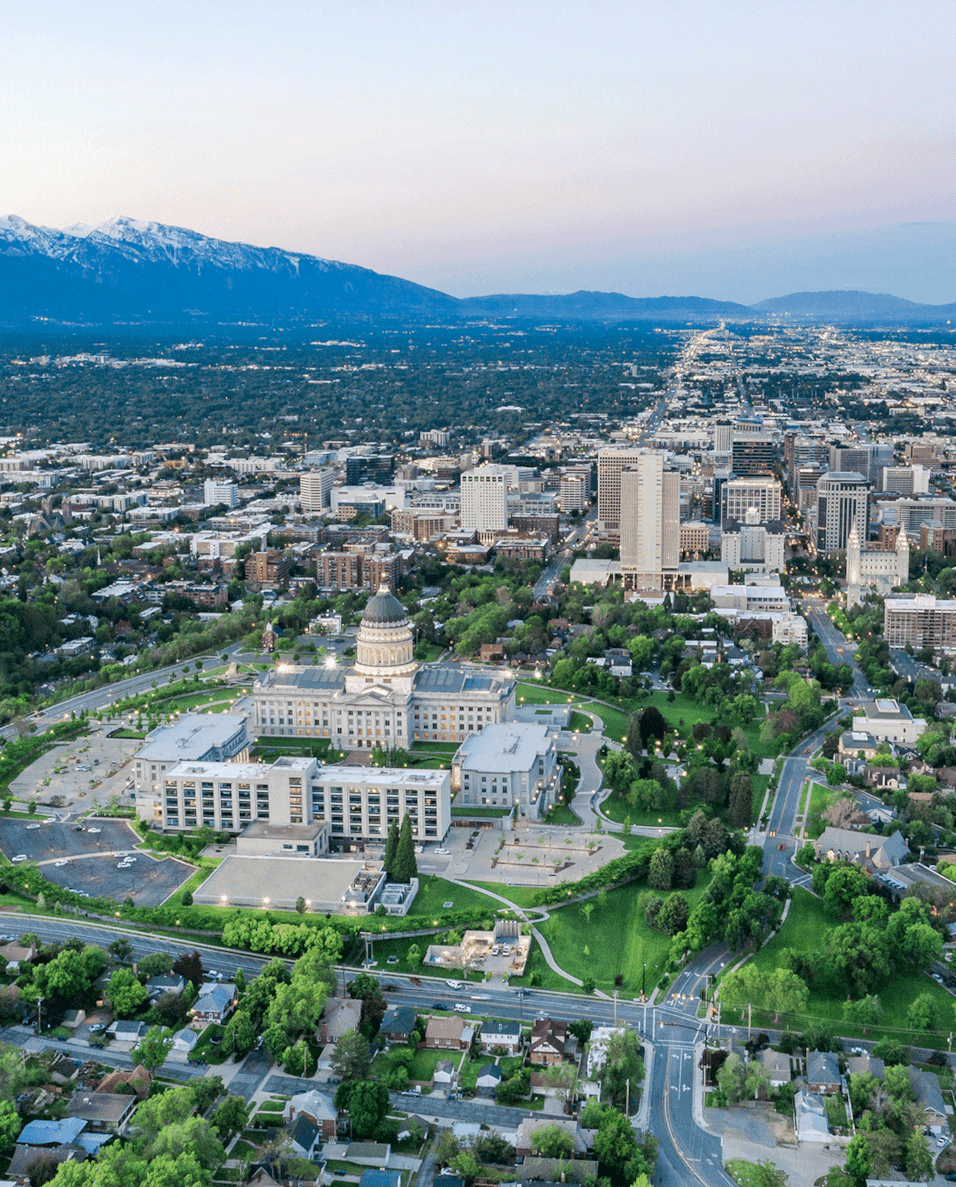 Play The Hits: Exploring Salt Lake City's Iconic Sights
Utah's capital city boasts a unique history. It is rich in frontier history for sure but its story didn't end (or begin) there. Experience the many layers of history, prehistory and contemporary culture.
Highlights
Temple Square
Utah Museum of Contemporary Art
Natural History Museum of Utah
Red Butte Gardens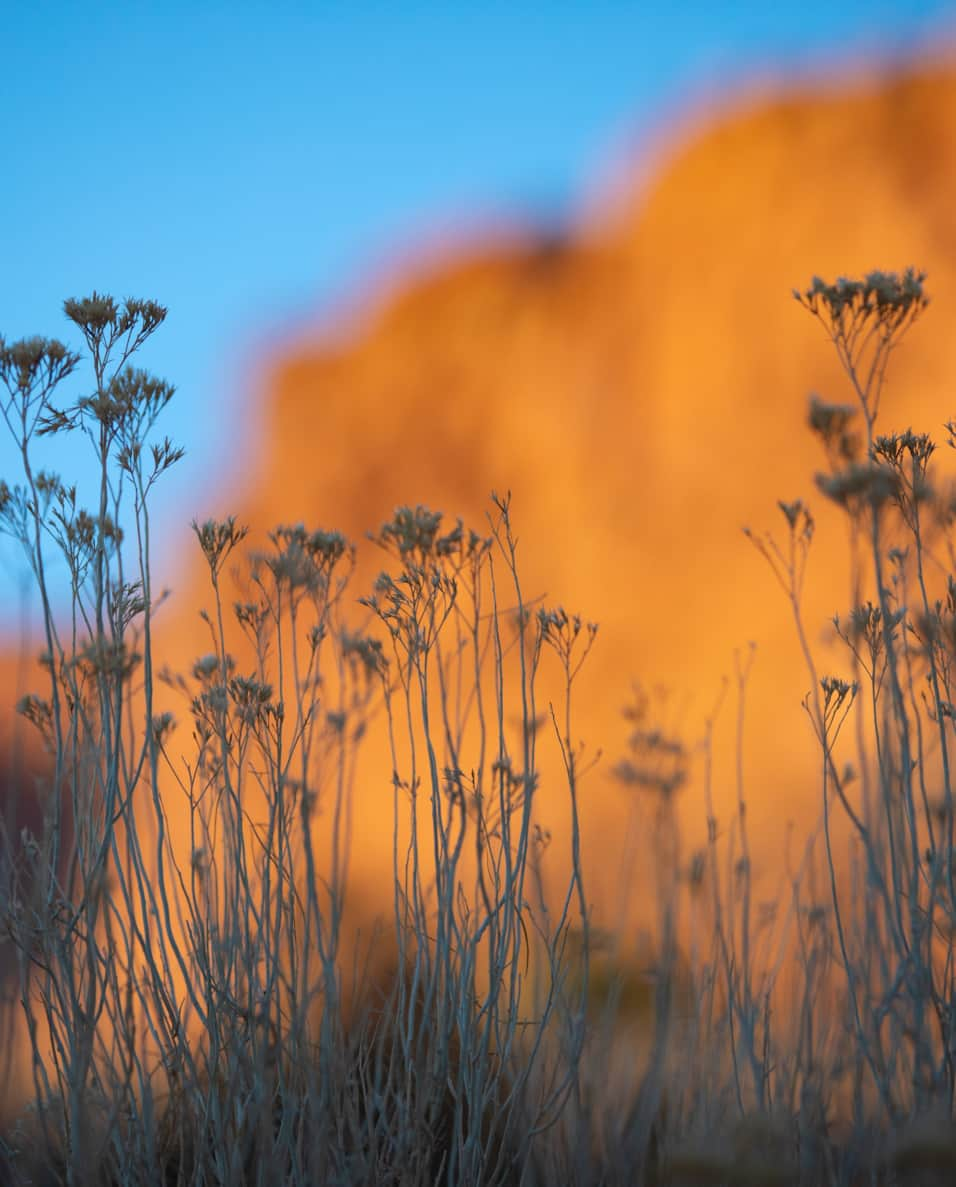 Away from it All
Many stop by Cedar Breaks National Monument to peer into its colorful amphitheater. Separate yourself from the crowd by arriving early and racing the sunrise to the Ramparts. Later, drop deep into the backcountry of Bryce Canyon's spire-filled basin, where few tourists ever venture — an amphitheater of peace. Then, at night, admire the stars in the pristine darkness of Bryce Canyon's 9,000-foot elevation.
Highlights
Cedar Breaks National Monument
Bryce Canyon Stargazing
Capitol Reef National Park
Cathedral Valley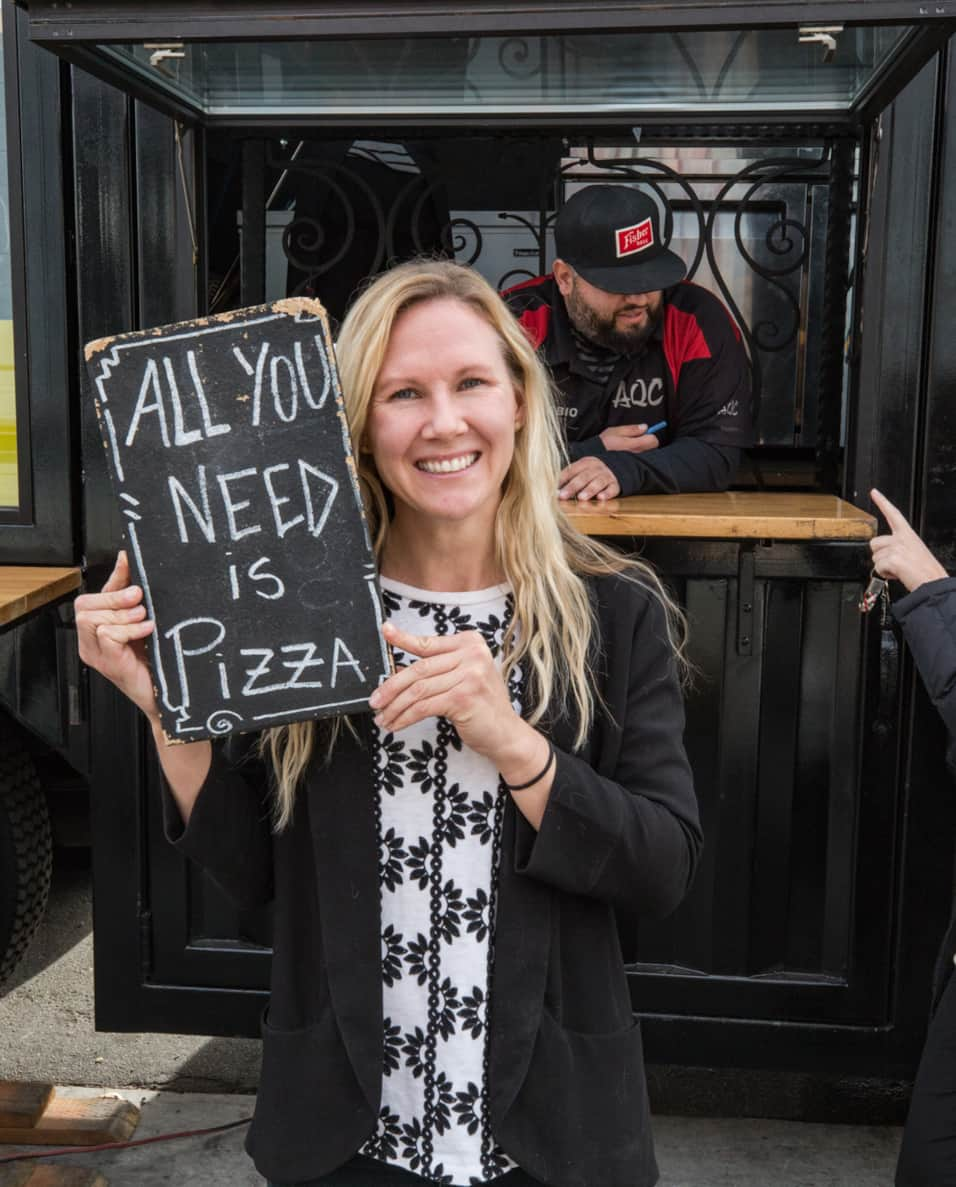 #Utahisrad: The Cool Kids' Guide to Salt Lake City
Meet the locals, see the weird stuff, try the local beer, see the bands and discover why #utahisrad.
Highlights
Farmers Market and GREENbike Tour
Local Brews and a Show
Natural History
Otherworldly Utah