Flood Safety
Due to record snowpack and high amounts of spring runoff, please be advised of potential flooding that could impact travel plans.
Learn more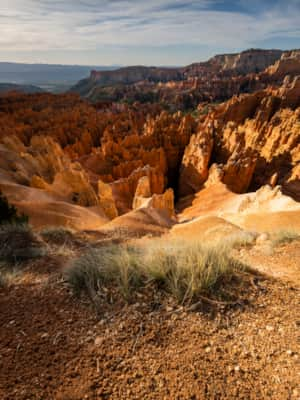 How to Visit Utah's National Parks
Get the most out of a visit to Utah's parks and monuments, while also ensuring they stay Forever Mighty, by following these tips.
"Nobody can discover the world for somebody else. Only when we discover it for ourselves does it become common ground and a common bond and we cease to be alone."
– Wendell Berry