Flood Safety
Due to record snowpack and high amounts of spring runoff, please be advised of potential flooding that could impact travel plans.
Learn more
"Green River is the West, pure and simple — wide open, untapped, solitary and mystical. "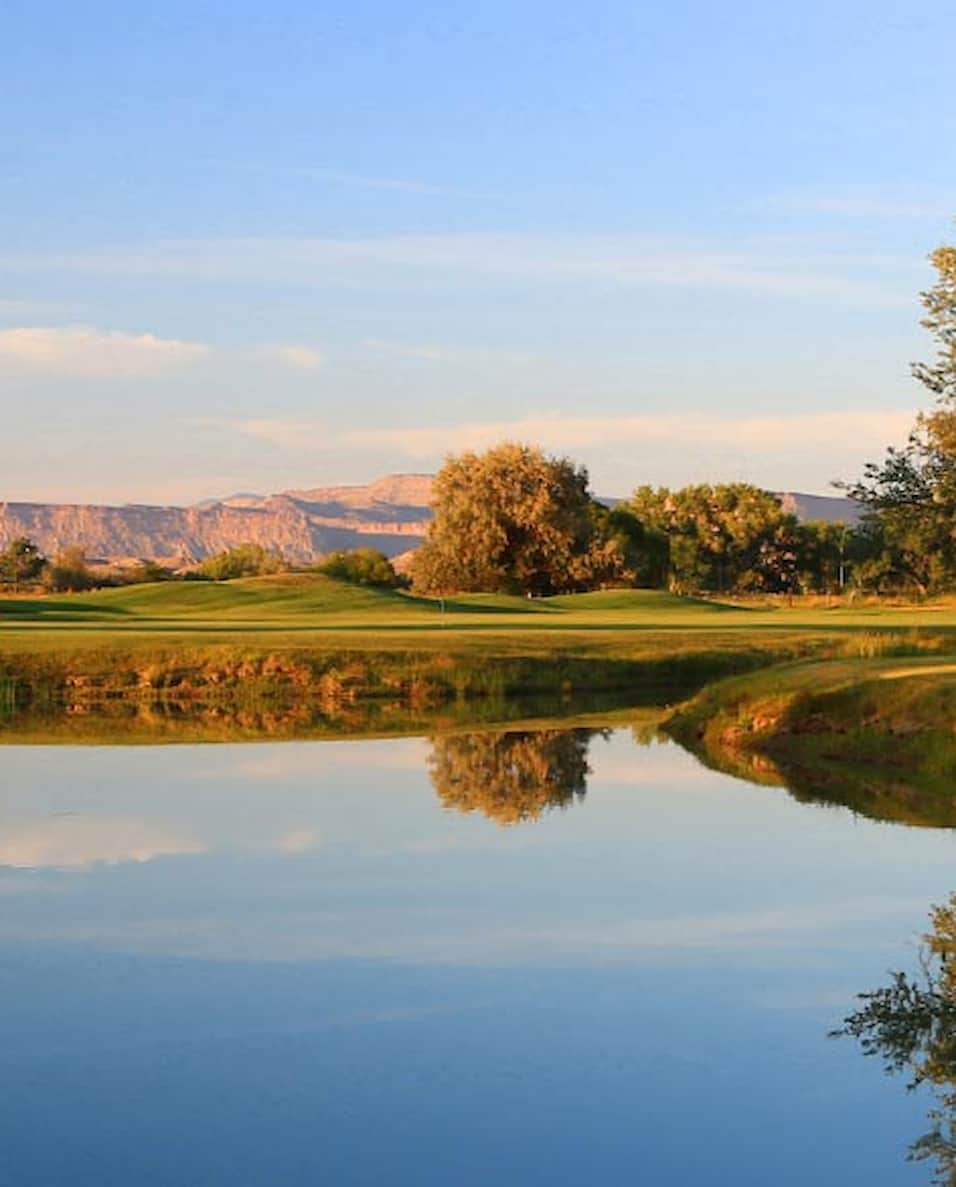 Base Camp Green River
It's time to leave the city and the suburbs behind and drive through the mountains and canyons into the Utah desert. True, Green River is barely an hour away from Arches and Canyonlands national parks, so those are options to extend your 3-day trip. But for this itinerary, we're focusing on the local secrets: the hidden labyrinth of slot canyons and whimsical hoodoos of the San Rafael Swell and the dining and heritage that are part of the unique fabric of Green River.
Highlights
Western Mining and Railroad Museum
San Rafael Swell
Goblin Valley State Park
Swasey's Beach