U.S. Federal Shutdown Information
At this time, all of Utah's national parks, monuments and recreation areas remain open.
Learn more.
Field Guides: Voices From the Forever Mighty Landscape
Meet the people whose lives have been shaped by nature — and are helping others find their way.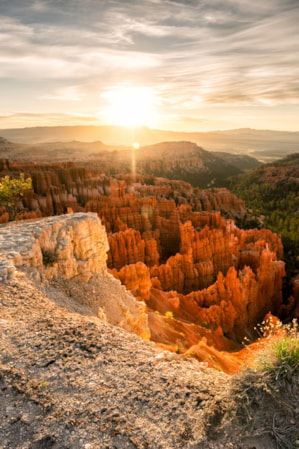 Utah's natural landscapes become easier to appreciate thanks to the guides who help us along the trail. Sometimes guides offer the kind of wisdom, both lived and learned, that's hard for adventurers to absorb in any other way.
Field Guides: That's what we consider these trail minders, people whose emotional habitats have been shaped by wind and weather and epic vistas. These land ambassadors can help visitors like us come to a deeper understanding of the shared responsibilities of stewarding Utah's mighty, fragile landscapes.
That's why we're launching this series about the lives of Utah's guides. We're focusing on people whose avocations and vocations have drawn them deeper into the canyons, mountains and deserts that most of us simply visit. Those who help us recreate responsibility. Those who share what can be termed the Forever Mighty ethos.
We asked guiding questions:
How did you choose this life?
What have you learned from the land?
How has your life been transformed by nature?
And what guidance would you offer to those who follow?
We're launching this series with stories: of a retired national park superintendent who is still stargazing and wandering; a fishing guide with a listening ear and a well-honed vision; a ranger who rebuilt his life after tragedy; a hawk researcher who can't — or won't — stay out of nests; and a biologist whose passion is as salty and mysterious as the creatures and the lake she studies.
We hope you'll be inspired by these stories — and the wisdom in each chapter of the series.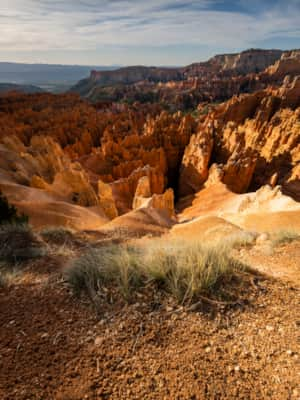 How to Visit Utah's National Parks
Get the most out of a visit to Utah's parks and monuments, while also ensuring they stay Forever Mighty, by following these tips.