What To Pack for a Ski Trip
It's hard enough to pack for yourself when you're going on a ski vacation, but when you have to organize your entire family, it can be daunting. It doesn't have to be that hard. Here's how to pack for a Utah winter vacation without giving up before you get there.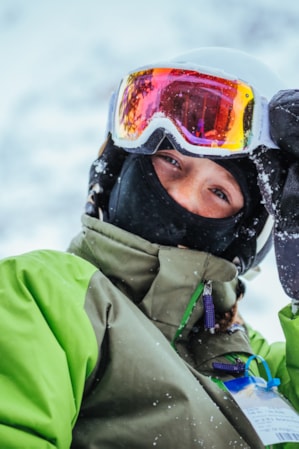 Packing for a family trip can be overwhelming and stressful at any time of year. But it can be especially daunting when thinking about ski gear, clothes and other necessities for the whole family.
While you can easily rent or buy items when you arrive, it's always helpful to have a system to plan and pack wisely. That way, when you realize you've forgotten something, it's less likely to derail the fun. Nothing causes a vacation meltdown quite like discovering that you've overlooked an essential item like your child's prized stuffie.
If you're not sure what to pack, we're here to help! Follow these ski trip packing tips to guarantee a fun and safe winter adventure for the whole family.
Create Ski Trip Packing Lists
When packing for a ski trip, the list doesn't have to detail every single, tiny thing that'll go in your bag, but writing down the essentials helps you remember what you need to pack. It helps to pack gear separate from clothing and to keep entertainment items for the plane or car ride separate from both.
Here is a quick list of ski trip essentials to get started with.
Ski and Snow Gear
Boots

Helmet

Goggles

Gloves

Hat

Sunglasses

Neck gaiter

Ski jacket and pants

Insulating layers — typically polyester blends or merino wool

Thick socks
Non-Snow Clothing
Swimsuit

Pajamas

Sweaters/sweatshirts

T-shirts and lighter shirts for layering

Jeans/leggings/sweatpants

Comfortable boots and/or sneakers
Check the Fit Before You Go
Kids grow quickly, and snow boots, pants and jackets that may have worked well last season might be too small this season. When you're planning your trip, have your child try on those clothing items of clothing so you can plan to either replace them or opt for rentals. Don't wait until you're packing for your ski trip (or worse, the morning of ski school) to realize that gear doesn't fit. (Read: "What to Know for Ski School")
Get the Kids Involved
Depending on the ages of your children, you can make it a fun assignment where they can either draw or write the items that they'll need to pack. If the little ones are taking their first skiing lessons, check with the instructor for recommendations to ensure your kids will be comfortable and well-equipped for a good time on the mountain — as much as is within your control. (Read: "Utah's Kid Ski Culture")
Train everyone to be responsible for their winter gear and have them pack it. This works better for adults and older kids than for younger children, so as with the ski trip packing lists, you may need to assist. I've found that making sure that each traveler gets a backpack or boot bag for their own snow gear:
For my daughter, I sit on her bed while we go through her list and she chooses her items to pack. Make sure everyone knows that all their snow gear goes in their backpack. This makes getting out the door in the morning much easier: Put on your winter clothes, and grab your bag — you've got what you need.
"It helps to pack gear separate from clothing and to keep entertainment items for the plane or car ride separate from both."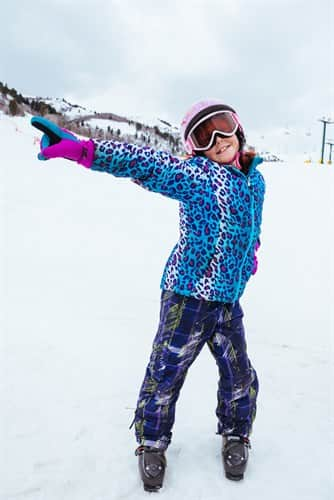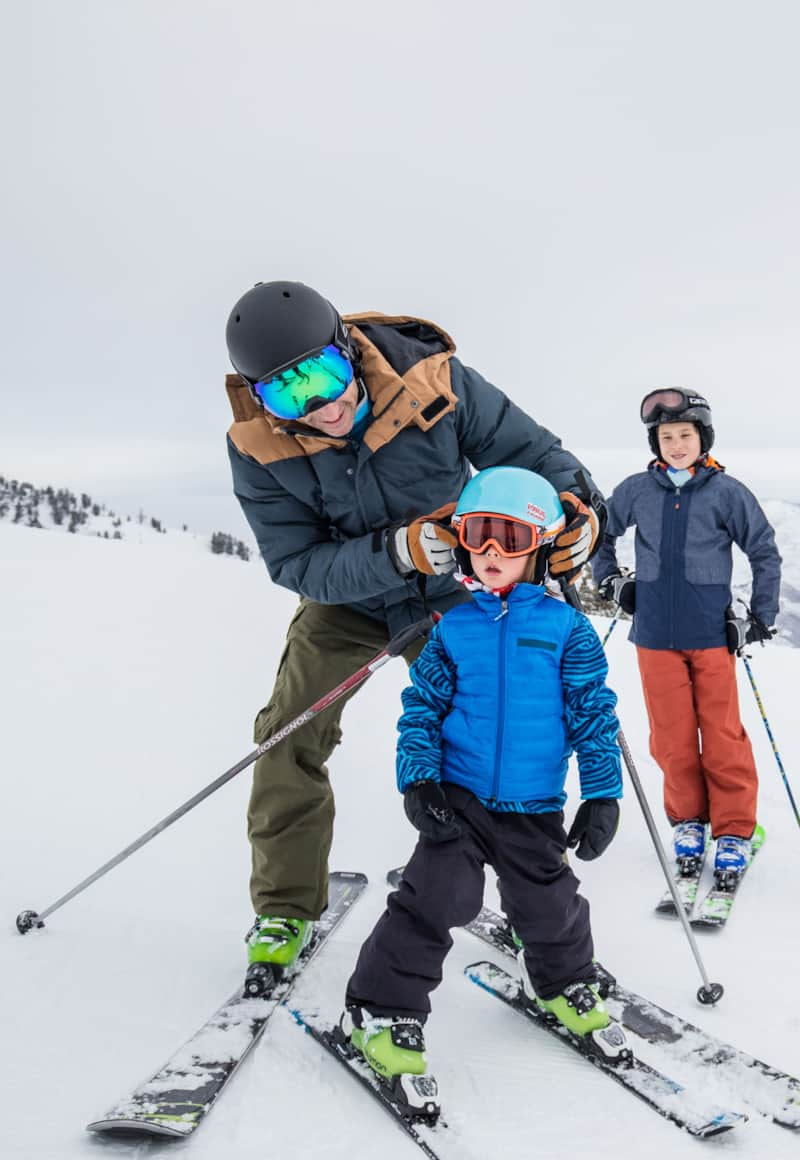 How To Pack a Suitcase For a Trip
Winter clothes are bulky, which can make packing a suitcase for your ski trip feel a little tricky. Use the following tips and tricks to make it a seamless process.
Wear your bulky clothes like boots and coats on the plane or in the car to save space.

Use compression bags to reduce the volume of ski pants, thick sweaters and puffy jackets.

Use packing cubes or mesh wash bags to keep things organized and save space. They're also great for keeping dirty clothes separated during the trip.

Place items you'll need quick access to, like toiletries, medications and snacks, at the top of the suitcase.
Don't Forget Small Extras
Small packs of tissues

Snacks for ski jacket pockets

Hand and foot warmers

Lip balm

Sunscreen (a small roll-on type, that you can operate with one hand)
These are all easy-to-forget items, but valuable to have along for optimum outdoors enjoyment. Packets of instant oatmeal are great for family ski trips because it can be challenging to get everyone ready in the morning to get out on the mountain, let alone do it all earlier so everyone has a good breakfast.
Tuck some instant oatmeal packets into your suitcase, and use the coffee/tea maker in your hotel room to make hot water (and don't forget some cups and spoons). Adding these small extras to your ski trip packing list will go a long way in keeping your skiers happy and ready!
Pack Electronics and Other Entertainment
Some families treat ski vacations as opportunities to spend more time together without the tether of electronics (Read: "Endless Utah Ski Options for Families: Four Itineraries to Get You Started"). Ski resorts have plenty of activities to keep you busy, from board games and s'more roasting to movie theaters and bowling alleys. But each family knows what's right for them.
With your phones, tablets, laptops and cameras, don't forget charging cables, and pack them together so you won't leave them behind. If traveling with smaller children, small toys, coloring books and crayons, reading books and stuffed animals are also essential while you're filling up your suitcase.
Schedule Rentals and Lessons Before You Leave
Sure, you can grab what you need at the rental shop when you arrive at the resort, but since many offer the opportunity to reserve gear online in advance, it'll often save you time to take care of that step before your trip. Same goes for ski lessons. Printing out forms and filling them out in advance, or signing up online, saves time on the morning of the first day. (Read: "Family and Budget Guide to the One and Only Ski City: Salt Lake")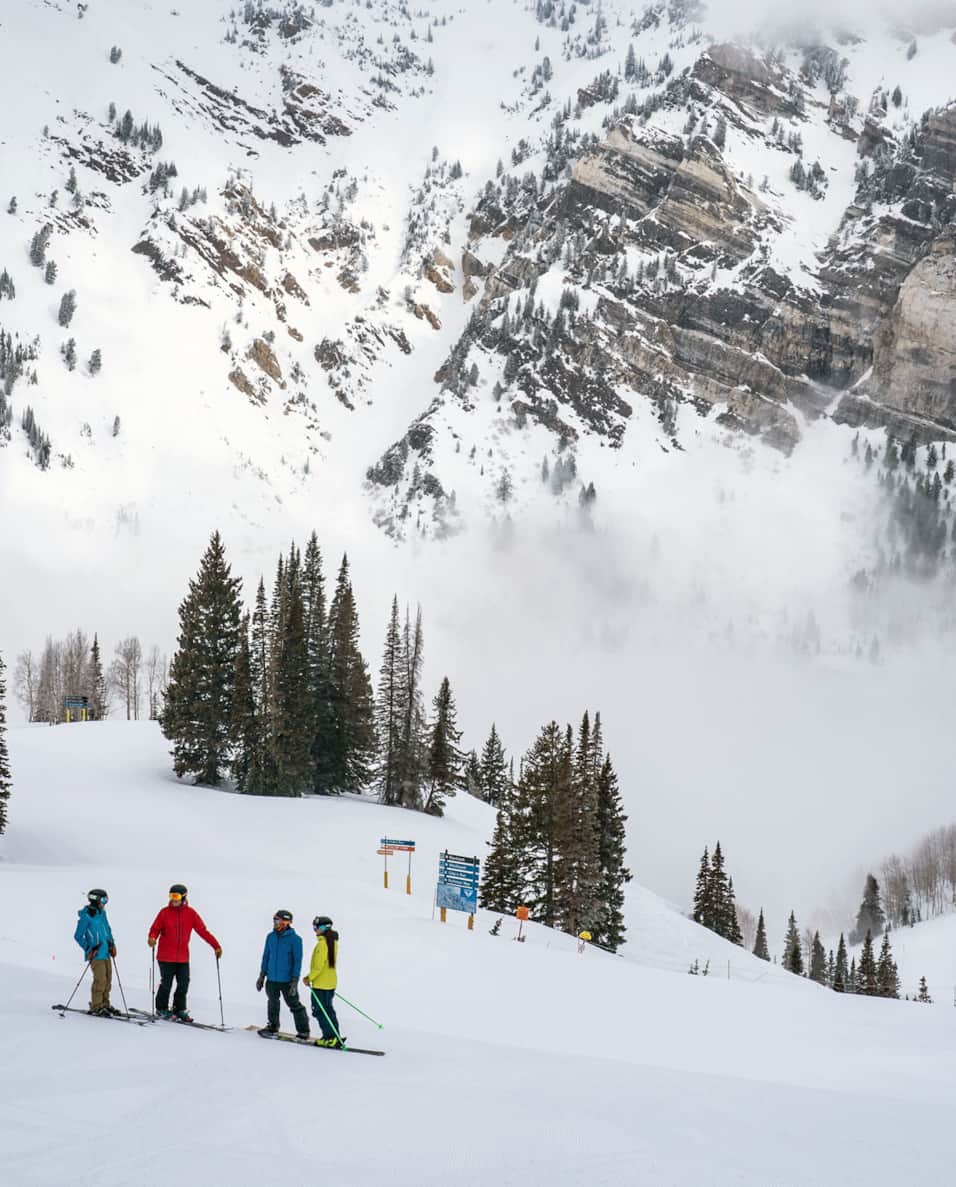 Powder Dreams
A three-day ski vacation itinerary with quick access to some of Utah's best ski resorts for fresh powder.
Highlights
Cottonwood Canyons Skiing
Snowbird's Cliff Spa
Ogden Valley
Dream Ski Vacation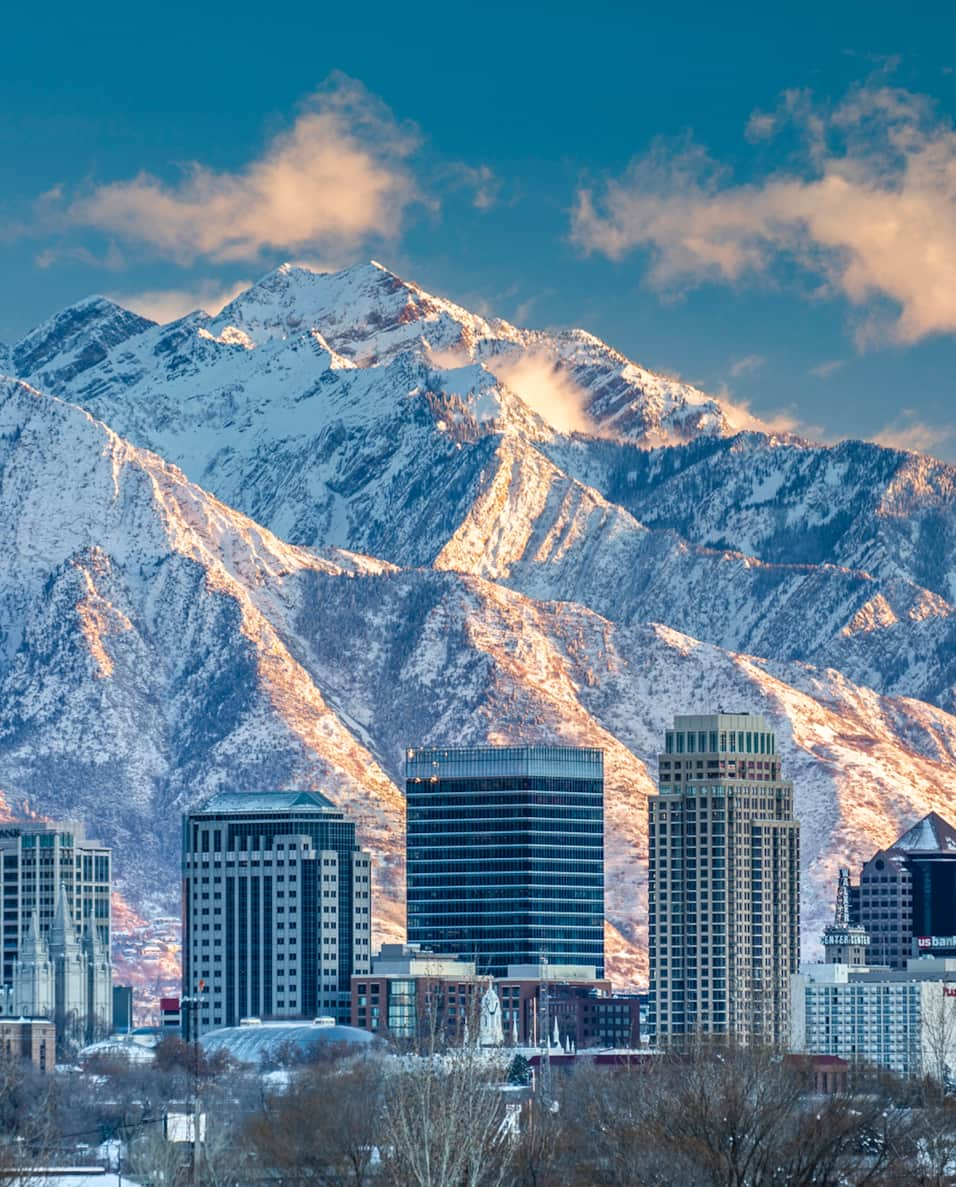 Ski City Downhill + Downtown
Big city amenities support 10 different resorts within an hour of SLC International, which means the best in downhill meets the best in downtown.
Highlights
Craft coffee, dining and spirits
Alta Ski Area or Snowbird Ski Resort
Solitude Mountain Resort or Brighton Ski Resort
Performing arts, après-ski and live music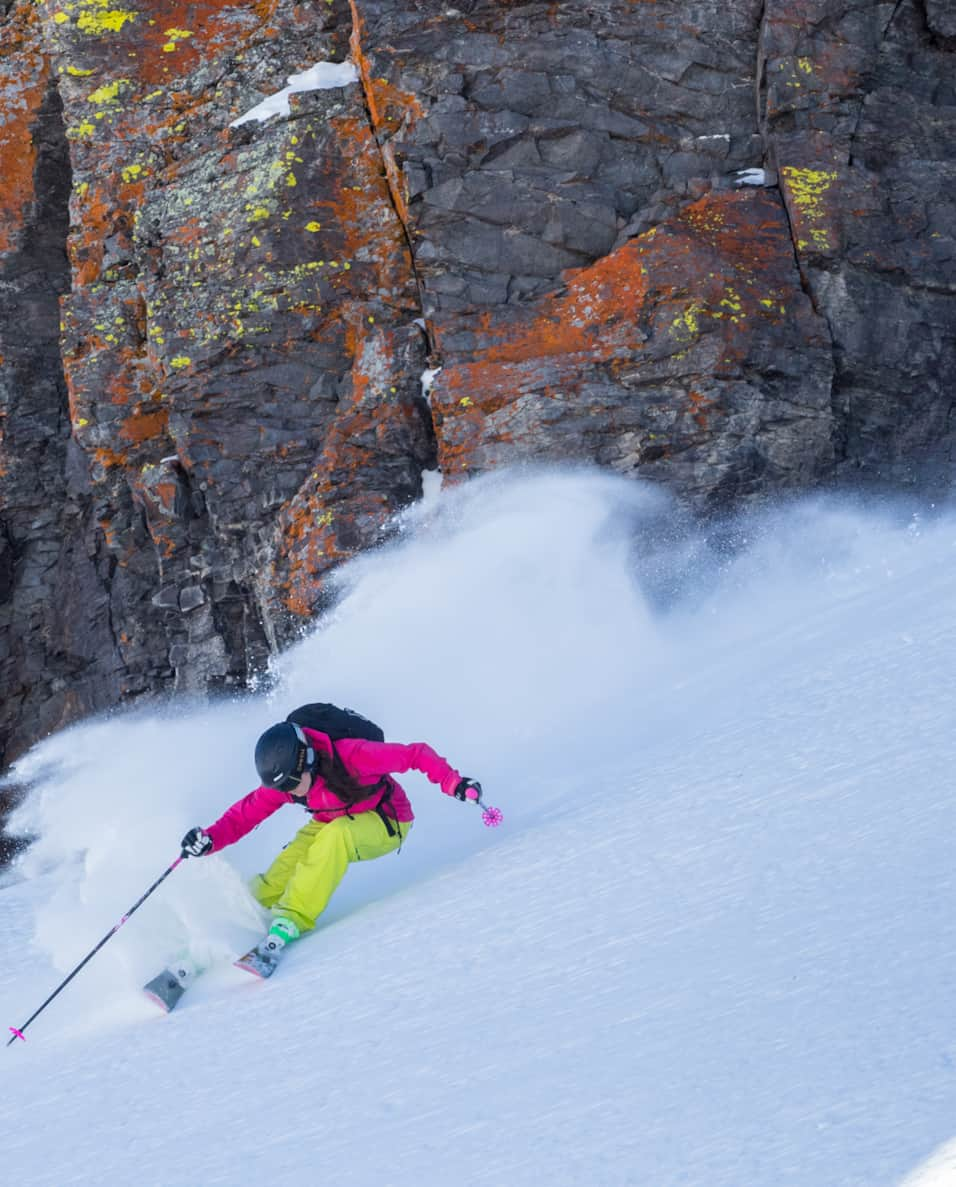 Ski Southern Utah: High Alpine Trails + Red Rock Wonder
Southern Utah is home to two high-elevation ski areas that contain generous helpings of what we call (with authority) The Greatest Snow on Earth®. Things can be a little quieter down here this time of year. Give yourself at least five days to combine the thrills of Southern Utah skiing and boarding with exploring the wintertime wonders to be found in Utah's red rock country.
Highlights
Brian Head Resort
Eagle Point Resort
Cedar Breaks National Monument
Southern Utah Ski Vacation
Winter Hiking in Southern Utah