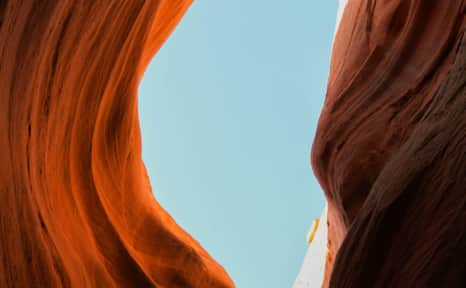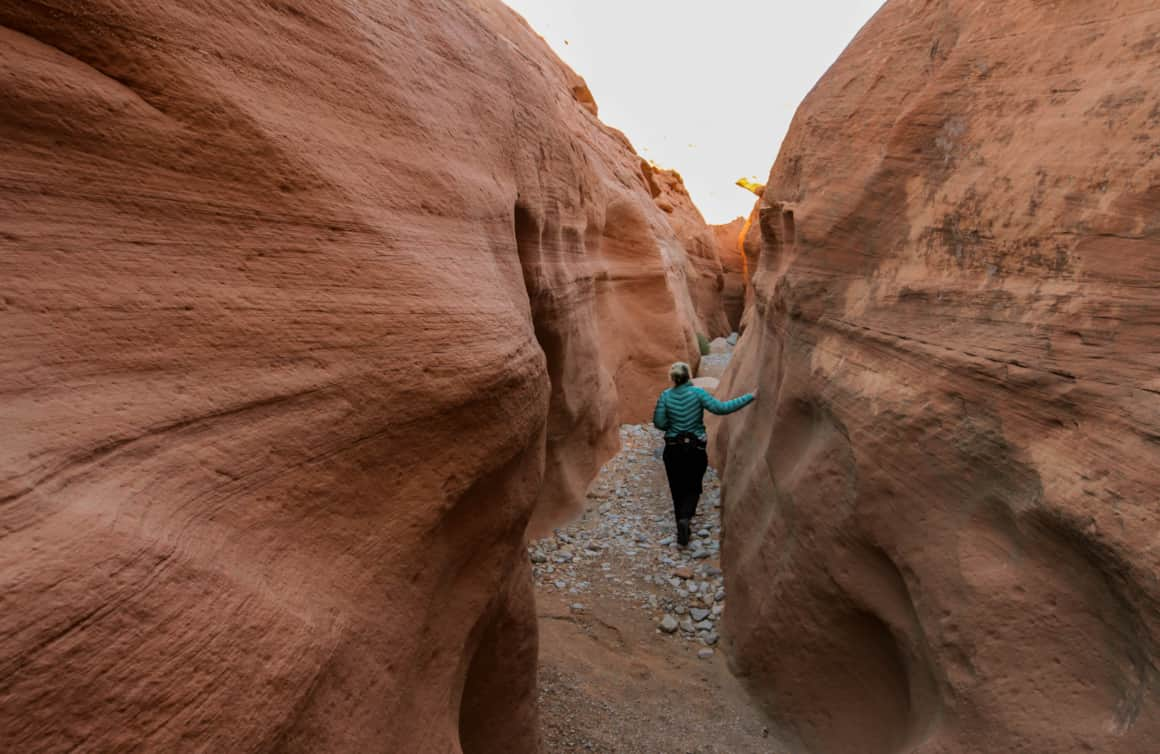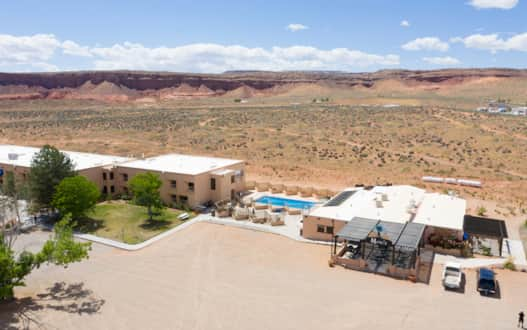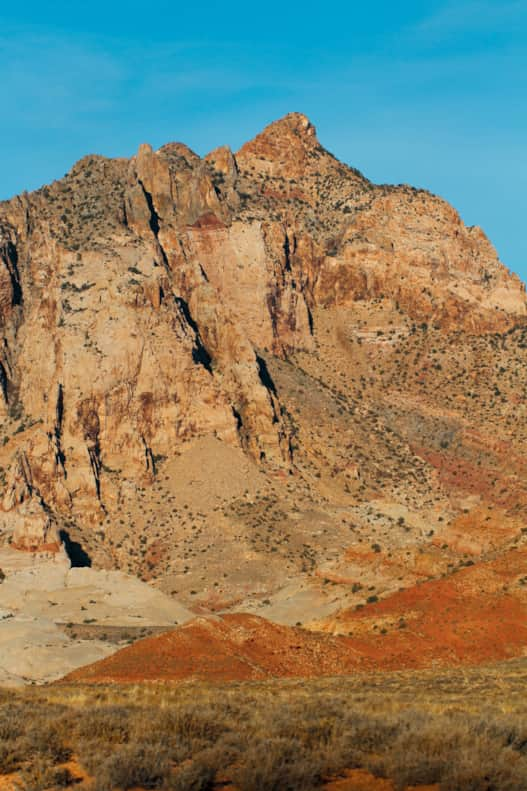 Seasonality
North Lake Powell is popular year-round. The best time to visit depends on the activities you like to do. If you enjoy water sports and want or want to swim from your houseboat, summer is a great option, with warm water temperatures and air temperatures usually reaching the 90s. If you want to hike and participate in other inland activities you might want to opt for cooler weather in the spring and fall. September, October and November are generally considered best — plus you'll find far fewer people on the trails.
In the spring, the snowpack at higher elevations is melting and the water level rises. The air is cool and the fish are spawning, making it an excellent time for anglers. It's also a special time for those who like to enjoy quiet time on the lake, with far fewer boaters around. Winter also appeals to those looking for a relaxing getaway — just know that the air temperature can drop below freezing at night, so pack accordingly.
Where to Eat
While dining options are limited in this area, you do have two fine choices: At the Bullfrog Marina, the Anasazi Restaurant is open for breakfast, lunch and dinner, with full menus for each meal in a comfortable and cozy setting; The Grill at the Offshore Marina features burgers, fresh sandwiches, pizza and more, about 10 miles north of the Bullfrog Marina.
Directions
Ticaboo, Utah, is about an hour and a half south of I-70. Take exit 149 to UT-24W toward Hanksville. There turn left on UT-95 South. Turn right on UT-276, which will take you to Ticaboo. It's about 12 miles from Lake Powell, two-and-half hours from Moab, and four-and-a-half hours from Salt Lake City. If you are coming from the southeast, consider taking the Charles Hall Ferry, which provides vehicle and pedestrian service from the Bullfrog Marina to Halls Crossing. The ride takes about 25 minutes, and the cost is $10 for pedestrians and cyclists, $15 for motorcyclists and $25 for vehicles, including the passengers. RVs and trailers are also accepted for an additional charge.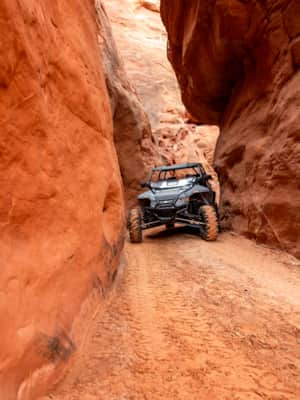 Blazing Sandals in North Lake Powell
It's not unreasonable or out of the ordinary to go UTVing, paddleboarding and canyoneering all in the same day (or weekend) at Lake Powell.