The Land of Good and Plenty
For newcomers to Utah, the International Rescue Committee's food entrepreneurial programs offer hope and opportunity.
The United States has often been referred to as the land of opportunity. In Utah, the International Rescue Committee's entrepreneurial programs offer newcomers a variety of opportunities — through cooking and growing food — that can translate into both hope and health. Many refugees come to the United States after having owned food businesses in their native countries. Others have agrarian experience from owning farms, ranchers or gardens. The IRC's SPICE Kitchen Incubator (Read: "The Spice of (a New) Life") and New Roots farm programs help support Utah newcomers during their first two years of resettlement.
SPICE, the food incubator, expresses its goals with its name: Supporting the Pursuit of Innovative Entrepreneurs. It helps newcomers enhance their cooking and catering skills, with programs inspired by established food incubators, such as San Francisco's La Cocina. The New Roots program helps newcomers translate their agricultural knowledge to Utah's climate and growing cycles through three programs: community gardening plots, micro-training farm programs and farmers markets.
IRC Executive Director Natalie El-Deiry, who helped found both programs, understands the immigrant experience through her Mexican family. Her Mexican grandfather is one of the proudest Americans she knows, and Natalie says she recognizes that same fierce pride in many of the people she works with. She considers it a privilege and an honor to lead the IRC, which has a staff of 65, as well as thousands of volunteers across the Wasatch Front, who work together to serve some 2,000 newcomers annually.
Food plays an important role in building families and communities. That's true for Natalie, who says she grew up inspired by beautiful smells in the kitchen, working side by side with her mother and learning about Mexican cuisine. She remembers the tradition of sobre mesa after Sunday dinners, where everyone lingered for the conversation after the meal.
When she came to Utah 2010, she was nervous about entering a community that seemed homogenous. In part, she was afraid to be a person of color in Salt Lake City. But through her work with the International Rescue Committee and its thriving programs, she's proud to see Utah making strides toward inclusivity and embracing newcomers of all cultures.
"Food plays an important role in building families and communities. "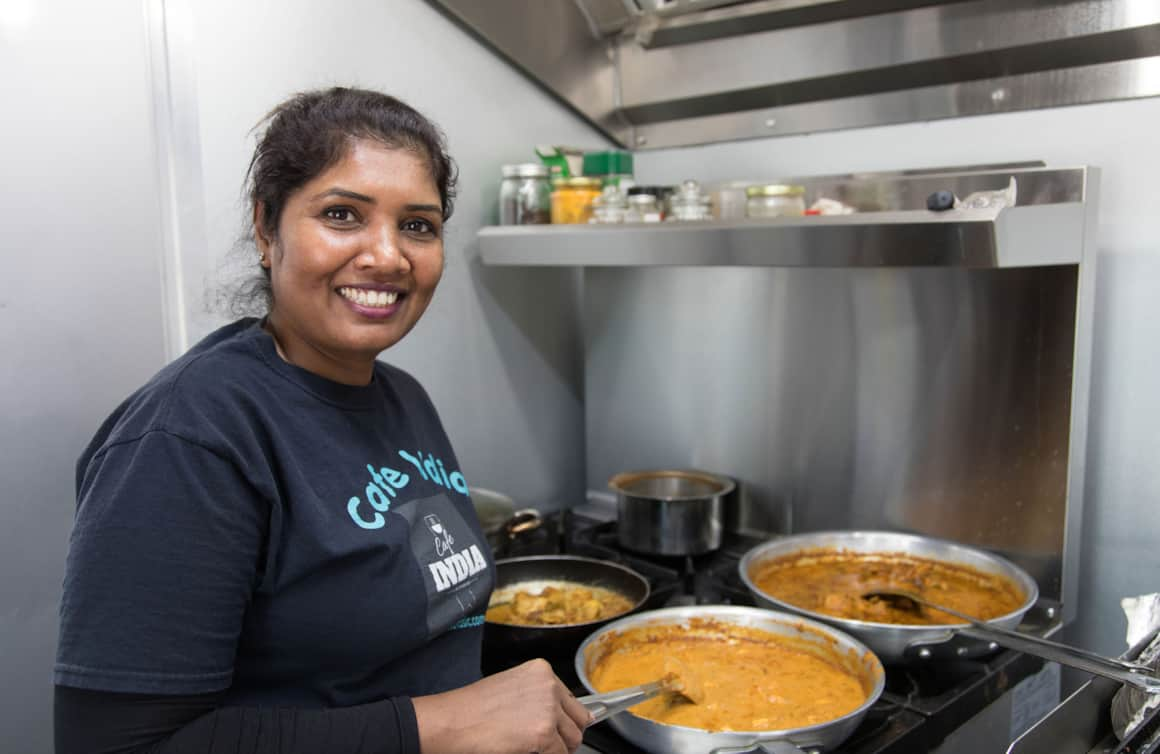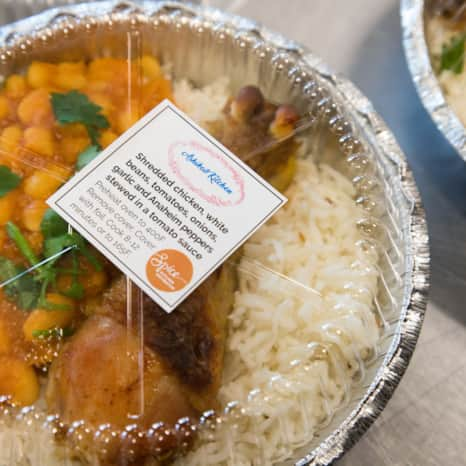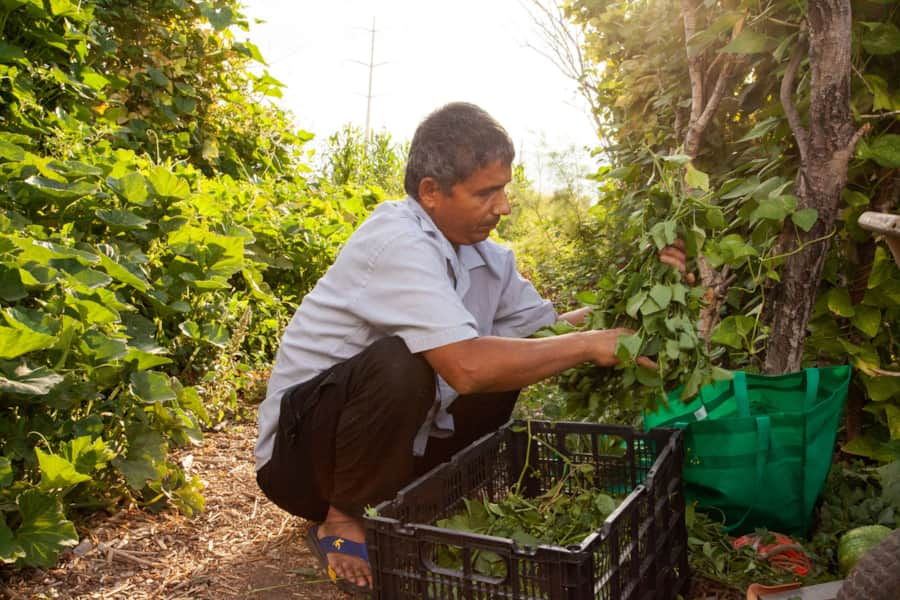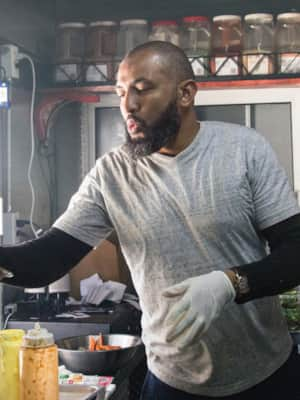 Support Local
Supporting local communities during your travels can have a profound impact. Stock up with groceries locally, stop in an artisan shop or eat at a restaurant in addition to campfire meals.