COVID-19 Travel
Please adhere to local guidelines for safe and responsible travel, including following the statewide mask mandate.
Read more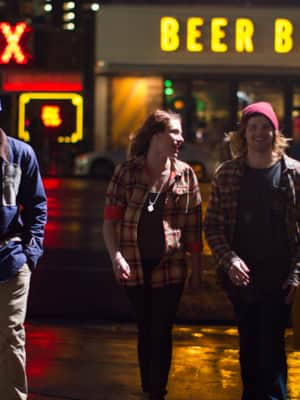 Short List: Local Salt Lake City Nightlife Picks
Make the most of winter's shortened daylight by extending your Utah ski trip into the night. Sure, some resorts offer incredible night skiing — so, okay, after that — but then the night really gets going in downtown Ski City.