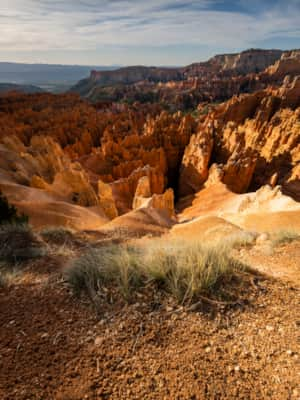 How to Visit Utah's National Parks
Get the most out of a visit to Utah's parks and monuments, while also ensuring they stay Forever Mighty, by following these tips.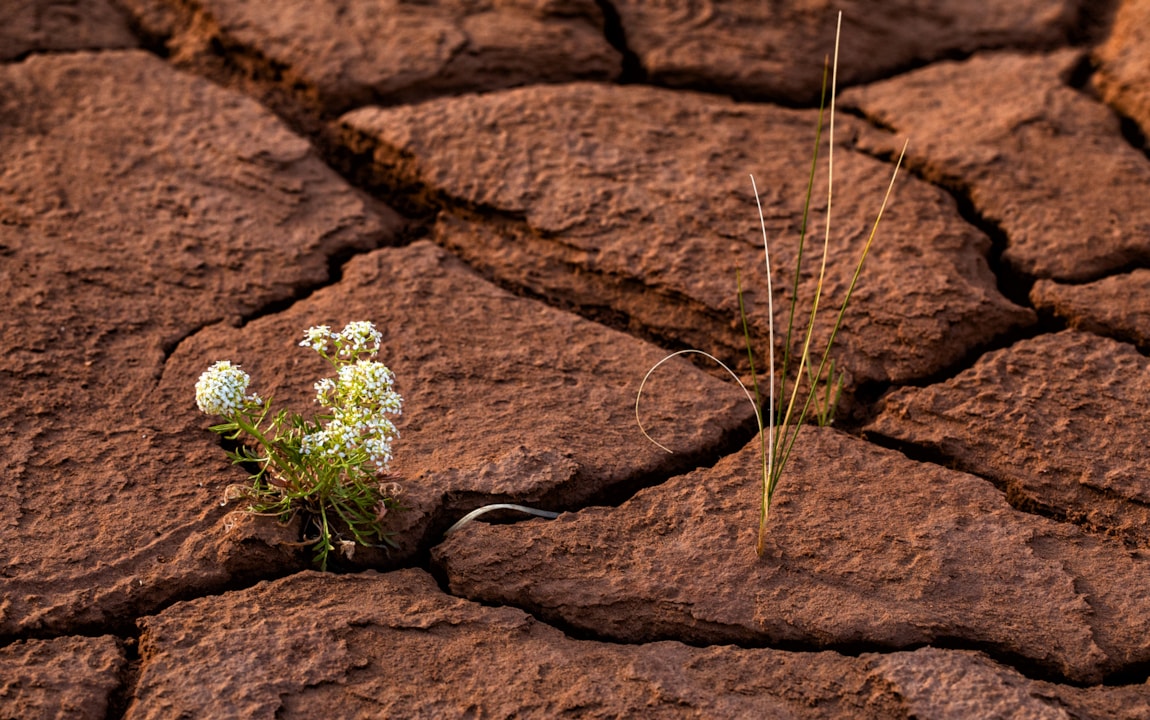 Remember to Leave No Trace
When you visit Utah, expect your time spent outdoors to result in soul-awakening experiences. To help you maximize your experience, we've partnered with Leave No Trace to create Utah-specific seven principles for responsible recreation. By following these principles, you can help keep Utah Forever Mighty.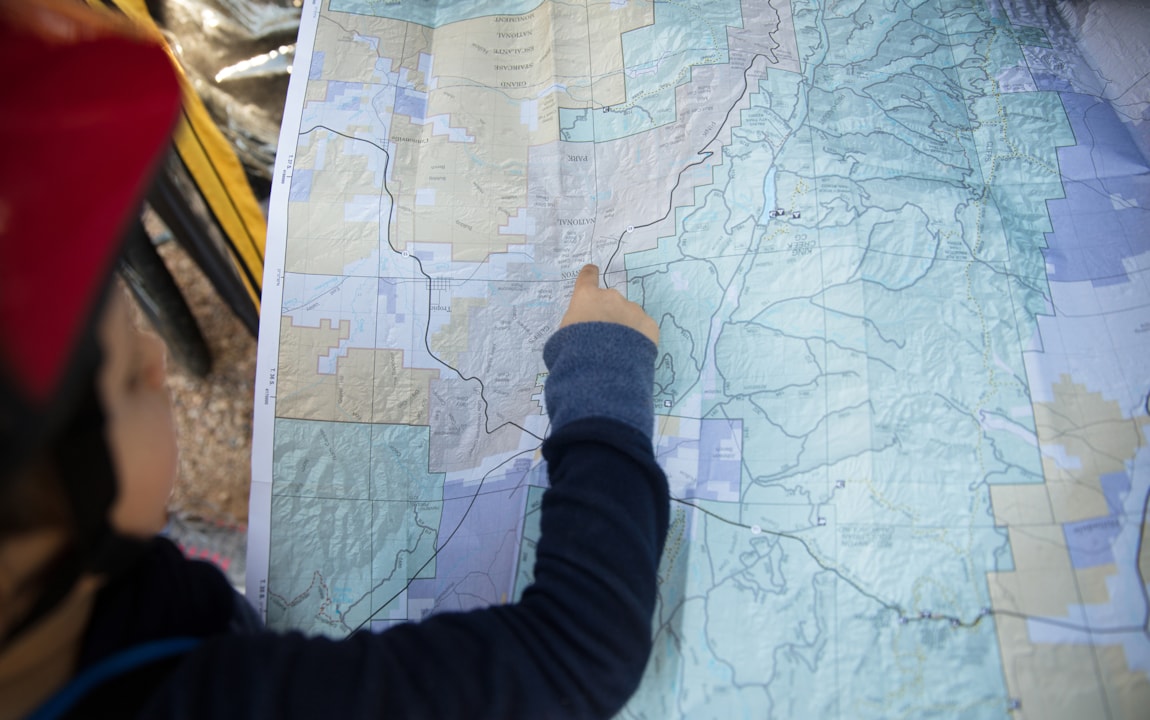 1. Know Before You Go
A little extra planning can expand your knowledge, reduce your impact and improve your adventure. Prepare to travel in Utah by researching your destinations, packing for a range of conditions and making backup plans just in case.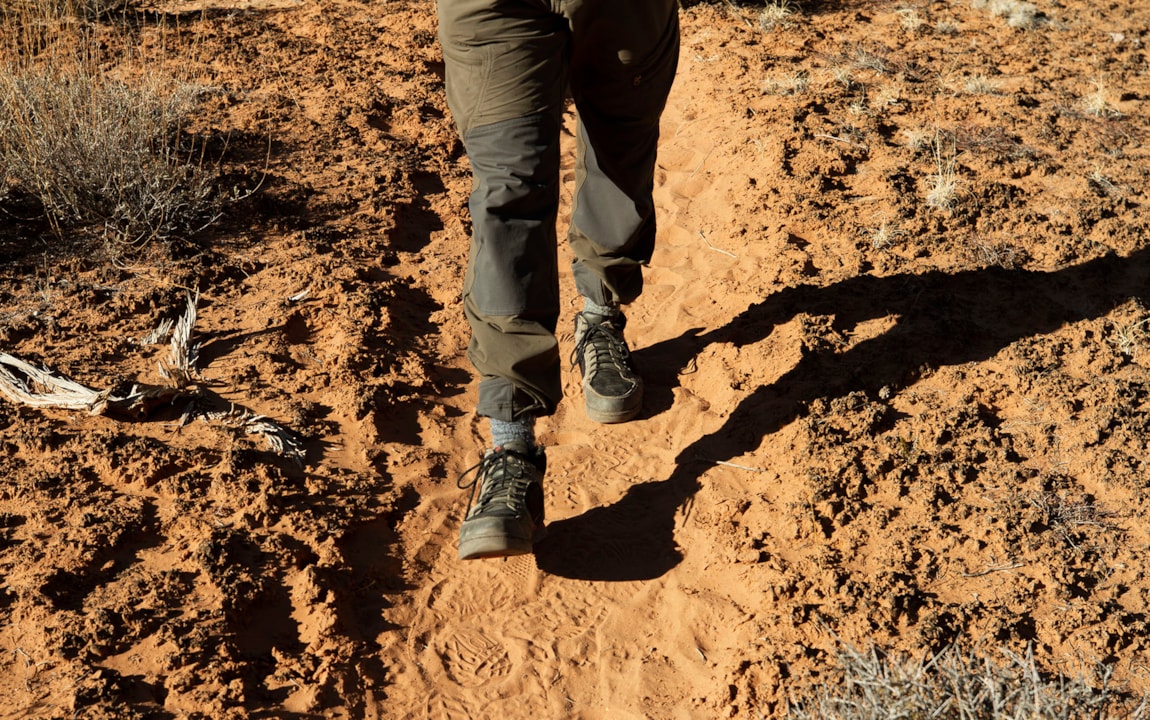 2. Stick to Trails and "Overnight Right"
From solitary hikes to group rides, there are trails for every traveler. Following signage, sticking to the path and using a little know-how will keep Utah's trails and campsites safe and open.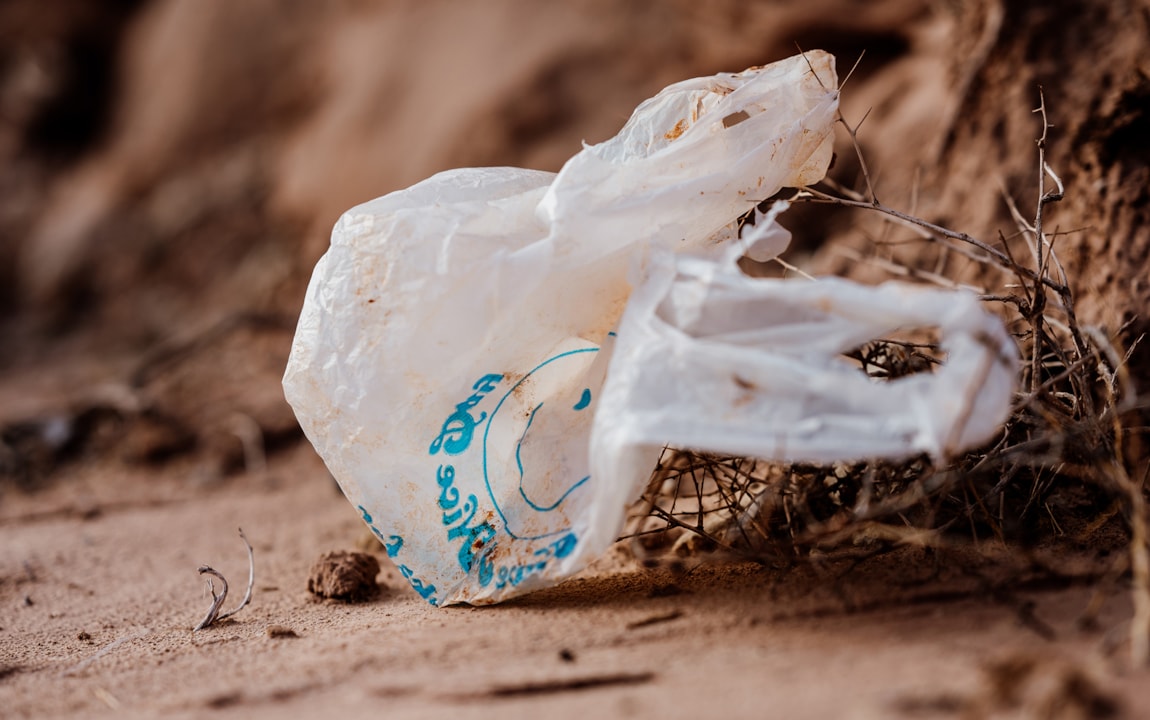 3. Trash Your Trash
One person's trash can greatly impact a natural treasure. No matter where you go, have a garbage and bathroom plan ready (for you and your group) and know how to correctly dispose of all waste, which may mean packing everything out.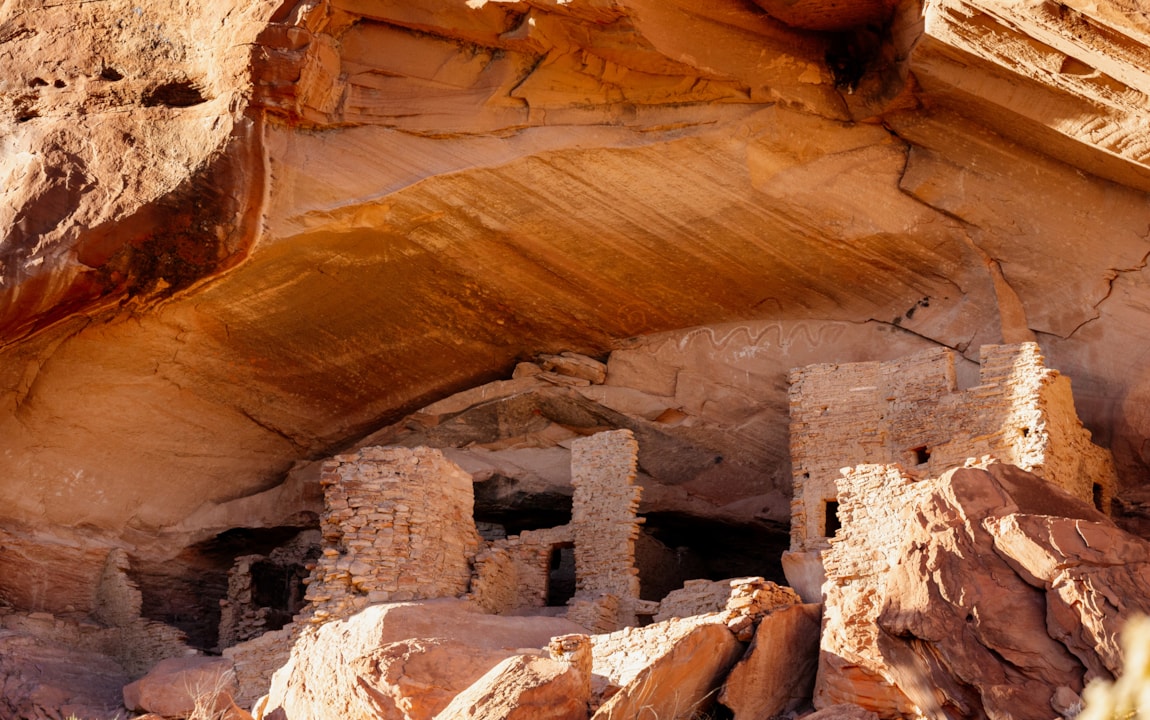 4. Protect Indigenous Cultural Heritage
Indigenous and other historical and cultural sites are everywhere in Utah and they are important to modern descendant communities and researchers. Protect these sites by observing and admiring structures, objects, rock imagery and historical inscriptions at a respectful distance.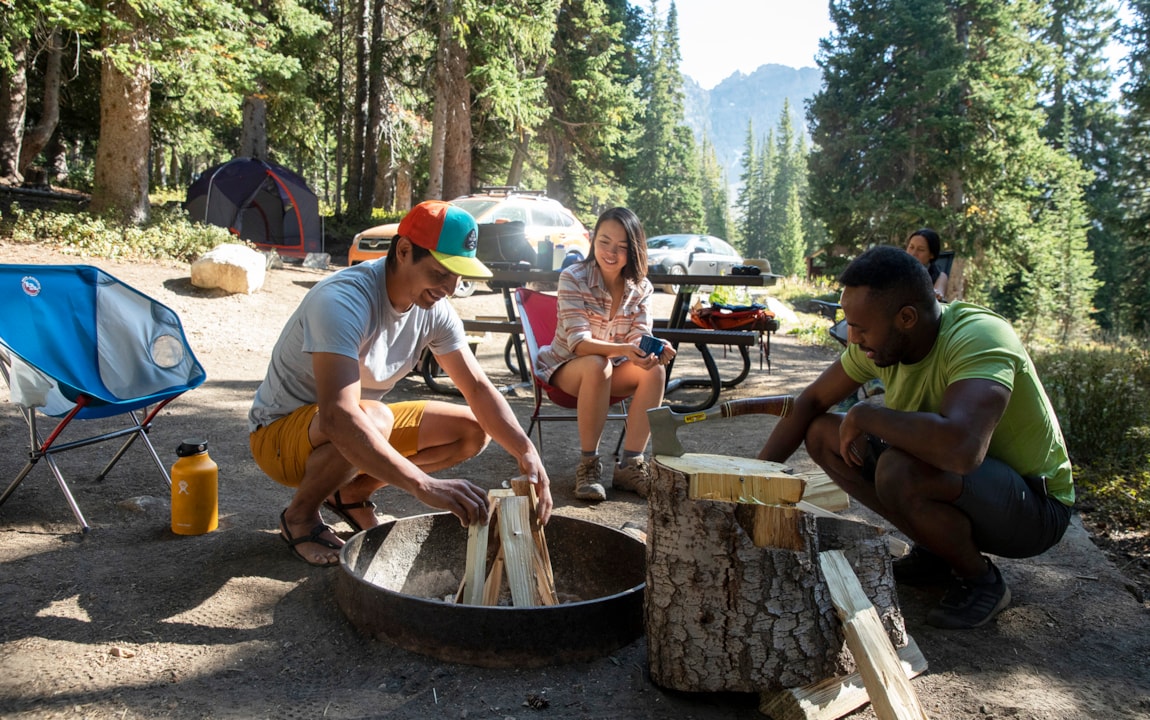 5. Minimize Campfire Impacts
There's nothing quite like cozying up to a campfire, but not all places and conditions are safe to have one. In areas where fires can be built, keep them small and in existing fire rings and be prepared to extinguish them completely.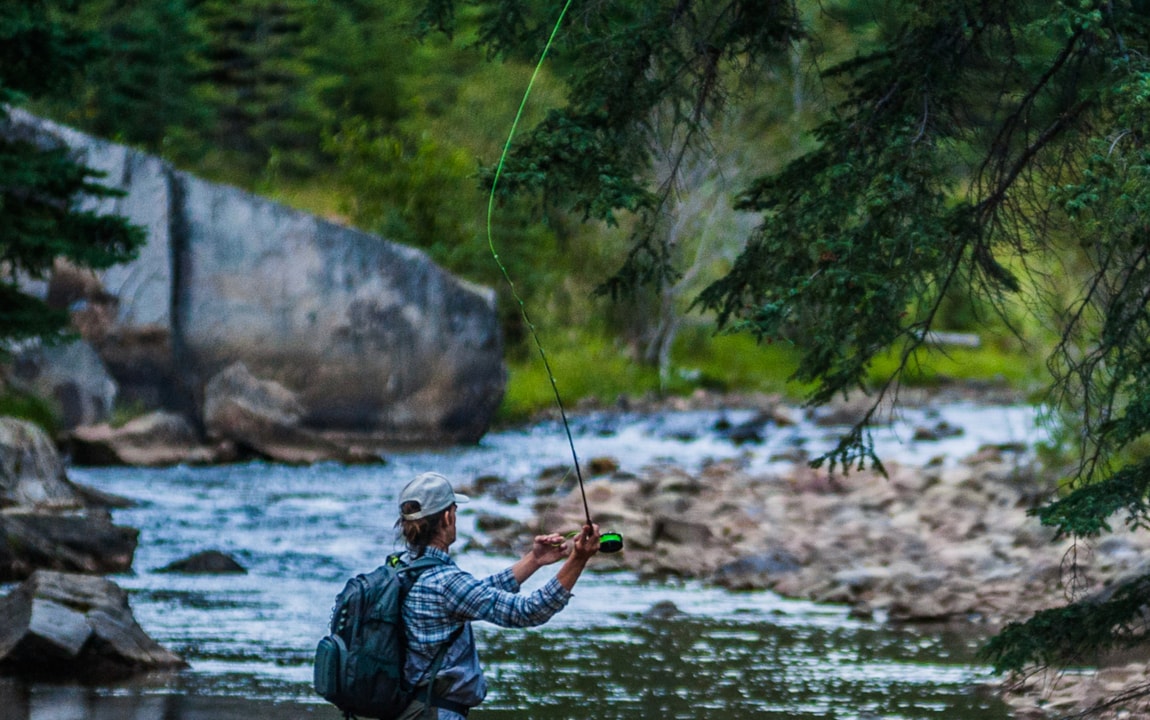 6. Keep Wildlife Wild
Being in Utah's outdoors means sharing them with wildlife, which may include bears. Respect their home by only observing from a distance. Save human food for humans, ensure pets are within your control and know local fishing, hunting and boating guidelines.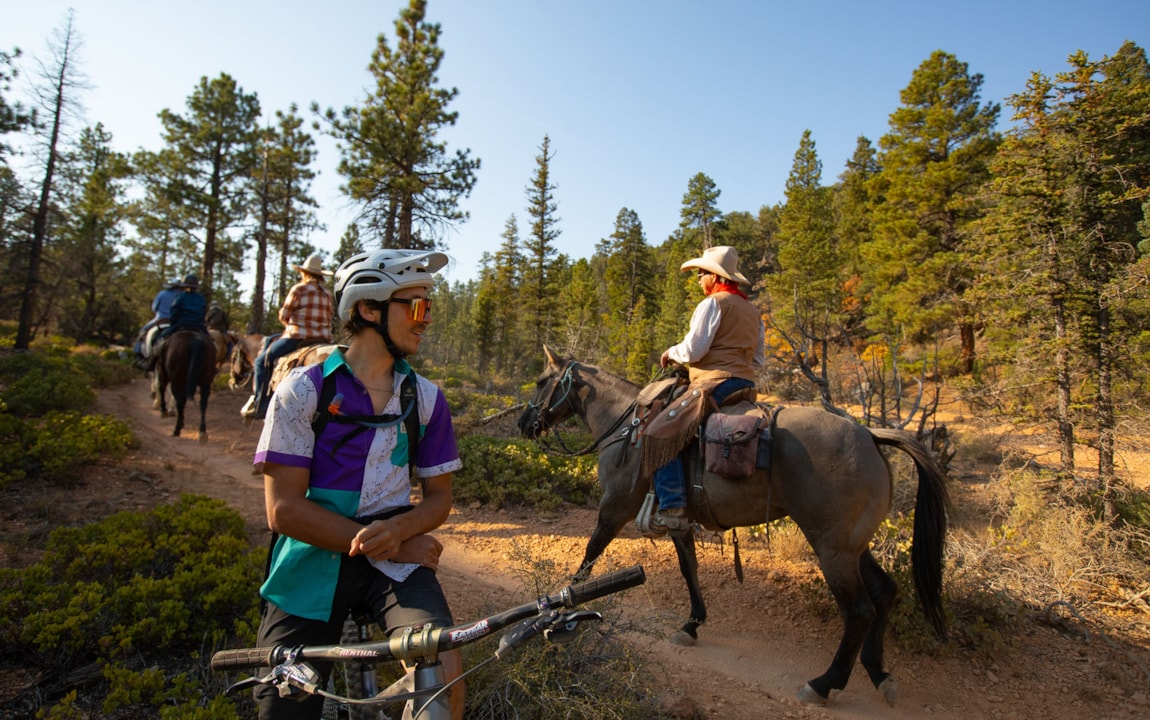 7. Share Our Parks, Trails and Roads
When traveling in Utah, you may find yourself part of a crowd. While there are many ways to enjoy the outdoors, we can help each other out by being patient, minimizing noise and reducing speed, whether in town or on the trail.
"Nobody can discover the world for somebody else. Only when we discover it for ourselves does it become common ground and a common bond and we cease to be alone."
– Wendell Berry