"Revel in red rock paradise, find endless snow in the La Sal Mountains and save plenty of time for shopping and dining around town."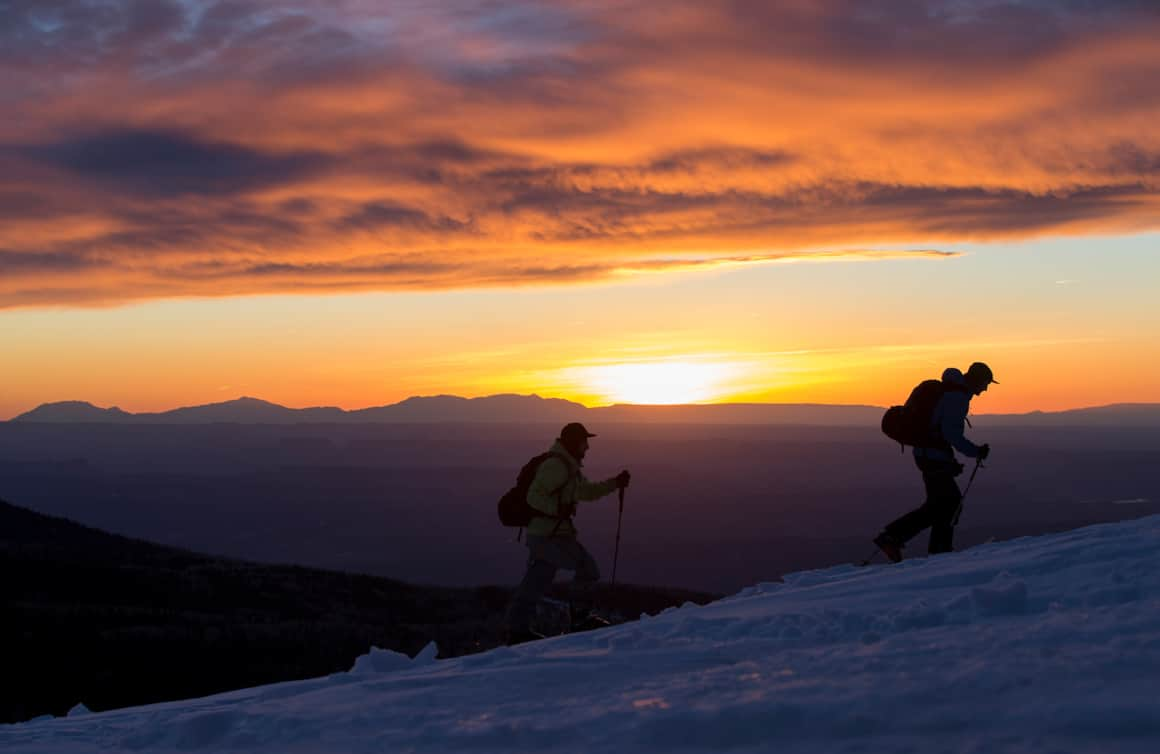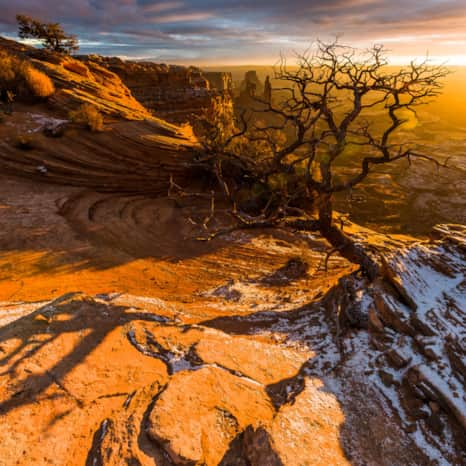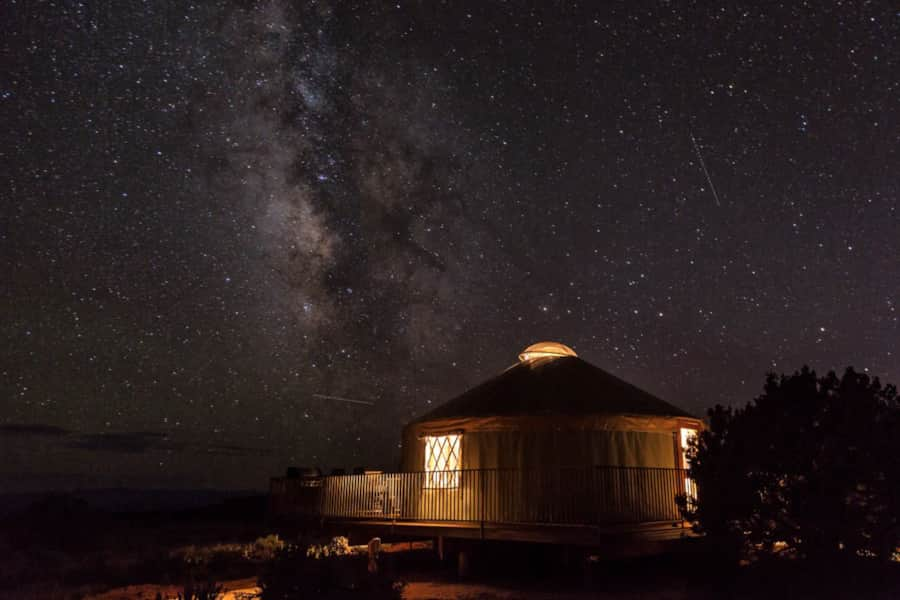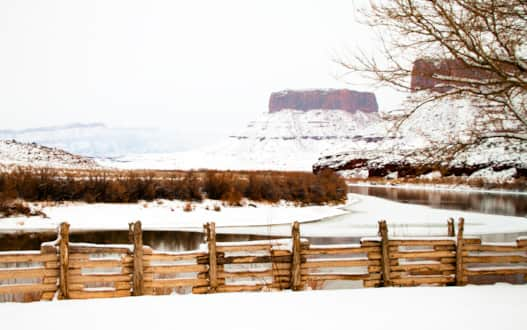 Winter Lodging in Moab
While some lodging options close for the winter season, many more remain open year-round. Stay in a hotel, motel, resort, lodge, B&B, cabin or vacation rental during your winter visit. Or opt for a camping or glamping experience. While some campgrounds close for winter, many others remain open. If you're camping, be sure to find out if the campground will have water available or if you'll need to bring your own since many water systems shut down when temperatures drop below freezing. Winter campers should be well-prepared with all the gear, equipment and supplies they will need, in addition to the skills and experience to safely camp in winter conditions.
Be sure to check if your preferred accommodation is open or closed in the winter, and know that even if your first choice is shuttered for the slow season, there are plenty of other options to choose from.