COVID-19 Travel
Please adhere to local guidelines for safe and responsible travel, including following the statewide mask mandate.
Read more
How To Experience Utah Virtually
Here's a round-up of virtual experiences so you can stay home, and stay inspired.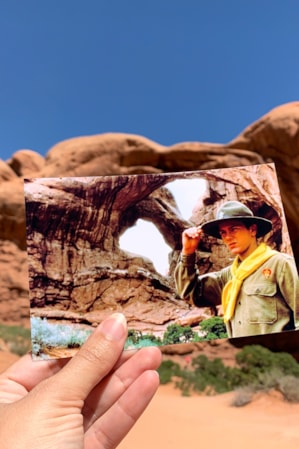 During this season of social distancing and staying safe at home, we have created a round-up of virtual experiences to bring arts, music, culture, entrepreneurship, nature and more to you at home. We encourage you to take an adventure today, whether with kids, your doggo or solo, and experience Utah virtually, feeling that jolt of Utah-inspiration run wild inside you.
What's even better is that these places, spaces and people are real and are ready, when the world's ready, for you to come and really see. Until then, browse this collection of ongoing virtual experiences and discover that an adventure (or two) is not limited to walking out the door, but is attainable by pressing play. Learn more about Utah and COVID-19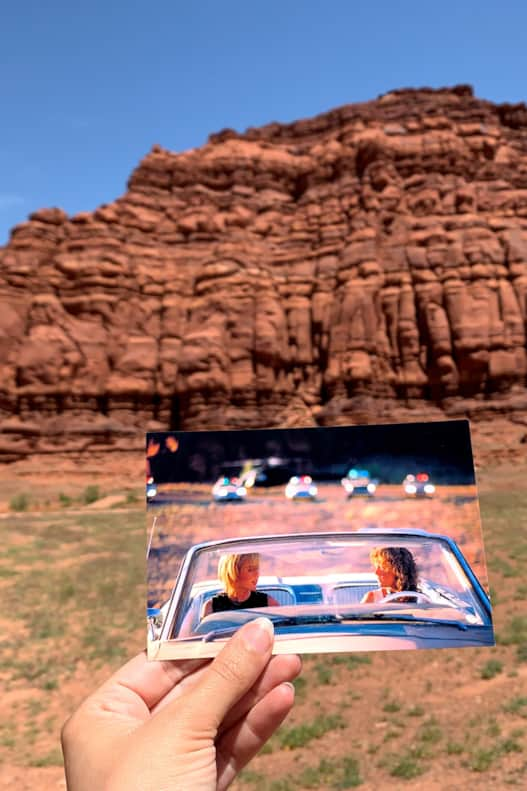 Cultural Events
Art/Galleries/Museums
Humanities
Music
Filmed in Utah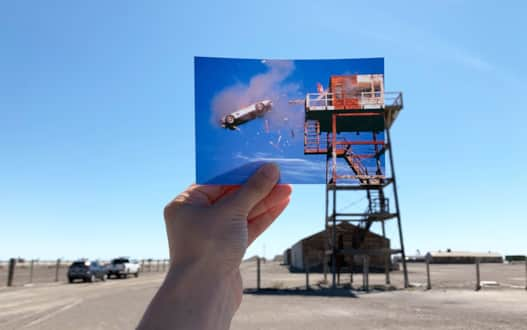 Educational Experiences
Fitness/Dance
Repertory Dance Theatre Classes on Facebook
Kids Curriculum
Botanical/Zoological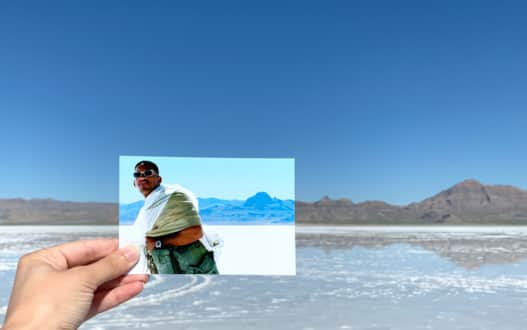 Outdoor Experiences
Parks and Outdoors
Salt Lake City

More ongoing and date-specific Utah events