A Cauldron of Continuing Olympic Fervor
An Olympic past and future meet in Utah.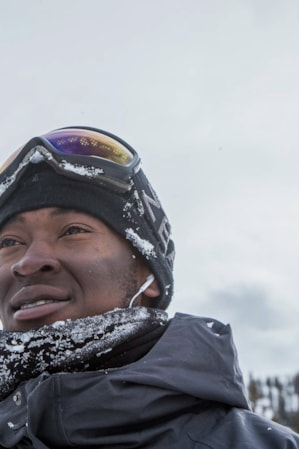 Since hosting the 2002 Olympic and Paralympic Games, in many ways the Olympic spirit and world-class athletes that seized Utah have never left.
The memory-ridden venues — like the Utah Olympic Oval where an Australian speed skater unexpectedly took gold for the country's first time in any Winter Olympics competition, or the Park City Mountain halfpipe where the United States snowboarding team swept the medals, or the Utah Olympic Park where women participated in an Olympic bobsleigh event for the first time — still host competitions and visitors year round. And access is key. Every venue is within 50 miles of downtown Salt Lake City and the international airport.
"I wanted a place...with a mountain community and a college. I had this image of Park City as the mecca of snowboarding. — Brolin Mawejje, Olympic hopeful"