U.S. Federal Shutdown Information
At this time, all of Utah's national parks, monuments and recreation areas remain open.
Learn more.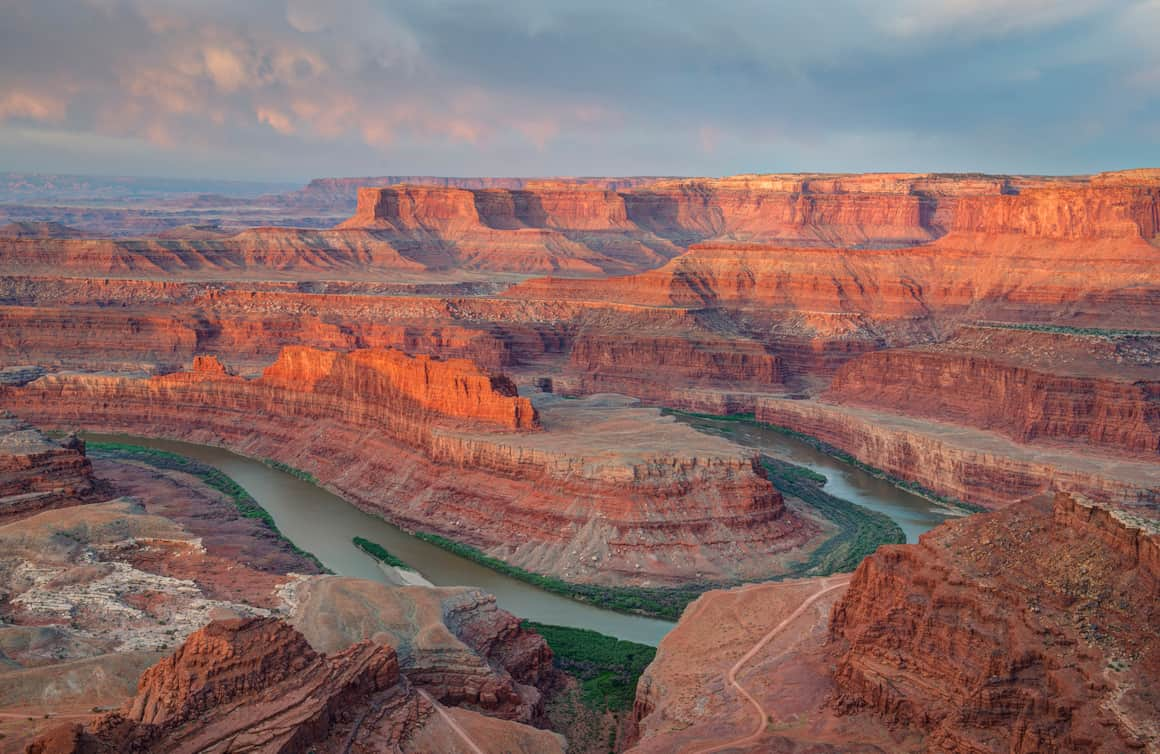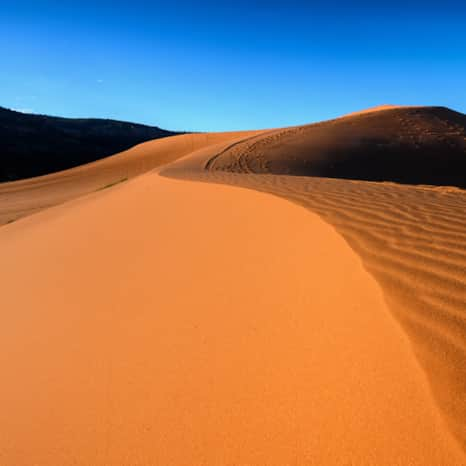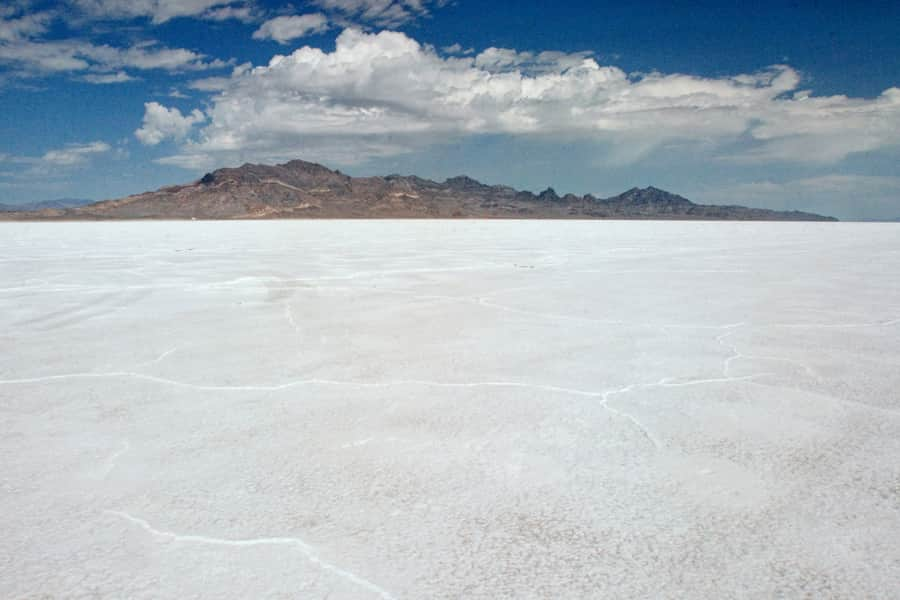 "Here there are desert lands and mountain grandeur. Wild animals roam freely on a remote island and surreal landscapes form an otherworldly planet. "
Experience Utah. America's Film Set.®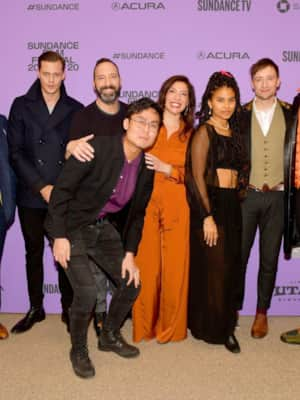 Utah Film and the Sundance Film Festival
Did you know that more than 40 films with Utah ties have premiered at the Sundance Film Festival? Here's a look back at some of those made-in-Utah flicks that were supported by the Utah Film Commission.
Download a Utah Virtual Background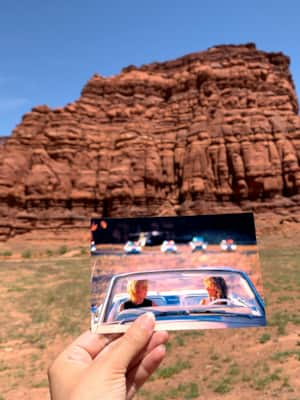 Movies Filmed in Utah: Plotting a Cinematic Drive-Through
Follow a Germany-based film enthusiast on an extended road trip to discover the rich history of Utah cinematography.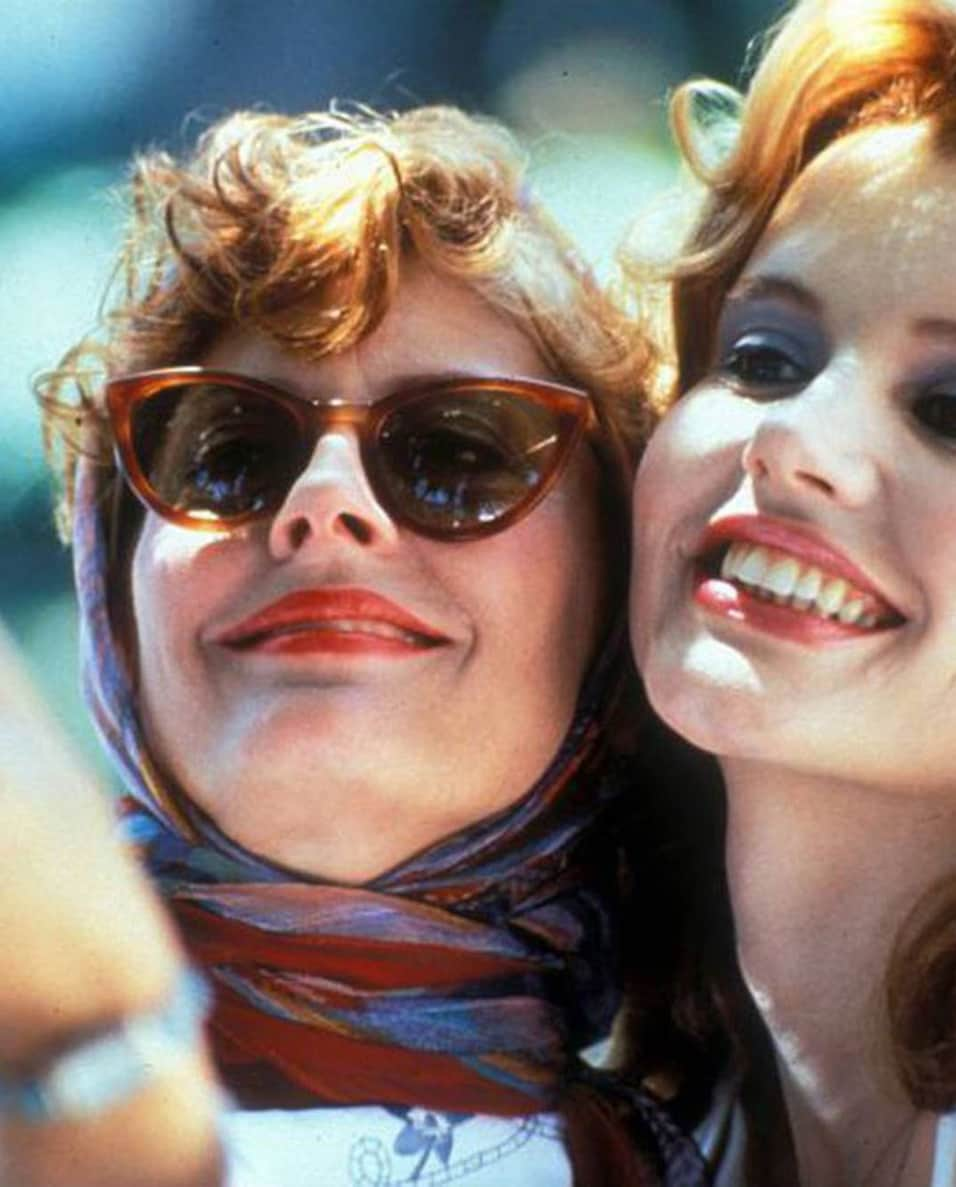 Thelma & Louise: A Tribute Road Trip Through the Classic Film's Utah Settings
Perfect for fans of the beloved film "Thelma & Louise," tour the exact places where the movie was shot, and make some memories of your own exploring the beauty of this exquisite desert.
Highlights
Moab
Arches National Park
Dead Horse Point Overlook
Cisco and Thompson Springs Ghost Towns
La Sal Mountains