Torrey Dining
From a drive-through coffee shop to expansive views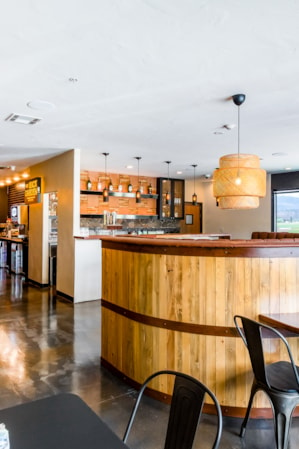 Torrey, with a population of just 240, is a tiny town that spans a few blocks along State Route 24. Thanks to its location eight miles from Capitol Reef National Park, this enclave is a great place to stop on your way in or out of the park for coffee, ice cream or dinner.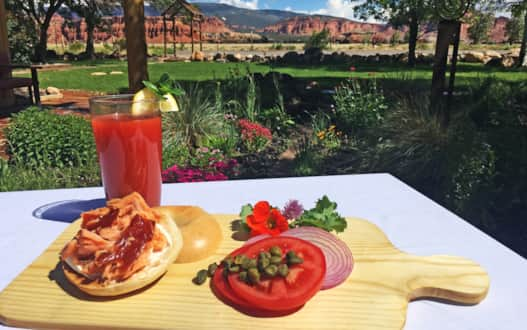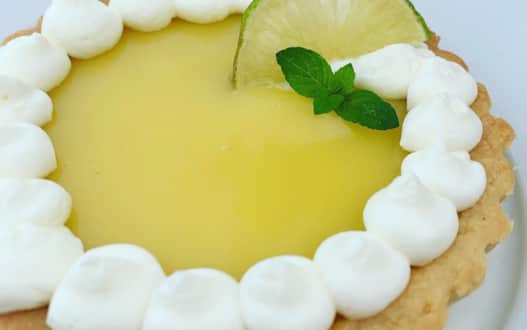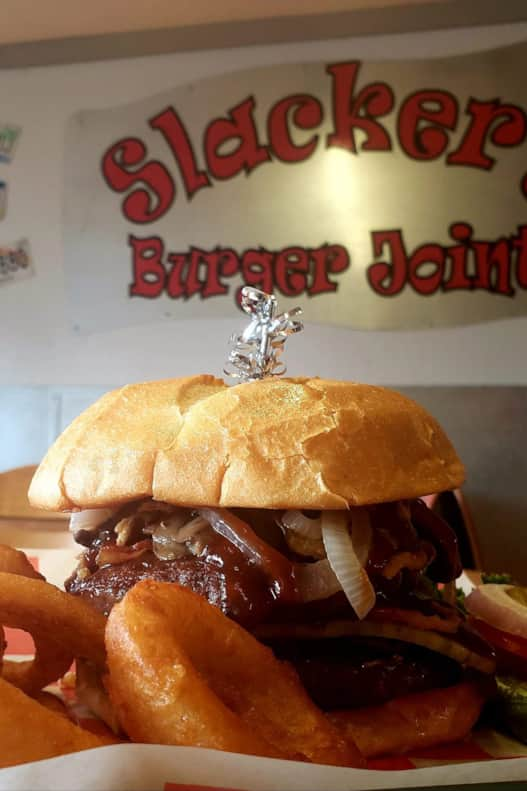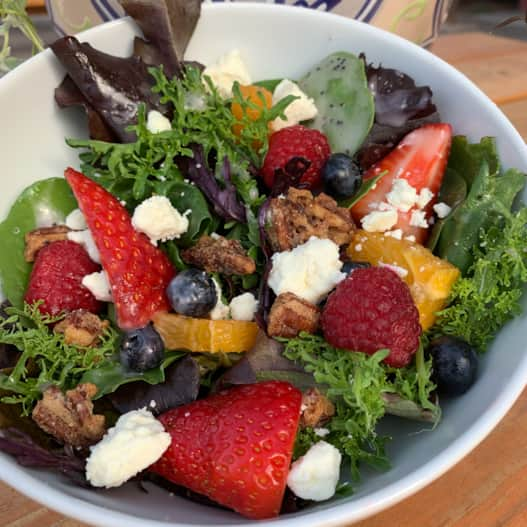 Choices for taking your first meal of the day in Torrey range from homey, sit-down eateries to a new (and Torrey's first) drive-through coffee shop. Huge portions of stick-to-your-ribs classics such as breakfast burritos, chicken-fried steak and eggs, huevos rancheros and buttermilk pancakes are served daily in the cozy and colorful Capitol Reef Inn & Cafe, which also serves lunch and dinner. Check out the new Dark Sky Coffee, a walk- or drive-up cafe housed in an adorable, red-roofed tiny house on Torrey's east end, named in honor of Torrey's 2018 designation as Utah's first International Dark Sky Community. House-made muffins, scones and savory pastries are served with organic Fair Trade coffee at the family-run Wild Rabbit Cafe, located across the street from Dark Sky Coffee. Or grab a breakfast biscuit, a loaf of homemade banana bread, bottled juice and drip coffee from the Chuckwagon General Store, Deli & Bakery. Made-to-order sandwiches, perfect for stashing in your pack for a day in the park, can be had at both the Wild Rabbit and the Chuckwagon. And just outside of Torrey in nearby Bicknell, don't miss The Sweetgrass: Coffee House and Art Gallery. Housed in a restored mercantile building that was built in 1873, the coffee shop serves simple french press coffees, teas, drinking chocolates and local, handmade breads and pastries. While you're there, be sure to peruse the gallery of local artisan prints, jewelry, leather work and pottery.
Looking for an afternoon snack? Time for ice cream. Located on the east end of Torrey's charming, cottonwood tree-lined Main Street is Slacker's Burger Joint, known for its milkshakes. Order at the window and slurp it down in the outdoor picnic area.
Nothing caps off a day exploring the Torrey area's ruggedly beautiful landscape like sitting down in the evening to a delicious dinner. The Rim Rock Inn, just outside the park, offers expansive views and two dining options to take in the scenery over a meal — the Rim Rock Restaurant for fine dining, and the more casual Rim Rock Patio. The Rim Rock Restaurant has locally sourced entrees such as pan-seared trout and fruitwood-smoked ribs, while the Rim Rock Patio offers pizza and BBQ. Many regular visitors to Torrey are familiar with Cafe Diablo, an upscale restaurant marked by a unmissable neon sign on the western edge of town. Unfortunately, summer 2019 was Cafe Diablo's last, but in its place now is Hunt & Gather. According to the restaurant's website, Hunt & Gather features "slow-cooked meals like wild game, prime beef, fish, cheese boards, grains, fruits and vegetables." The Rock Garden Eatery & Bar, located inside the Red Sands Hotel, offers a full menu of familiar, satisfying fare including fish tacos, ribs, burgers and steaks. If pizza is what you're craving, the creative pies (and flavorful Indian food and wings) at Curry Pizza in nearby Bicknell (8 miles northwest of Torrey on State Route 24) are worth the drive.
With live country music and dancing on the weekends, the Saddlery Cowboy Bar & Steakhouse is the place to go to revel in iconic Western culture. Ask for a table on the patio or belly up to the bar, outfitted with stools are made of genuine saddles. Their meat-centric menu lists everything from prime rib to bison meatloaf to seared elk sirloin — just what you need to fuel up before hitting the dance floor. [Note: You'll want to call the restaurant in advance at (435) 425-2424 to ensure they've reopened after the coronavirus shutdown.]
Torrey in Winter
It's worth noting that while Torrey is hardly a thriving metropolis in the summer, in winter the town (at 6,800-feet above sea level) gets quiet. If you find yourself traveling through during the offseason, The Red Cliff Restaurant, which serves up burgers and pizza, is the only place that stays open for lunch and dinner year-round.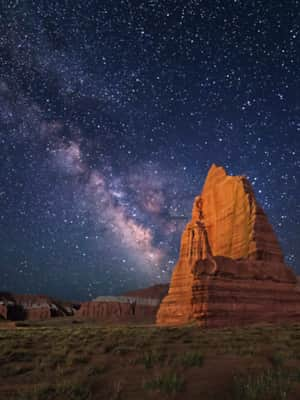 An Insider's Guide to Torrey
Look no further than Capitol Reef National Park and nearby Torrey for lesser-traveled red-rock hikes, plenty of lodging options, satisfying dining and night sky as our ancestors knew it.