COVID-19 Travel
Please adhere to local guidelines for safe and responsible travel, including following the statewide mask mandate.
Read more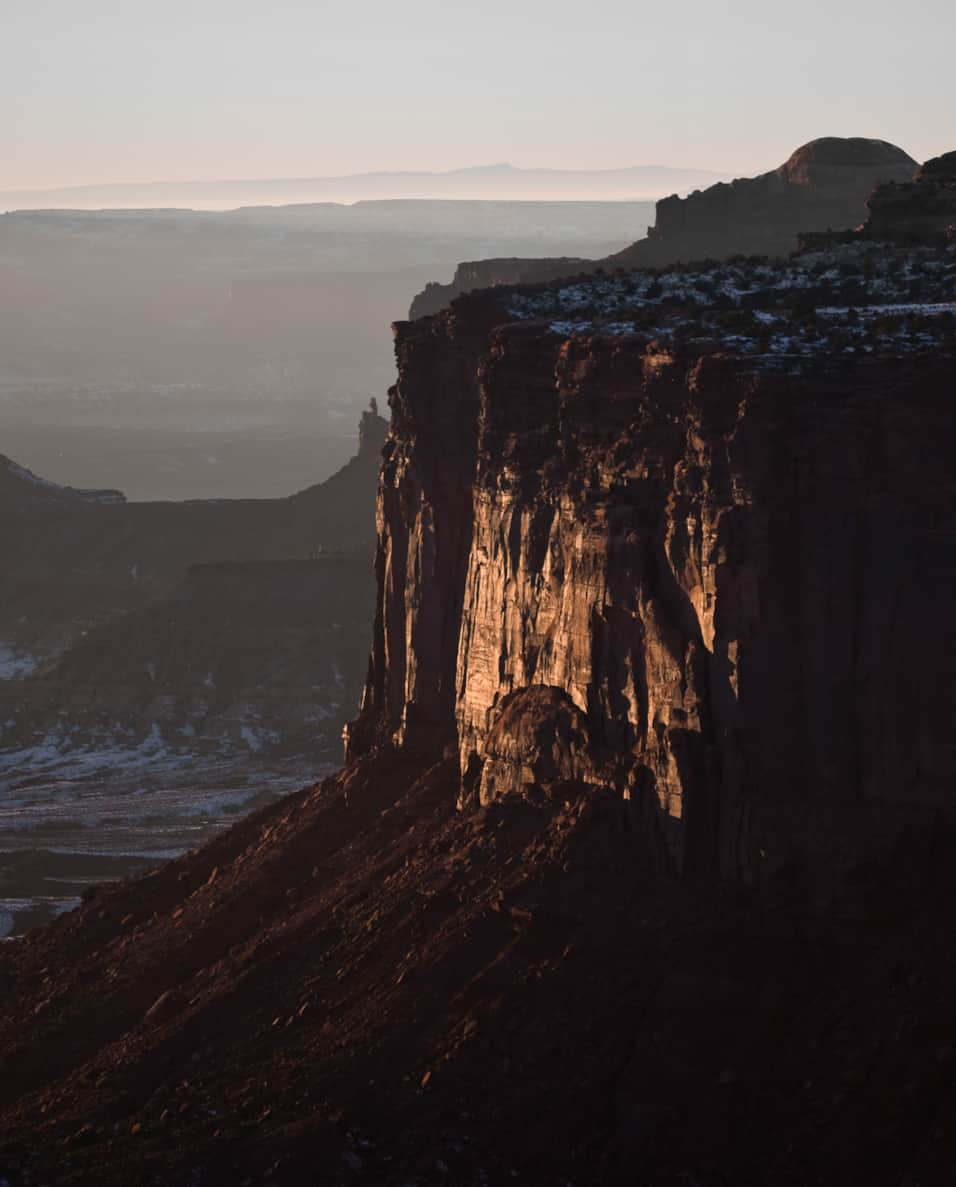 The Mighty 5: Ultimate Journey
Grab a national parks annual pass for best access to The Mighty 5®.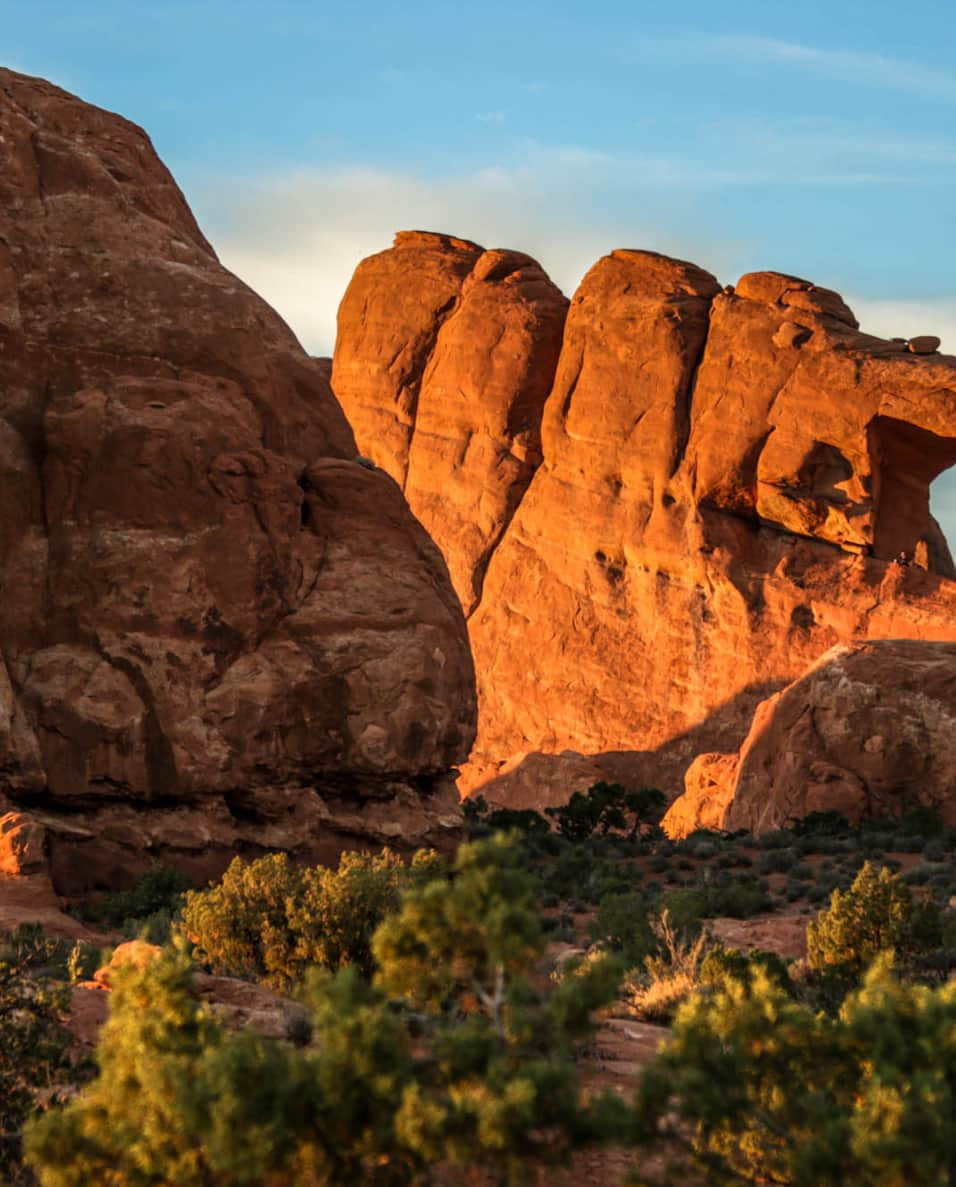 Iconic Classics
Looking to spend a week on the open roads of Southern Utah? Spend your Utah destinations vacation at The Mighty 5 — our iconic national parks — and at the equally majestic national monuments and state parks in between.