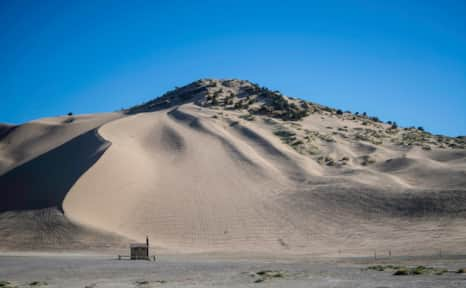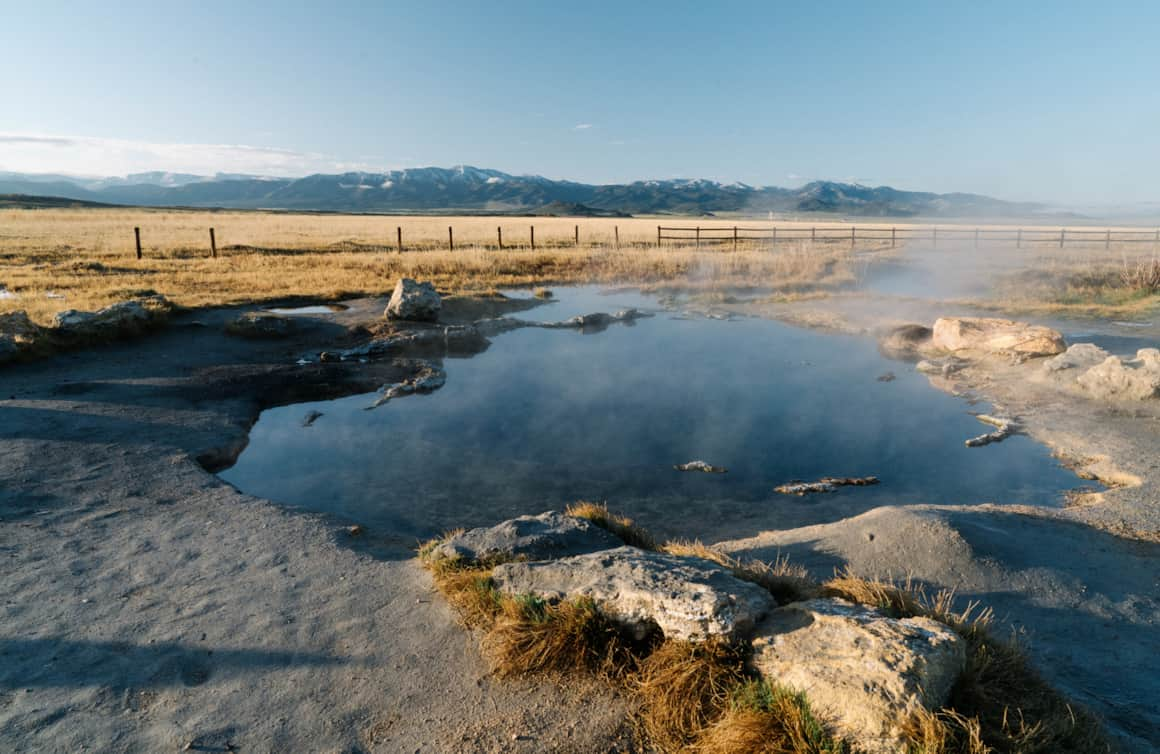 Things To Know
Fillmore is located roughly halfway between Salt Lake City and St. George along Interstate 15.
Fillmore is located at the foot of the Pahvant Mountain Range, offering beautiful scenic views.
As the state's original territorial capital, Fillmore offers a lot of history. View the original statehouse and be sure to check out the Historic Walking Trail.
Outdoor adventure awaits, including trails for hiking, mountain biking and ATV riding. Picnic in one of the town's parks or play a few rounds on the golf course.
Restaurants
Fillmore is home to a variety of restaurants, including many fast food favorites, as well as other options.